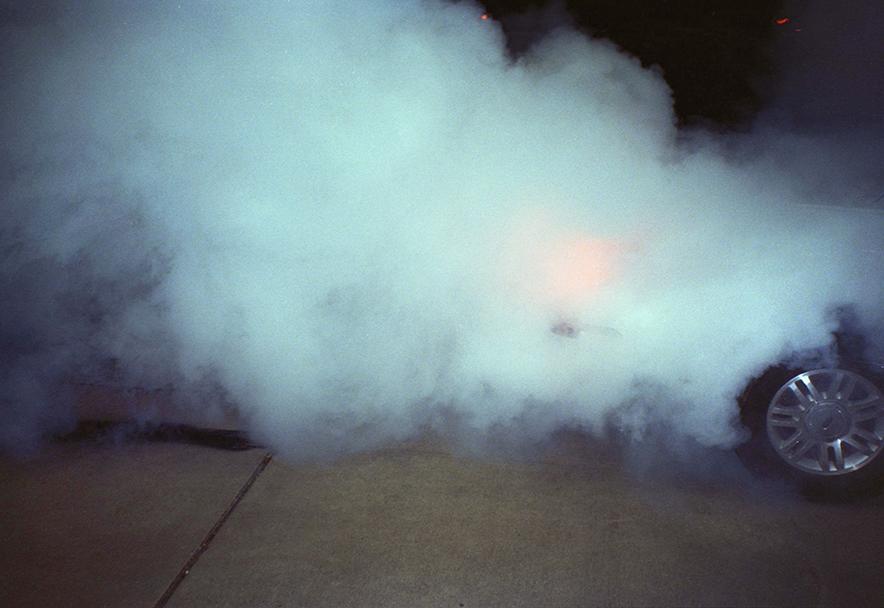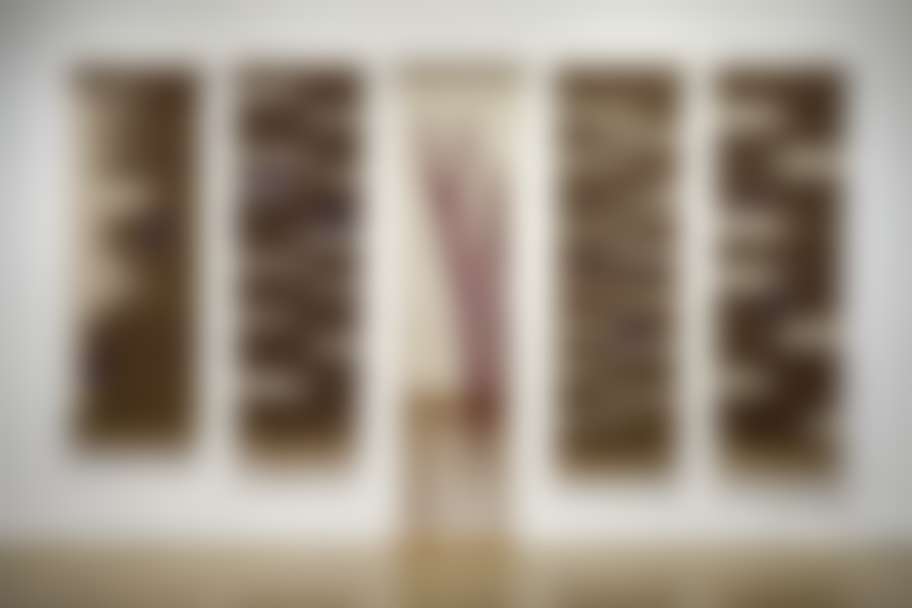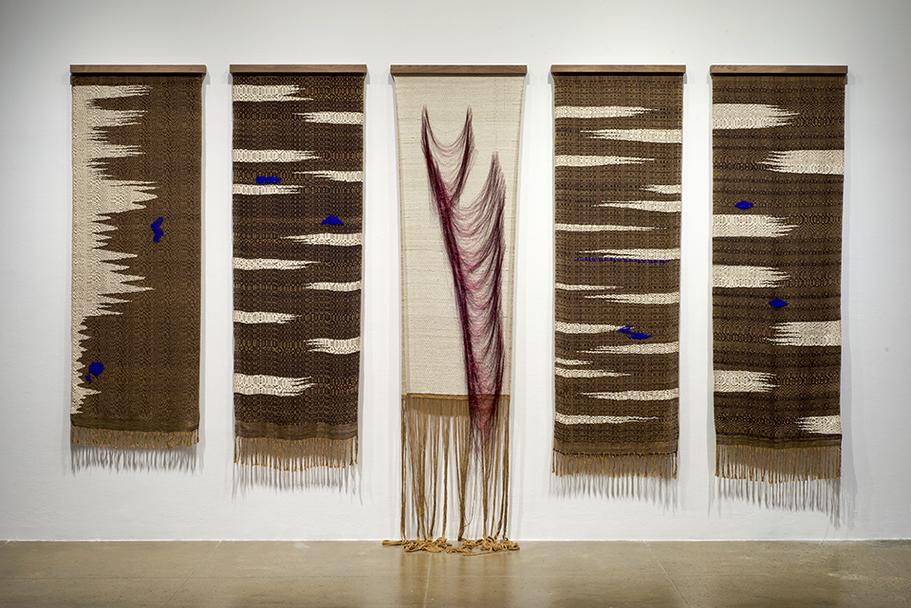 | Date | TIme | | Note |
| --- | --- | --- | --- |
| Friday, Sep. 23 | 6:00 PM | | Opening Recept. |
| Saturday, Sep. 24 | 1:00 PM | | Gallery Hours |
| Thursday, Sep. 29 | 1:00 PM | | Gallery Hours |
| Friday, Sep. 30 | 1:00 PM | | Gallery Hours |
| Saturday, Oct. 1 | 1:00 PM | | Gallery Hours |
| Thursday, Oct. 6 | 1:00 PM | | Gallery Hours |
| Friday, Oct. 7 | 1:00 PM | | Gallery Hours |
| Saturday, Oct. 8 | 1:00 PM | | Gallery Hours |
| Thursday, Oct. 13 | 1:00 PM | | Gallery Hours |
| Friday, Oct. 14 | 1:00 PM | | Gallery Hours |
| Saturday, Oct. 15 | 1:00 PM | | Gallery Hours |
| Thursday, Oct. 20 | 1:00 PM | | Gallery Hours |
| Friday, Oct. 21 | 1:00 PM | | Gallery Hours |
| Saturday, Oct. 22 | 1:00 PM | | Gallery Hours |
| Thursday, Oct. 27 | 1:00 PM | | Gallery Hours |
| Friday, Oct. 28 | 1:00 PM | | Gallery Hours |
| Saturday, Oct. 29 | 1:00 PM | | Gallery Hours |
| Thursday, Nov. 3 | 1:00 PM | | Gallery Hours |
| Friday, Nov. 4 | 1:00 PM | | Gallery Hours |
| Saturday, Nov. 5 | 1:00 PM | | Gallery Hours |
A TWO-PERSON EXHIBITION FEATURING THE WORK OF JENELLE ESPARZA AND VERONICA GAONA
Sites of Memory is a two-person exhibition that explores the impermanent nature of land and its residual energy through the use of objects, natural materials, and living and historical research. Sites of Memory expands on each artist's use of source material, geological sites, and the culture of place to reflect on ideas about how we occupy land. Their works address issues of settler colonialism, migration, and personal and collective liberation, while attempting to come to terms with what it means to be in conversation with land through a decolonized, ancestral, or embodied practice.
The exhibition will feature several woven fiber tapestries, prints, and an installation by Esparza who uses raw and natural cotton fibers as a material that connects her to land and as a way to share the interconnected identities that are tied to it. Gaona will present a series of mixed media installations, wall relief prints, and sculptures made out of salvaged Ford F150 truck parts, polarized glass, rebar, and family archives as a way to materialize such characteristics of diaspora as opacity, transnationality, and impermanence to redress traditional approaches to memorialization and subvert structures of power.
Sites of Memory is the next iteration of Overlapping Territories, an ongoing project about interconnected relationships to land curated by Ashley DeHoyos. DeHoyos is working to identify and trace a network of knowledge and experiences through public conversations, art, and interviews with artists, curators, cultural producers, and scholars from across the Southwest United States. This exhibition builds on conversations between Esparza and Gaona as they work to further explore the impacts of migration, familial legacy, transnationality, migratory labor, and notions of rest.
For more details about the exhibition and performance please visit diverseworks.org.
GALLERY HOURS:
Thursday through Saturday
1:00 PM to 6:00 PM or by appointment.
For more information, please contact Eva at eva@diverseworks.org
Admission is always free.
RELATED EVENTS (all at MATCH, unless otherwise noted)
Friday September 23, 6:00 PM – 8:00 PM
Exhibition Opening Reception, featuring Artist Talks at 6:30 PM
Saturday, October 15, 6:30 PM sharp
Live Performance by Verónica Gaona
for those who do not return in life, there is always death/para aquellos que no regresan en vida, siempre está la muerte
Parking Lot at Lawndale Art and Performance Center
4912 Main Street, Houston, TX 77002
for those who do not return in life, there is always death is an hour-long performance by Verónica Gaona, featuring a Ford F150 and Latinx funerary practices to explore the realities and experiences of the body within a transnational landscape. The performance invites audiences to reflect on ideas related to traslados (transfers), an act of remittance of cadavers over long distances– usually borders, in preparation for final burial in their home country. Co-Presented with Lawndale.
Wednesday, October 19, 6:30 pm
Diverse Discourse Lecture: Curatorial practices for those at the center or edge of the spiral
Daniela Lieja Quintanar, Chief Curator and Director of Programming, Los Angeles Contemporary Exhibitions (LACE)