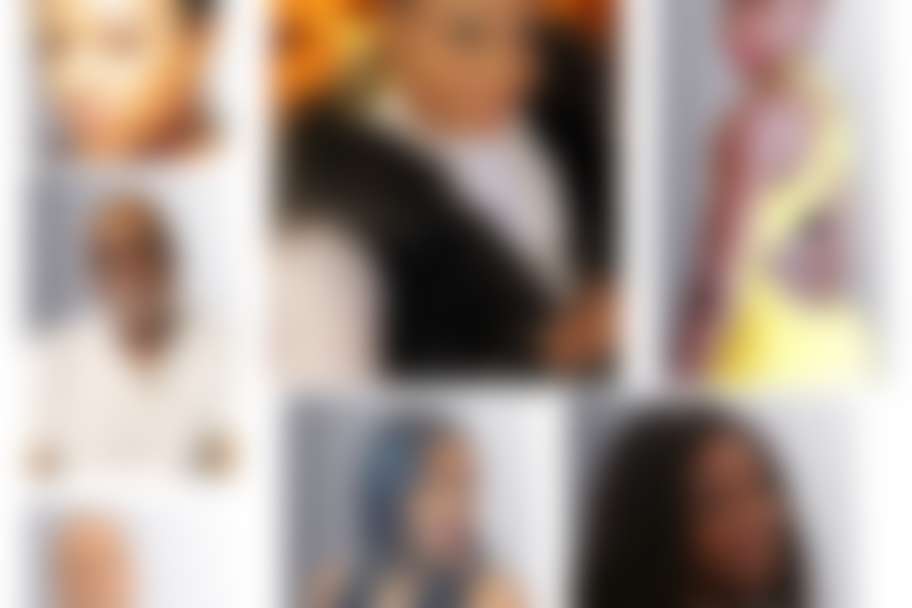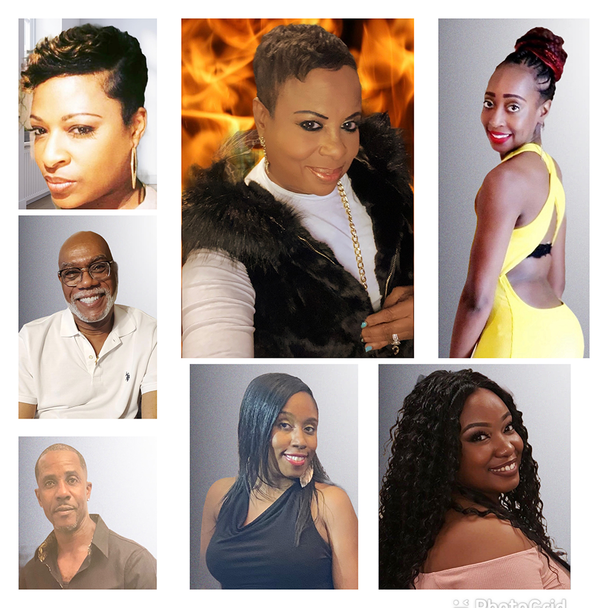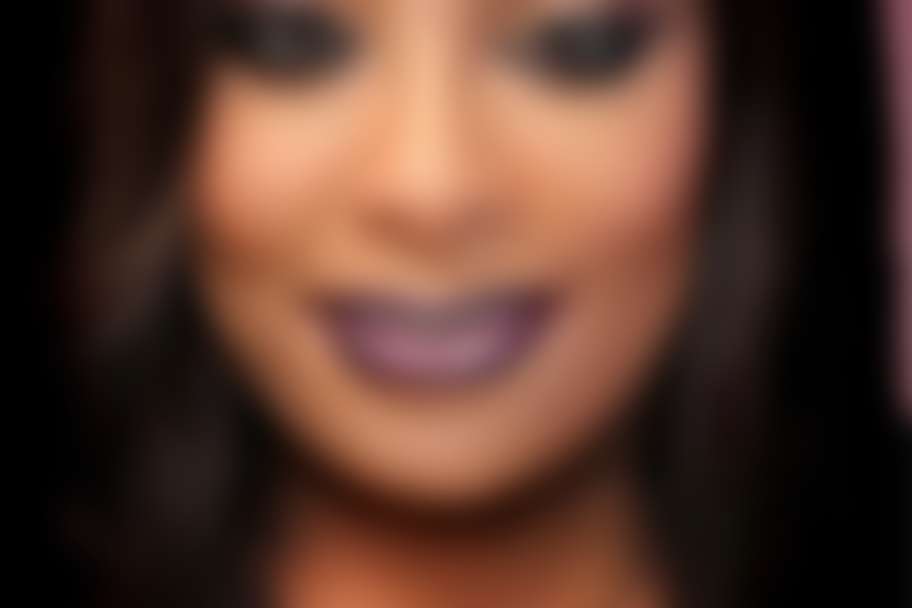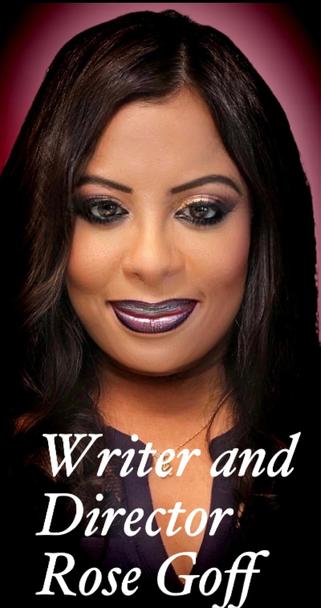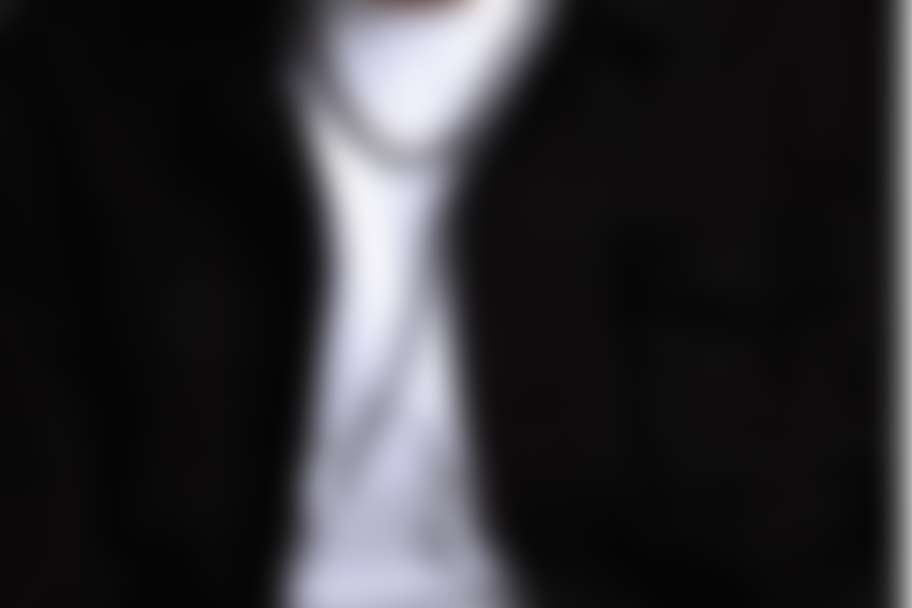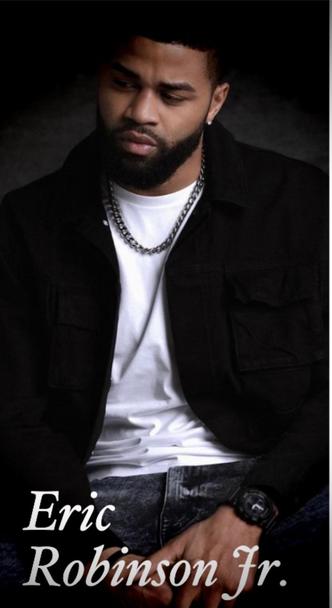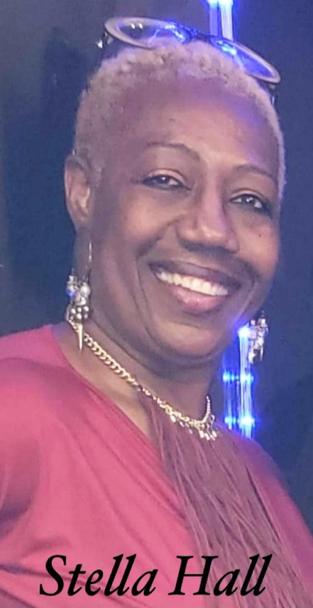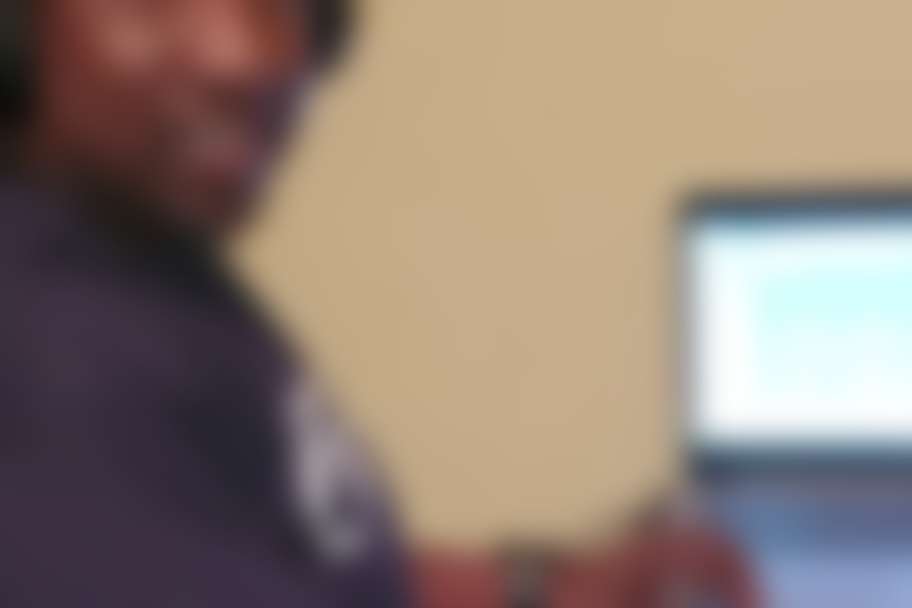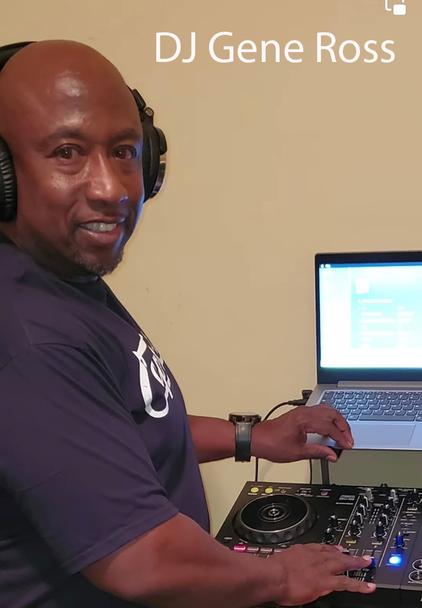 Moved to a larger theatre by popular demand!
Rose Goff has done it again! Another Production! And her cast has a way of bringing much laughter to the audience in the hilarious Stage Play, Some Things You Just Can't Fix. When 4 roommates try figuring out if living with one another was really the best choice, it calls for questioning friendship, bad decisions, finances or just plain regret especially when there are convenient maintenance men who does it all to make things better for the roommates living arrangements.
We have a very special guest coming to the stage with the cast of Rose Goff Productions, Special Guest Eric Robinson! Mr. Robinson has appeared with David and Tamela Mann in the TV series It's A Mann's World, Power Book II: Ghost and has worked in the film, They Cloned Tyrone starred, Jamie Foxx in 2021.Mr. Robinson definitely plan on bringing spice to downtown Houston.
Rounding out the fabulous cast are Jazlyn Franklin, Tommy Goff, Fandenia Greigg, Likeysha James-Jones, Sabrina Thomas and Lorenzo Washington. Show opening by none other than DJ Gene Ross, who is sure to get this party started with a BANG! Also, we have Stella and The Sensational Dance Group sure to put you on your feet before the show.
One show only! February 5, 2022. Doors open at 6:30 PM and the show begins at 7 PM. Mr. Robinson and the Cast will be signing autographs briefly after the shows.
PLEASE NOTE: Masks will be required while inside the lobby and theater. There will be temperature checks in the lobby prior to entering the theater.