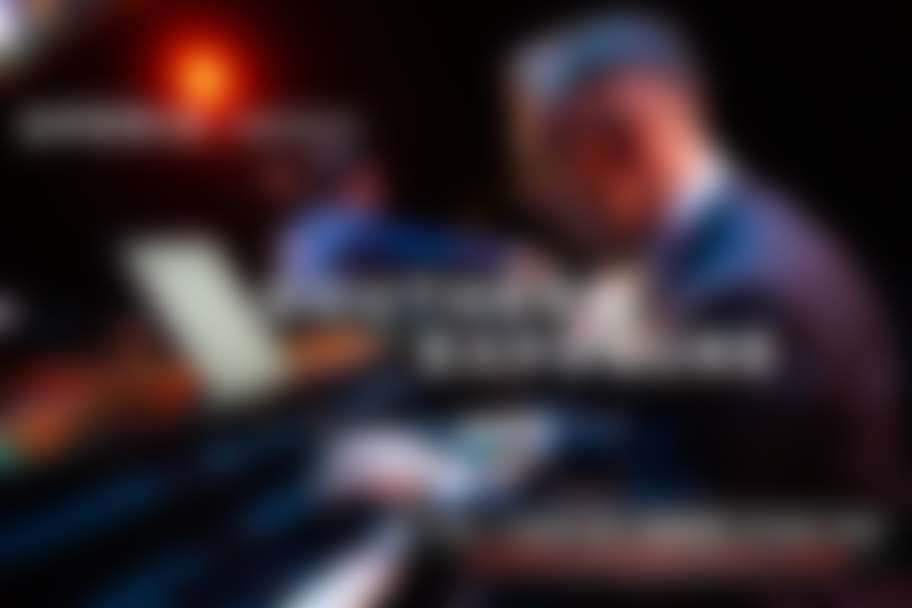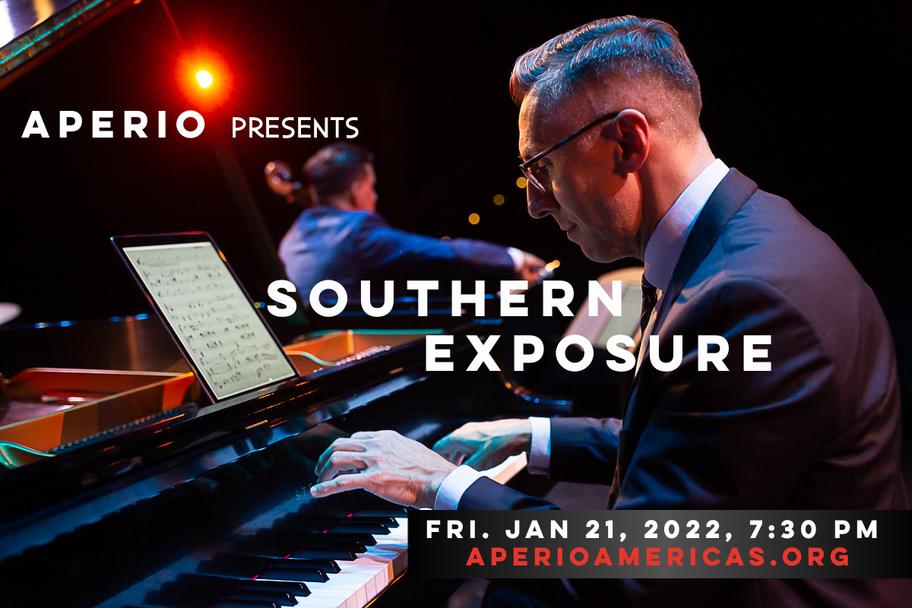 Chamber Works by Ginastera, Villa-Lobos, Frank, and others.
Evoking a journey across a vast musical landscape, Southern Exposure explores a wide range of musical styles that both signify and redefine contemporary Latin American music. This program welcomes listeners into the realm of contemporary New World repertoire that astounds by virtue of its adventurous techniques and startling beauty.
The elevated sonorities of Diego Vega's Divertimento blend afro-cuban rhythms and evocations of Colombian danzas with the aesthetics of Ravel, Stravinsky, and Messiaen. Edino Krieger's Seresta and Heitor Villa-Lobos' O Canto do Cisne Negro evoke similar refinement with a tendency towards nostalgia and Brazilian longing, or saudades. Alberto Ginastera's Pampeana No. 1 pumps visceral energy into the theater with its infectious rhythms and thrilling virtuosity, while Jorge Calandrelli's Concerto for Jazz Clarinet showcases a refreshing mixture of classical restraint with free-wheeling improvisation.
The program is anchored by Gabriela Lena Frank's revelatory work Hilos (Threads) for clarinet, violin, cello, and piano. Alluding to the beauty of Peruvian textiles, both in their construction and in their pictorial content of everyday life, the short movements of Hilos are a kind of Peruvian "pictures at an exhibition." Players are mixed and matched in various combinations, and draw on a myriad of sounds evocative of indigenous music. Frank composes with a strong rhythmic feel, using sparse melodic and contrapuntal lines that make Hilos a compelling, accessible, and inspiring experience.
PROGRAM
VEGA Divertimento for clarinet, violin, cello, and piano
GINASTERA Pampeana No. 1 for violin and piano
KRIEGER Seresta for cello and piano
VILLA-LOBOS O Canto do Cisne Negro for cello and piano
CALANDRELLI Concerto for Jazz Clarinet
FRANK Hilos (Threads)
PERFORMERS
Ernesto Vega, clarinet |Chloé Trevor, violin
Daniel Saenz, cello | Michael Zuraw, piano
photo: Lynn Lane