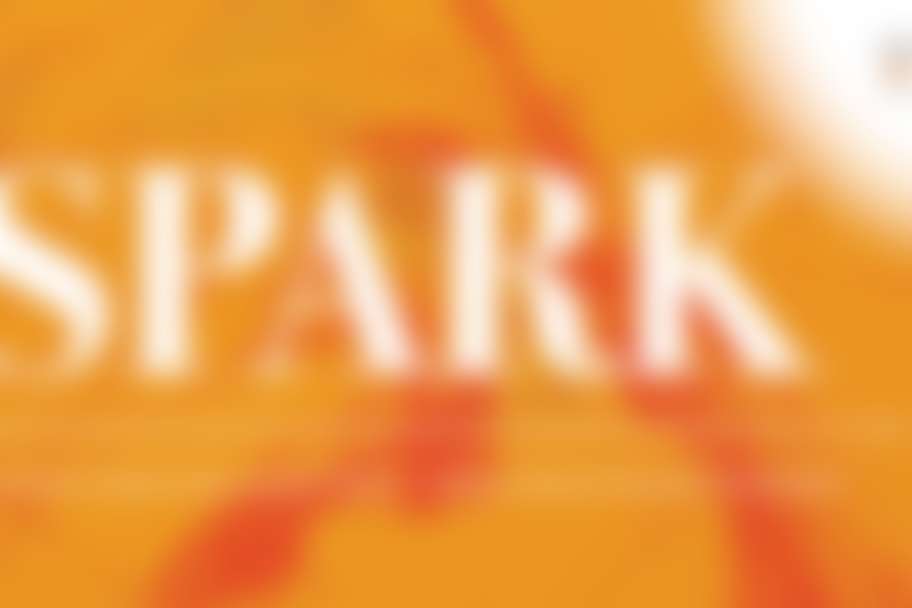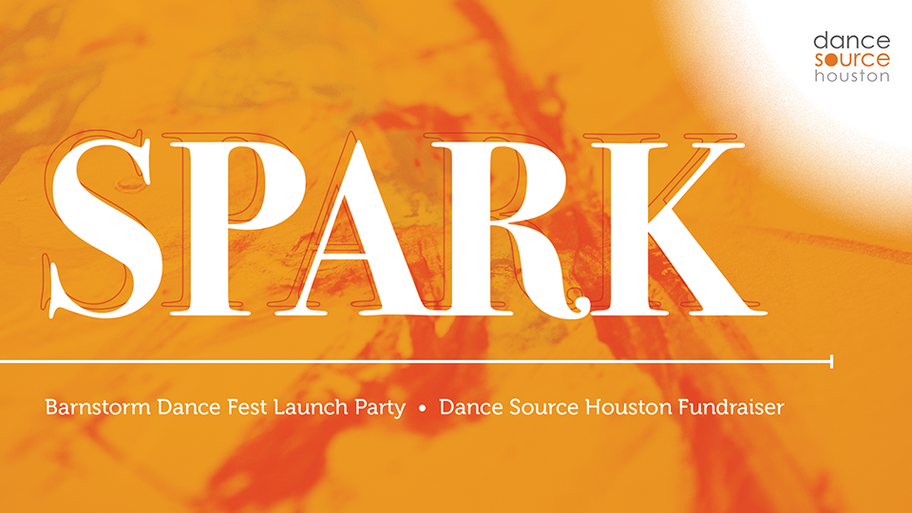 Join Dance Source Houston for SPARK, a night celebrating dance, on June 4 at Midtown Arts & Theatre Center Houston! The event will kick off the return of Barnstorm Dance Fest, celebrate DSH's 17 years as an arts service organization supporting the local dance community, and honor our founder, Christina Giannelli.
The evening will offer attendees a fun evening hitting the dance floor alongside Barnstorm Dance Fest artists, Dance Source Houston members, and dance patrons. Funds raised will support artist fees for Dance Source Houston's 2022-2023 performance programs including the Mind The Gap series and Barnstorm Dance Fest 2023.
Raise a glass, show off your moves, and take the floor with the who's who of Houston dance at SPARK and support Dance Source Houston in the next chapter ahead!
CLICK HERE to donate directly to Dance Source Houston today!
Purshase your ALL FESTIVAL PASS by clicking
HERE
and get tickets to all of the Barnstorm Dance Festival and SPARK!