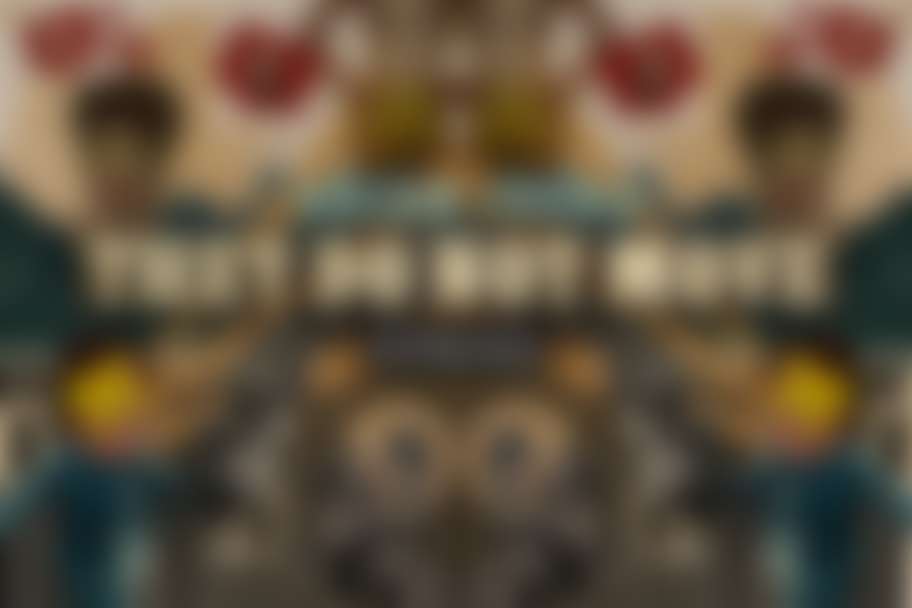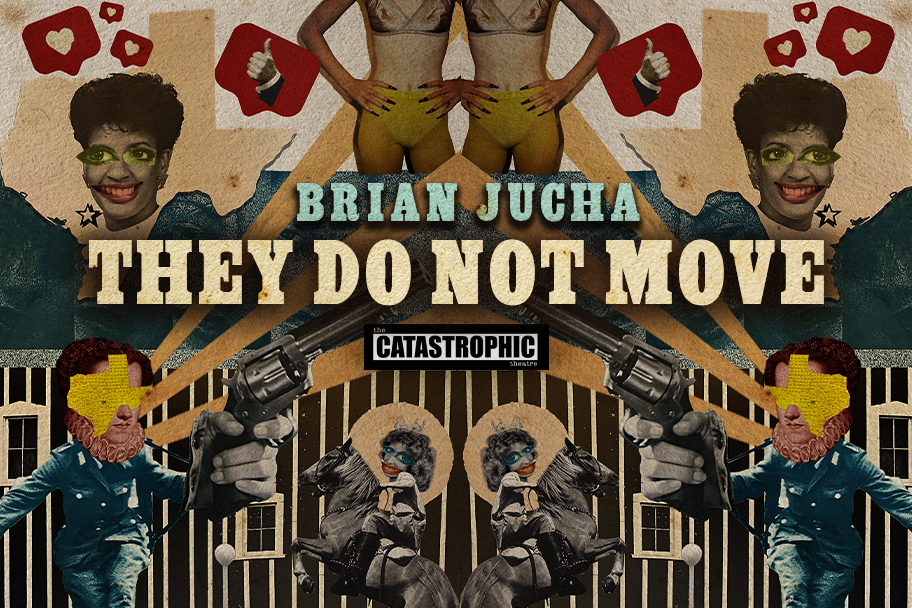 | Date | TIme | | Note |
| --- | --- | --- | --- |
| Friday, Nov. 18 | 8:00 PM | | Opening Night |
| Saturday, Nov. 19 | 8:00 PM | | |
| Sunday, Nov. 20 | 2:30 PM | | |
| Friday, Nov. 25 | 8:00 PM | | Free Beer Fri! |
| Saturday, Nov. 26 | 8:00 PM | | |
| Sunday, Nov. 27 | 2:30 PM | | Talkback |
| Monday, Nov. 28 | 7:30 PM | | Industry Night |
| Thursday, Dec. 1 | 7:30 PM | | |
| Friday, Dec. 2 | 8:00 PM | | Free Beer Fri! |
| Sunday, Dec. 4 | 2:30 PM | | Talkback |
| Thursday, Dec. 8 | 7:30 PM | | |
| Friday, Dec. 9 | 8:00 PM | | Free Beer Fri! |
| Saturday, Dec. 10 | 8:00 PM | | |
WORLD PREMIERE by Brian Jucha with the Catastrophic ensemble
Using found text, music, stylized physicality, and an abundance of pop culture references They Do Not Move winds its way through an imagined American future in which democracy has been defeated and a disorganized band of vagrants, waifs, and strays are hunted by monarchist forces. Their only defense? An expressionist cavalcade of song and dance. There will be a beauty pageant. There will be a sitcom. There will be conversion therapy. Horror movies, cancel culture, and Texas law feature prominently in this oddly moving, frenetically funny love letter to our city, a devised dance-theatre piece that could only come from the mind of Brian Jucha. Like each of his works, They Do Not Move is sublimely derivative and apropos of everything.
Jucha previously collaborated with IBP and Catastrophic to create Last Rites (1997), We Have Some Planes (2002), and Toast (2019). In its cover story, American Theatre magazine called We Have Some Planes "darkly hilarious and compelling… like the best of remembered dreams" and said, "Jucha and the extraordinary Infernal Bridegroom company have given us a way to open our eyes."
---
Secure your seats TODAY by becoming a Catastrophic Theatre Subscriber.
Click button above or click HERE for more information.