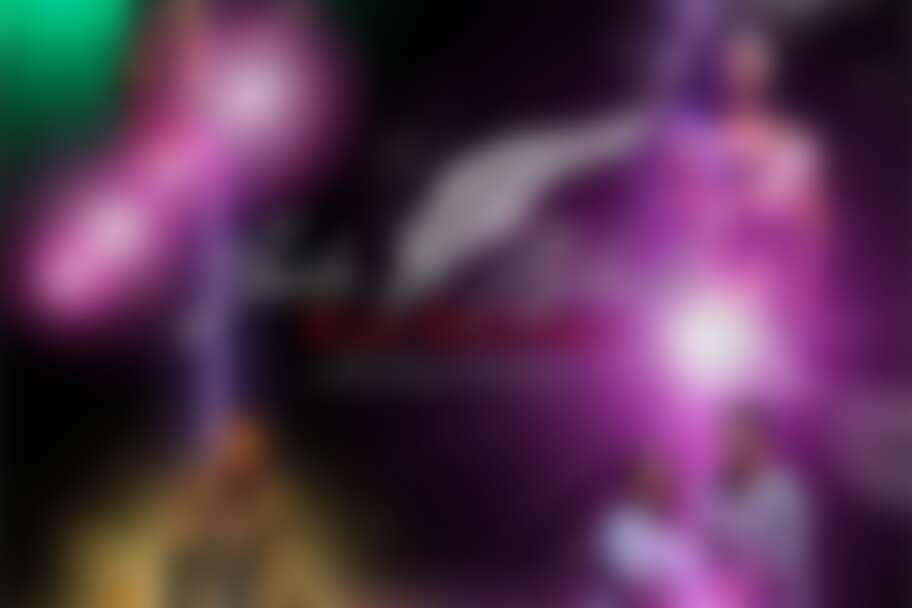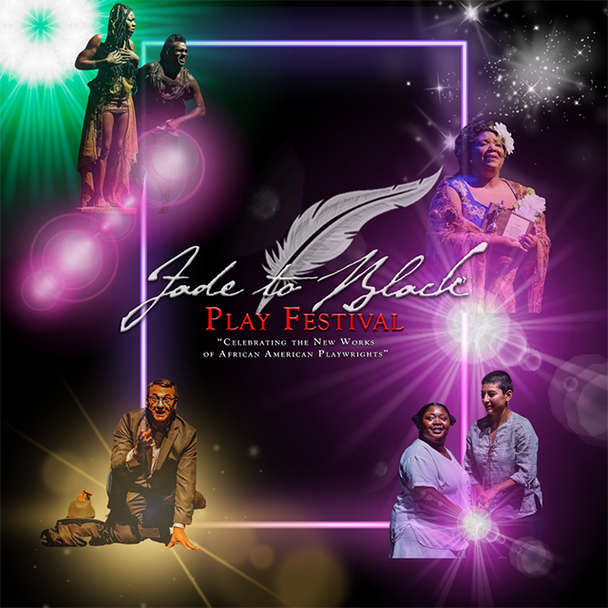 | Date | TIme | | Note |
| --- | --- | --- | --- |
| Thursday, Jun. 22 | 8:00 PM | | |
| Friday, Jun. 23 | 8:00 PM | | Post Show Q&A |
| Saturday, Jun. 24 | 8:00 PM | | |
FADE TO BLACK PLAY FESTIVAL RETURNS FOR ITS 11TH SEASON!!!
The Fade To Black Play Festival celebrates 11 seasons of amazing festival performances! We are Houston's first and only national short play festival to spotlight the new works of African-American playwrights. Our play festival is the hippest, hottest play festival you'll ever experience! Be There!
The Movement:
With the advent of the Fade To Black Play Festival, we were on a mission to affect change. It was time for a new trend in the Houston theatre community! We wanted to create an outlet relevant to our present times that was purpose-driven and full of possibilities for growth, so we developed an initiative that created a platform to introduce the new plays of underrepresented, emerging African-American playwrights.
Our festival is volunteer-supported, culturally diverse, and community-based. Each year a countless number of local artists assist the festival in becoming the success it continues to be! Because of our rapid audience growth, we are now embarking upon our 11th season of excellence! Don't miss this exciting event!
2023 LINEUP
(in order)
ACT I:
Louisiana Shoal, by Mildred Inez Lewis, (CA)
Keeper, by Robert T. Fields (CA)
The Dilemma, by Curtis Von (TX)
micro, by Larissa Brewington (AZ)
The New Girl, by Vincent Victoria (TX)
ACT II:
No, He Can't Sit Down!, by Charlett Bundy (MD)
In Passing, by Marita A. McKee (FL)
Unconditional, by Harold JAY Trotter (TX)
Mama's Breath, by Charity Clark-Anderson (MI)
Just Like Family, by Lorna Taylor (TX)
---
Runs June 22 - 24, 2023
Runtime: 2 hours with one intermission
Buy your tickets in advance and SAVE!
TICKETS:
VIP Admission:
$50 In Advance/$60 At the Door
Regular Admission:
$35 In Advance/$45 At the Door
Groups of 10 or more enjoy a 10% discount off of the full ticket price by using code F2BGROUP10 at checkout!
---
PLAY A LARGER ROLE!
Become a Fade to Black DONOR by making a tax-deductable donation TODAY!