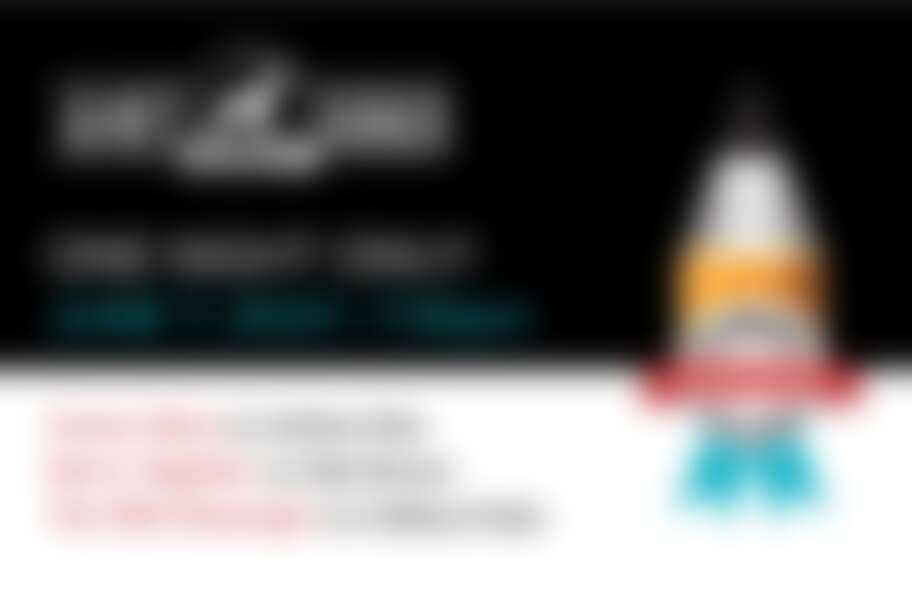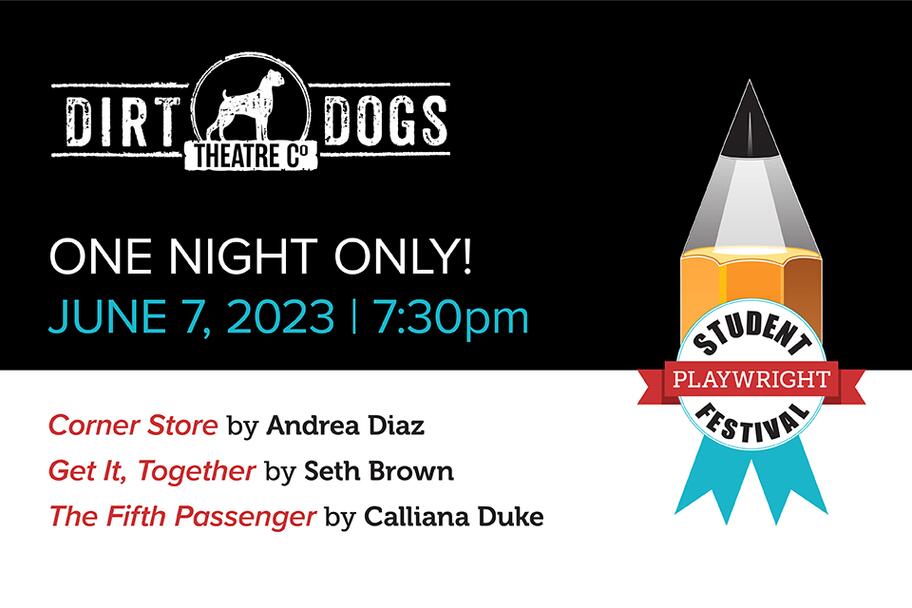 DID YOU MISS THE IN-PERSON EVENT?
No worries - purchase the Video-On-Demand Access now and enjoy the performances thorugh June 18 at 11 PM.
Access Tickets: $15
---
---
Three playwrights from three Houston area high schools premiere their one-act plays at the 2023 Dirt Dogs Theatre Co. Student Playwright Festival:
Corner Store by Andrea Diaz, directed by Curtis Barber: The true story of the playwright's Cuban grandfather, Paco Diaz, and how he was arrested fighting for the country he loved.
Get It, Together by Seth Brown, directed by Trevor B. Cone: A young adult must overcome his issues and take care of business, or face losing it all.
The Fifth Passenger by Calliana Duke, directed by Malinda L. Beckham: It's not easy guiding people through the limbo to the afterlife, especially when you're literally Death and customer service is a nightmare no matter where you end up.