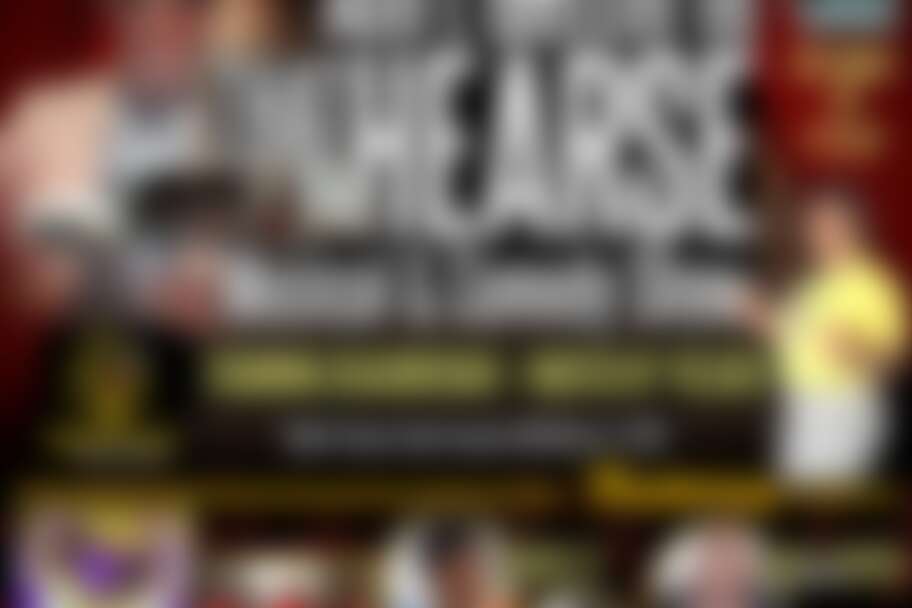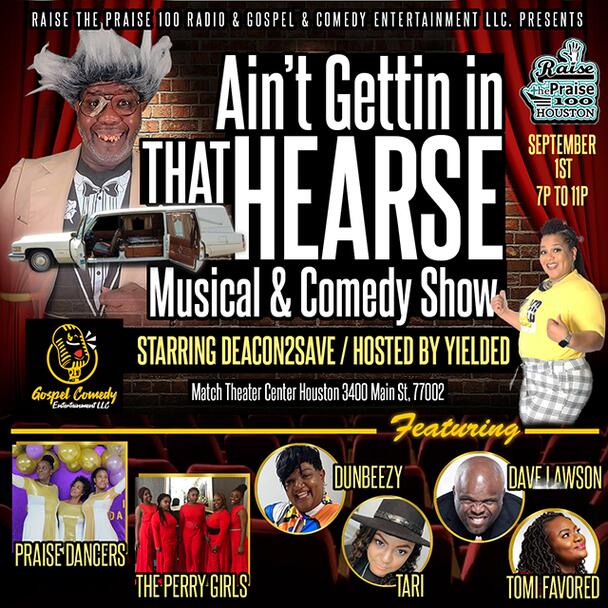 Music, Comedy & Praise Dancers
Raise The Praise 100 Houston & Gospel Entertainment LLC presents a night of love, laughter and music. Laughter brings a merry heart and music soothes the soul.
Hosted by Yielded, starring Deacon2Save and featuring Dave Lawson and Dunbeezy with music performed by International recording artist Tomi Favored, Tari Muzik, and The Perry Girls.
A space where it is safe to bring everyone - Pastor, Teacher, Mom, Dad. The comedians in their professionalism will make you laugh without degradation. New music and artistry to soothe your soul.
Get ready to get your laugh out and your soul soothed.
Our mission is to spread joy and healing to our community and abroad through entertainment, and training.
A portion of the ticket sales goes back in to education in communication and arts.
---
Friday, September 1 at 7:00 PM
Runtime: 3 hours
Tickets:
$45 VIP Seating
$35 Regular