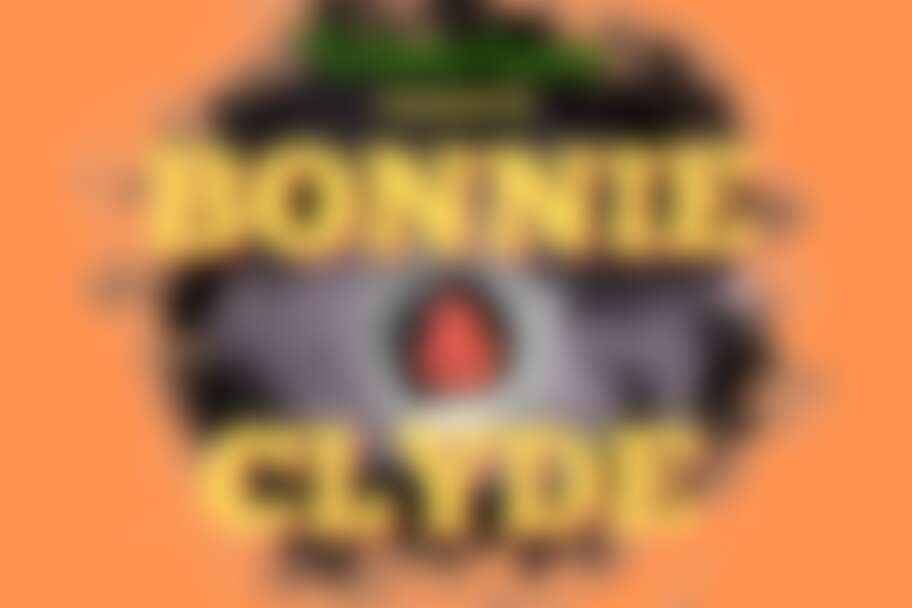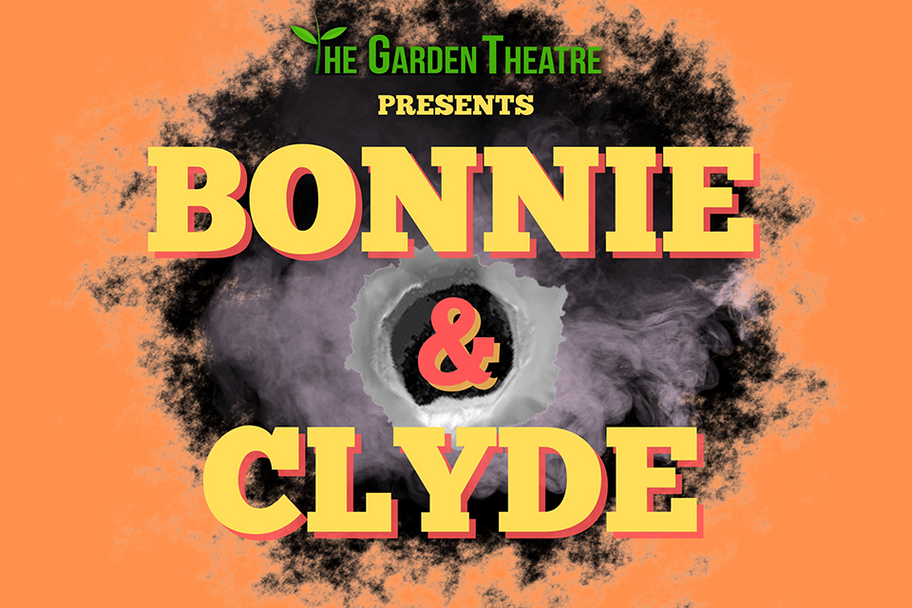 | Date | TIme | |
| --- | --- | --- |
| Friday, Aug. 11 | 8:00 PM | |
| Saturday, Aug. 12 | 2:00 PM | |
| Saturday, Aug. 12 | 8:00 PM | |
| Sunday, Aug. 13 | 2:00 PM | |
| Sunday, Aug. 13 | 7:30 PM | |
| Thursday, Aug. 17 | 7:30 PM | |
| Friday, Aug. 18 | 8:00 PM | |
| Saturday, Aug. 19 | 2:00 PM | |
| Saturday, Aug. 19 | 8:00 PM | |
| Sunday, Aug. 20 | 2:00 PM | |
At the height of the Great Depression, Bonnie Parker and Clyde Barrow went from two small-town nobodies in West Texas to America's most renowned folk heroes and Texas law enforcement's worst nightmares. Fearless, shameless and alluring, the Tony-nominated Bonnie & Clyde, from the legendary Frank Wildhorn (Jekyll & Hyde, Civil War, Dracula) is the electrifying story of love, adventure and crime that captured the attention of an entire country.
When Bonnie and Clyde meet, their mutual cravings for excitement and fame immediately set them on a mission to chase their dreams. Their bold and reckless behavior turns the young lovers' thrilling adventure into a downward spiral, putting themselves and their loved ones in trouble with the law. Forced to stay on the run, the lovers resort to robbery and murder to survive. As the infamous duo's fame grows bigger, their inevitable end draws nearer.
---
August 11, 2023 to August 20, 2023
Runtime:
2 hours 30 mintues
including one 15-minute intermission
Tickets:
$26.50 Regular
$21.50 Students/Seniors
GROUP DISCOUNT: 15% discounts for groups of 10+.
Use discount code GARDENPARTY at checkout.
---
*In-Person Sales
Please note that our online sales will end 2 hours prior to each performance time. Tickets may still be purchased but only at the box office.
**Sold Out - STANDBY Tickets available
Standby tickets are sold/issued when a performance is sold out, but you still want to try your chances at the door.
A standby ticket may be purchased for the sold-out performance on the date of the show, in person, at the box office only.
A standby ticket does not guarantee that you will be admitted into the theater or that your entire party will be admitted.
Standby tickets are sold in a limited quantity and are admitted on a first purchased, first served basis.
Standby tickets do not guarantee that we will be able to sit your entire party together.
If you purchase a standby ticket, you must be present in the lobby 5 minutes before the scheduled start time of your performance.