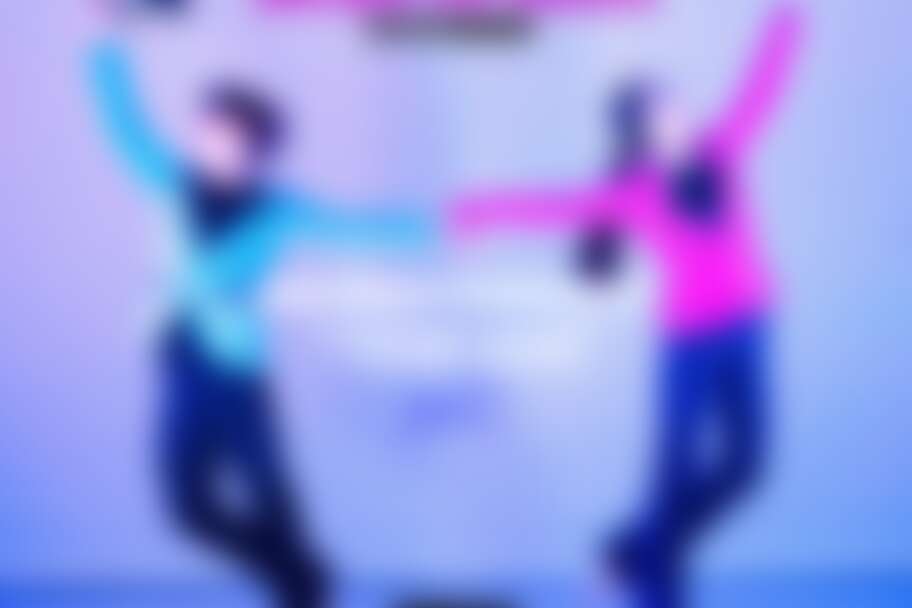 Uptown Dance Company II will celebrate its 23rd anniversary with 3 new premiers including founder and artistic director Beth Gulledge-Brown, Krissy Richmond and Company Artist River Hemming.
Ascent
Choreography by Beth Gulledge-Brown,
The Pathway to the summit represents the never-ending adventure of life.
The Sounds of the 60's
Choreography by Krissy Richmond,
One iconic decade featuring music of the 60's
Rhythm of a Happy Soul
Choreography by River Hemming
A fun and lively piece is inspired by the pure and simple joy that dance brings us, especially from the heart of a young soul.
---
Saturday, September 23
11:00 AM & 2:00 PM
Runtime: 90 minutes
Tickets: $35