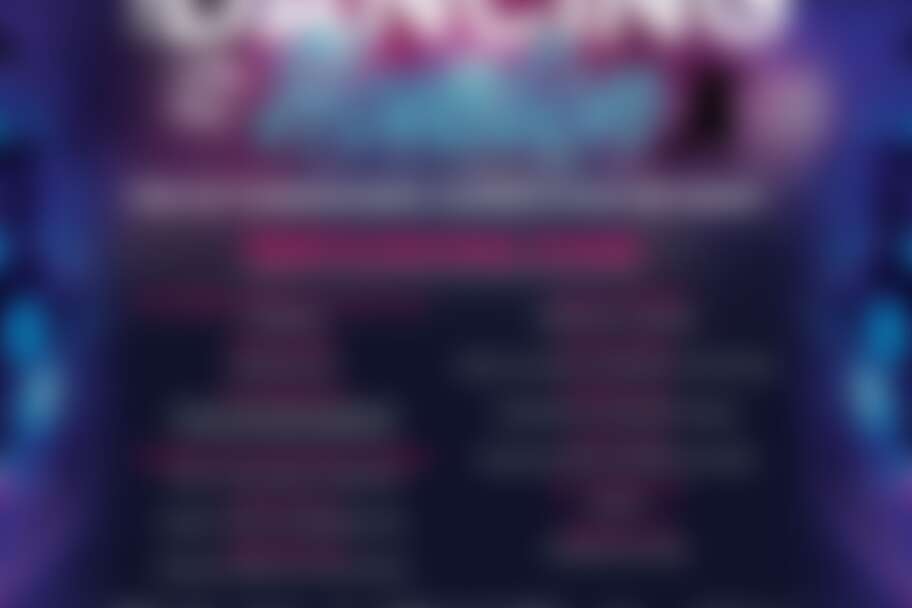 Urban Souls presents Dancing with the Houston Stars 2023. The evening will showcase 12 Houston influencers, achievers, and leaders ready to trade in their "day jobs" for a fun evening of toe-tapping and eye-brow-raising performances in front of a live audience. This event funds Urban Souls' yearly programming for the Houston community. Past Houston stars include Dr. Heather Brown (Orthodontist), Chauncy Glover (ABC), Mia Wright (The Fountain of Praise Co-Pastor), KG Smooth (Majic102.1), Jolanda Jones (Attorney), Danielle Burns (Project Row Houses), and Jonathan Martin (Fox 26).
The 2023 contestants are:
Dr George Adesina, MD - Cardiologist
Max Bozeman - Owner, The Greasy Spoon
Reginald Collier - Owner, The Queens Compound
Briana Conner - News Journalist, ABC13
Chloe Cook - Experience Expert & Business Mentor
Dr Simone Ellis - Dentist, Owner, Smile Design Studios
Rashid Floyd - Realty TV Star & Automobile Sales
Conscious Lee - Educator, Influencer & Consultant
Jordan Myles - Worship Arts Leader
Keisha Nicole - Radio personality, Radio One 97.9 The Box
Roneshia Ray - Entrepreneur & Content Creator
Regg Rhodes - Marketing Guru
---
Friday, October 13 at 8:00 PM
Runtime: 2 hours
Tickets: $50
Proceeds help fund the Urban Souls' community programming.