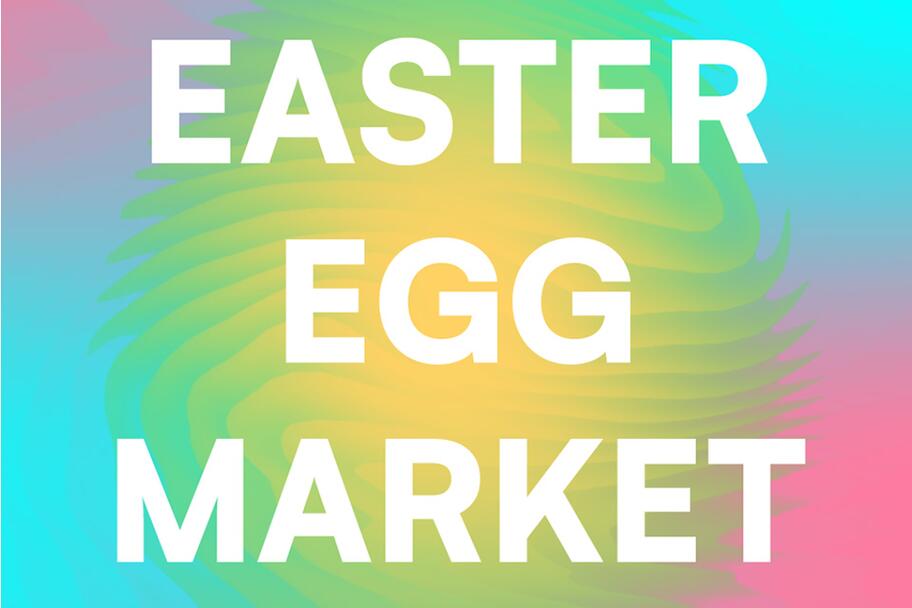 This Wildly Popular Market is Happening Again on Easter Weekend!
Easter Egg Hunt and Prizes!
Spring is in the air and Easter is just around the corner! We're thrilled to invite you to our Easter Egg Market at MATCH – Midtown Arts and Theater Center Houston, where you'll discover an exciting range of Easter goodies that will make your holiday unforgettable.
Bring the entire family out for a memorable indoor Easter egg hunt and activities that will keep everyone entertained. Shop 25 local vendors, there will be something for everyone, from handmade Easter Cookies to Easter planters. Plus, you can groove to the tunes of DJ Moonshot while you shop!
The Easter Egg Market presented by Openair Company by Shifter will be hosted at MATCH. The event is the perfect place to experience the joy of Easter with your loved ones. Bring the entire family out get a chance to win some prizes!
What is R!SE Market
RISE Market is an excellent way for supporting local businesses. Our market also provide opportunity product designer and craft person who is starting up their career. With that said, R!SE Market is a place for meaningful creativity and positive human interaction happens.
---
Sunday, April 9, 2023
11:00 AM to 5:00 PM
Easter Egg Hunt from 12:00 PM to 1:00 PM