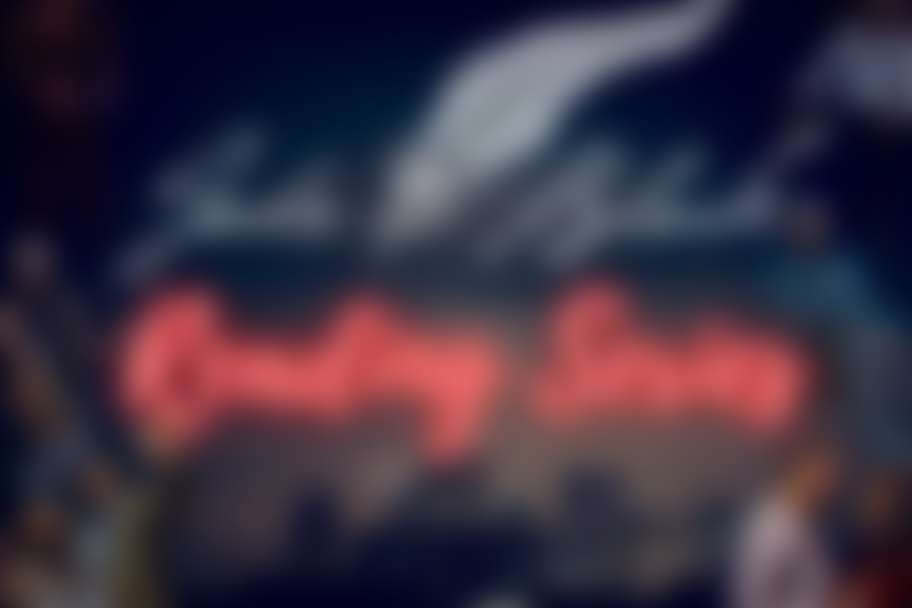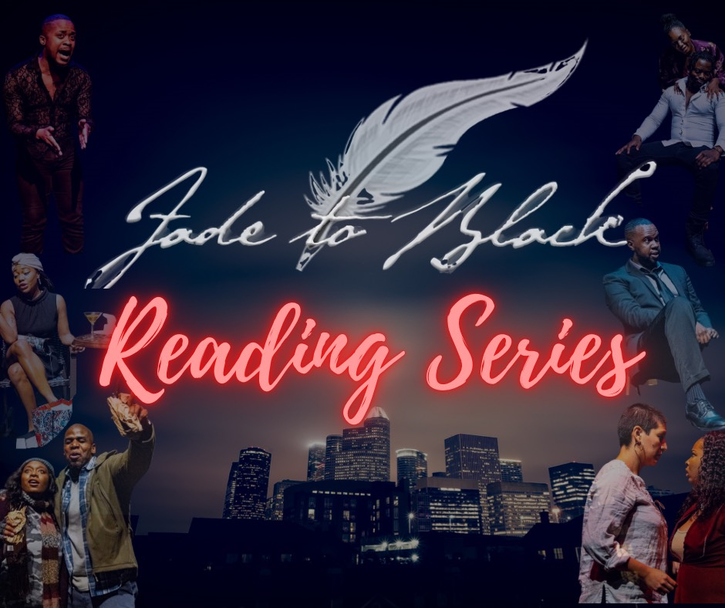 Shabach Enterprise's Fade To Black Reading Series returns for its sixth year. A Sunday matinee has been added.
Fade To Black is Houston's first and only short play festival to showcase the new works of Black playwrights. Each year, as we bring more programs to life, the Fade To Black movement grows! We have already produced the plays of over 250 amazing playwrights and utilized the talents of our culturally diverse theatre community of local actors and directors.
THE PLAYS:
ACT I
WHAT B#%CH?, by Simone Black (St. Albans, NY)
Aim & Profile, by Aladrian Wetzel (Bel Air, MD)
Rite of Passage, by Devin Porter (El Paso, TX)
Measure of a Man, by India Nicole Burton (Chicago, IL)
Darth and Luke, by Christian St. Croix (San Diego, CA)
ACT II
How Do You Plead, by Tiffany Parks (Atlanta, GA)
OBG: Only Black Guy, by Reginald C. Jackson (Chicago, IL)
Rogues, by Brandy Victoria (Silver Spring, MD)
Ivory, by Sarah-Faith Osman (New York, NY)
You Leaving Again, Ain't You? by Sharon Lovell (Pittsburgh, PA)
---
NOTE:
Tickets go on sale December 1, 2022!
There will be a playwright talkback Saturday, January 7, 2023 after the show.
Some material may not be suitable for patrons under 18.
TICKETS:
In Advance: $25.00 | At-Door: $35.00
***This event is funded in part by City Of Houston through Houston Arts Alliance***