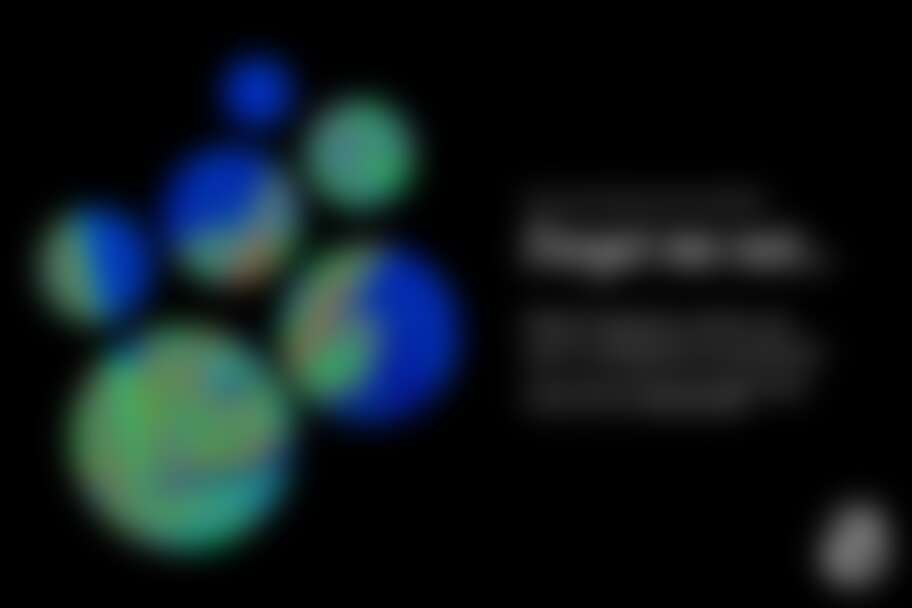 A new play by Tazeen Zahida, based on a story of undefeated courage and dignity.
FLASH SALE!!
Get some of the best seats in the house for only $25! Limited Offer/Limited Seats
Choose the purples seats for the best discount.
---
Adeeba's world turns upside down when she is diagnosed with advanced-stage of Alzheimer's disease. The entire family comes together to help this independent self-made woman, a beloved mother, and a grandmother deal with the most anticlimactic phase of her so far, meticulously ironed-out life.
---
September 29 through October 1
Matchbox 2
90 Minutes, no intermission
Tickets:
$42 Regular
$62 VIP (first three rows)
Groups of 10 or more receive a 15% off discount when you use the code TZGROUP at checkout.
---
Play a bigger role! Support Tee Zee Productions today with a tax deductible donation!