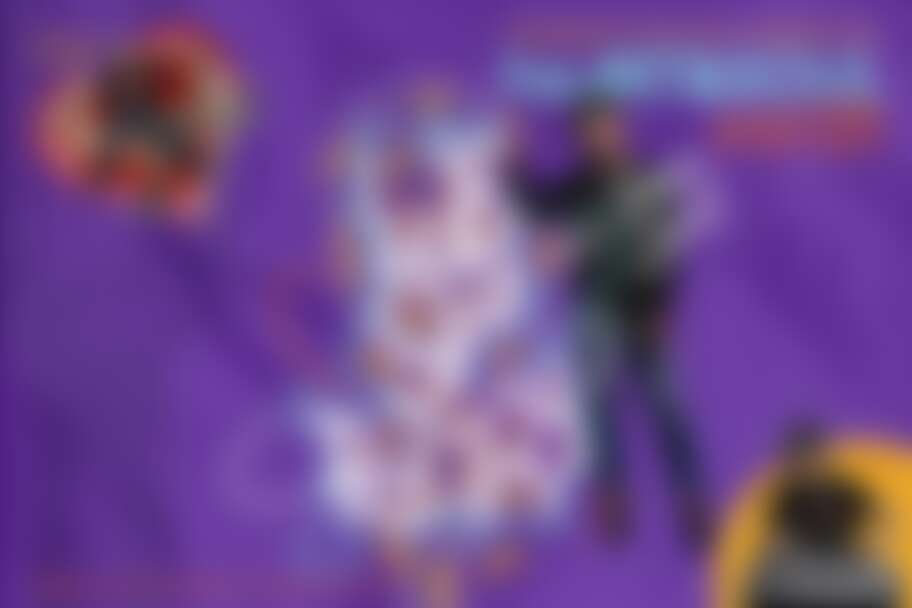 An Art-infused Open Mic
7:30 PM - 8:00 PM... THE MIXER
Experience the sound of DJ LoQi spinning the hottest Neo Soul, R&B music that will stimulate your mind, body, and soul as you arrive for your heART&SOUL experience.
8:00 PM... THE EXPERIENCE
"WE SPIT POETRY"
James Just born in New Orleans, La is an Artist. Period.
Since he was able to pick up a pencil he's been drawing or writing short stories to accompany the pictures.
He started writing Poetry at the age of sixteen as a past time and after a family friend heard him recite one, he invited him to True Brew Cafe' where he performed his first open mic.
He became enraptured in the experience and was soon a frequent on the New Orleans Poetry scene even getting a chance to perform at the Jazz Festival.
Creating has been his life's work, his spiritual practice. In 2019 he launched Casa de Vintage Soul 'The house that dreams built' A lifestyle brand which currently offers luxury skincare, shirts, hats and novelty items.
'I believe I was born to create. So, naturally, I am most at peace in that process. I believe that by recognizing, owning and mastering my own power… others will be inspired to do the same.' -J. Just
SPOKEN WORD + MOVEMENT + SONG + VISUAL ART = Where the ARTS merge!