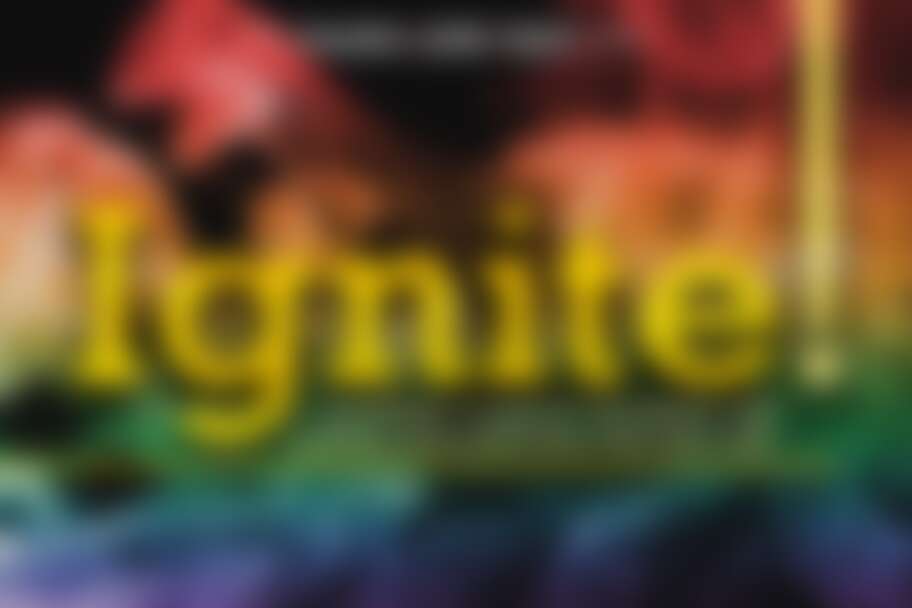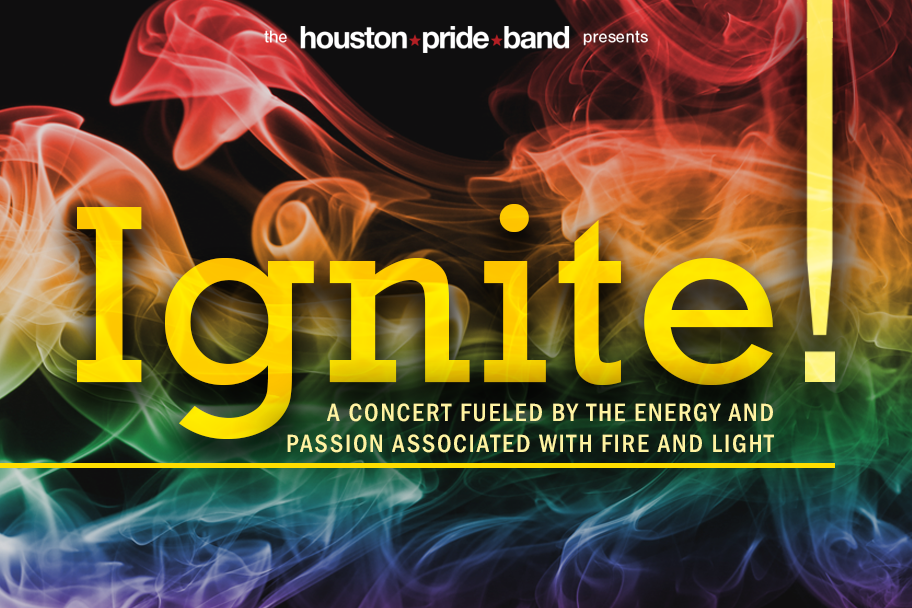 Experience the heat of an unforgettable night as we kick off our 2023-2024 season, "An Elemental Journey," at the MATCH! Join us on September 30th for Ignite - an illuminating concert fueled by the energy and passion of fire and light. Let the Houston Pride Band take you on an electrifying musical journey that will set your heart ablaze. Featuring a performance by special guest drag king Hugh Stone that's sure to light up the stage! Get your tickets today and let the passion of Ignite take over!
---
Saturday, September 30 at 8:00 PM
Runtime:
2 hours with 1 intermssion
Tickets:
$15 Regular
$5 Children 12 & under
---
Subscribe today and secure your tickets to all 4 shows in the 2023-2024 Season! On sale through September 30!