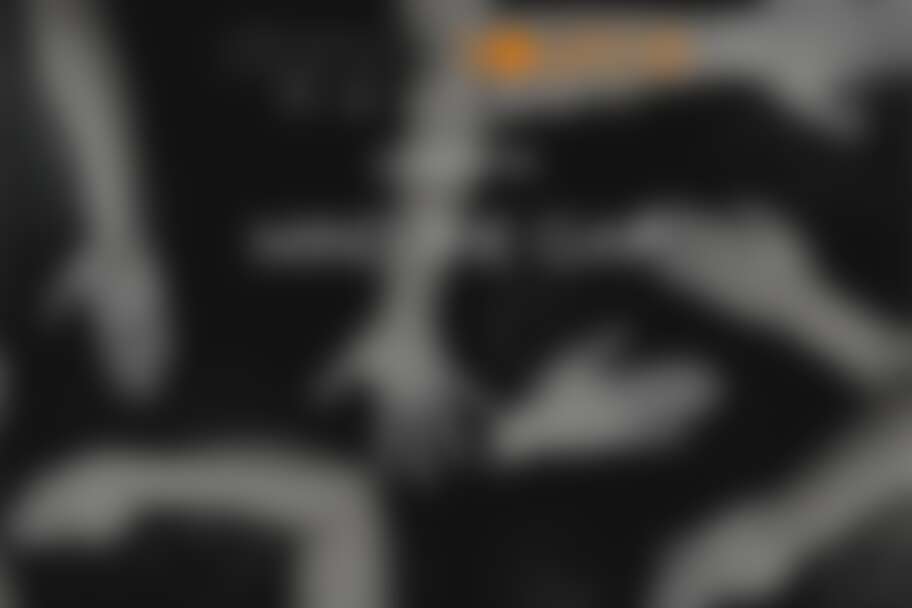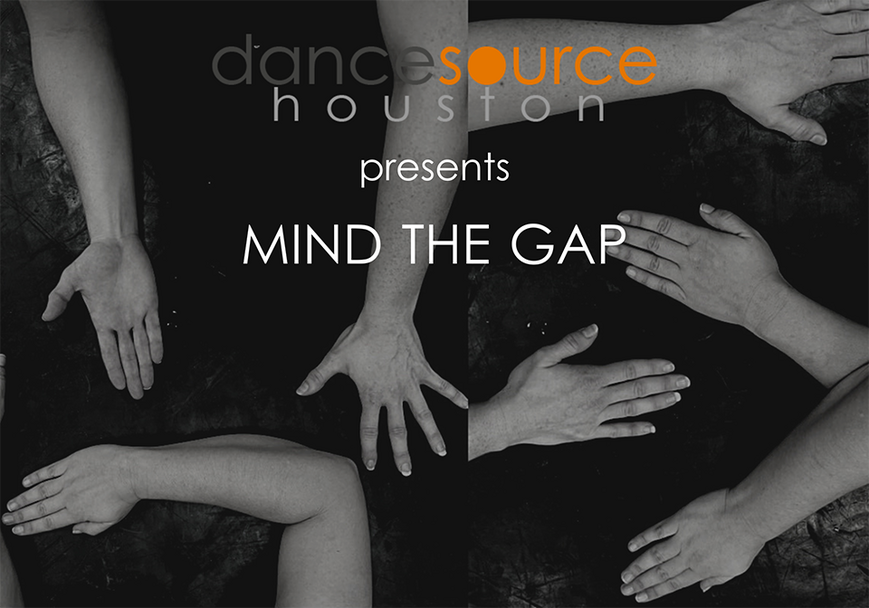 Dance Source Houston presents the 23rd edition of Mind The Gap, a showcase series featuring danceworks by local choreographers working in a range of dance genres. The program includes works by Teresa Chapman, Keeley Dunnam, Sadhana Gollapudi, Bhavana Gollapudi, Amanda Monteith, Violet Moon, Tarika Nath, and Tory Pierce.
Mind The Gap was created in partnership with MATCH to support independent choreographers and small dance companies present their work. The program offers participants high production value, low administrative burden, and shared ticket income, as well as production and audience development support. Begun in January 2017, Mind The Gap has featured works by more than 105 local dancemakers to date.
---
CAN'T JOIN US IN PERSON?
Purchase Livestream/Video-On-Demand access for this show! The livestream will begin at 7:30 PM CST on February 28. If you miss the stream or simply want to watch the performance again you will have video-on-demand access through through midnight on Sunday, March 12.