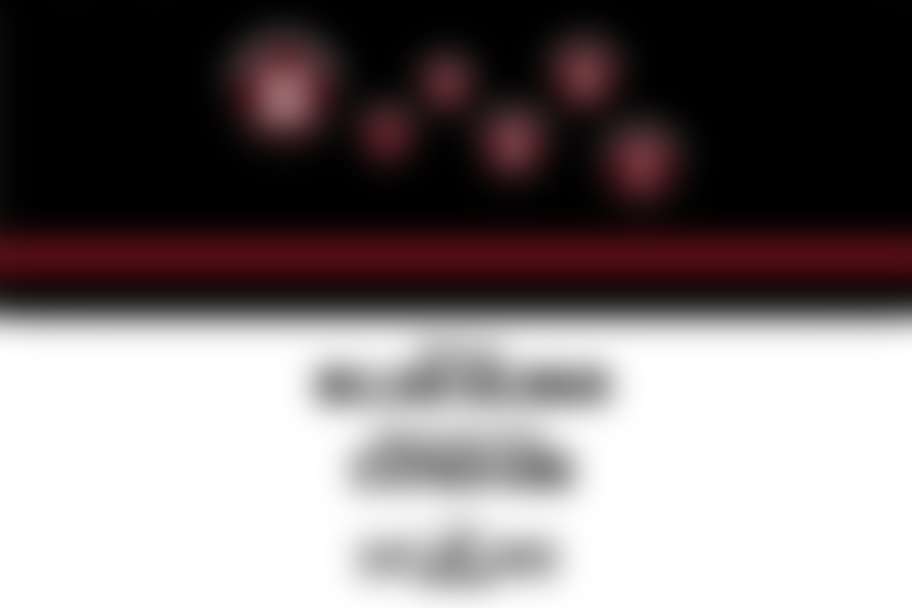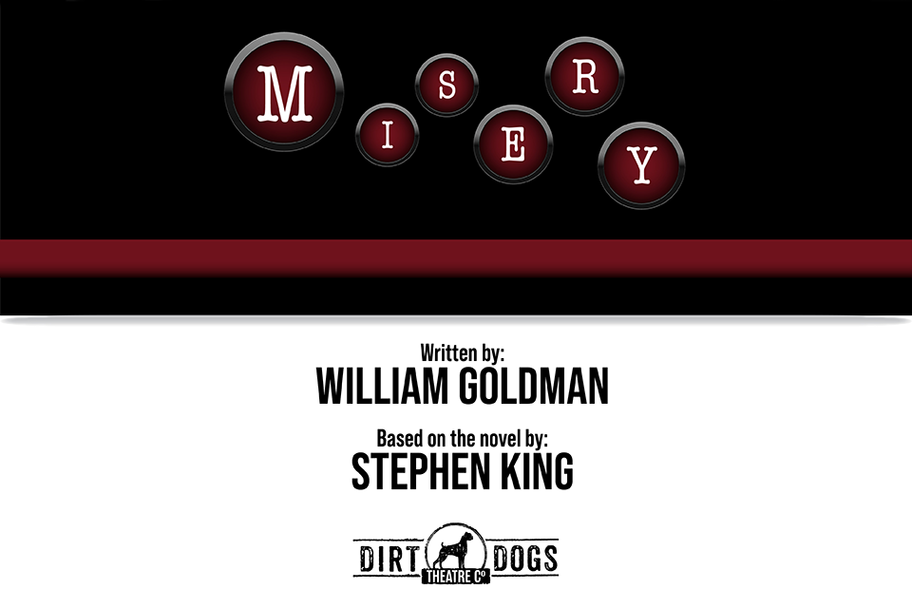 | Date | TIme | | Note |
| --- | --- | --- | --- |
| Friday, Mar. 3 | 8:00 PM | Buy Tickets | Opening Night |
| Saturday, Mar. 4 | 8:00 PM | Buy Tickets | |
| Sunday, Mar. 5 | 2:00 PM | Buy Tickets | PWYC |
| Thursday, Mar. 9 | 7:30 PM | Buy Tickets | Talkback |
| Friday, Mar. 10 | 8:00 PM | Buy Tickets | |
| Saturday, Mar. 11 | 8:00 PM | Buy Tickets | |
| Sunday, Mar. 12 | 2:00 PM | Buy Tickets | PWYC |
| Monday, Mar. 13 | 7:30 PM | Buy Tickets | Industry Night |
| Thursday, Mar. 16 | 7:30 PM | Buy Tickets | Talkback |
| Friday, Mar. 17 | 8:00 PM | Buy Tickets | |
| Saturday, Mar. 18 | 8:00 PM | Buy Tickets | |
By William Goldman, based on the novel by Stephen King, Directed by Curtis Barber
HOUSTON THEATRE WEEK SPECIAL:
Buy One, Get One Free!
Purchase your tickets to any of the Dirt Dogs Theatre Co.'s 2022-2023 productions during the week of August 22 through August 29 and get a "buy one, get one" discount!
Use promotion code HTXARTS for your discount!
---
On a dark and desolate snowy night, successful romance novelist, Paul, crashes his car into a snowbank and is rescued by his "number one fan," Annie, who brings the unconscious Paul back to her isolated home. While Paul recovers, Annie reads an unpublished manuscript of his latest novel and becomes distraught when she learns that the author has killed off her favorite character, Misery Chastain. Holding him hostage, Annie forces Paul to write a new novel where Misery survives, and he wonders if Annie has any intention of ever letting him go. When loneliness confuses fictional characters for beloved friends, and passion leads to distortion, can either of them survive the misery?
---
Tickets $30
Pay What You Can (PWYC) Sundays and Monday shows
---
Don't miss a single Dirt Dogs Theatre Co. show! Purchase your 2022-2023 Season Subscription TODAY, guarantee your seat for each show and SAVE! Season Subscriptions on sale through October 21st!