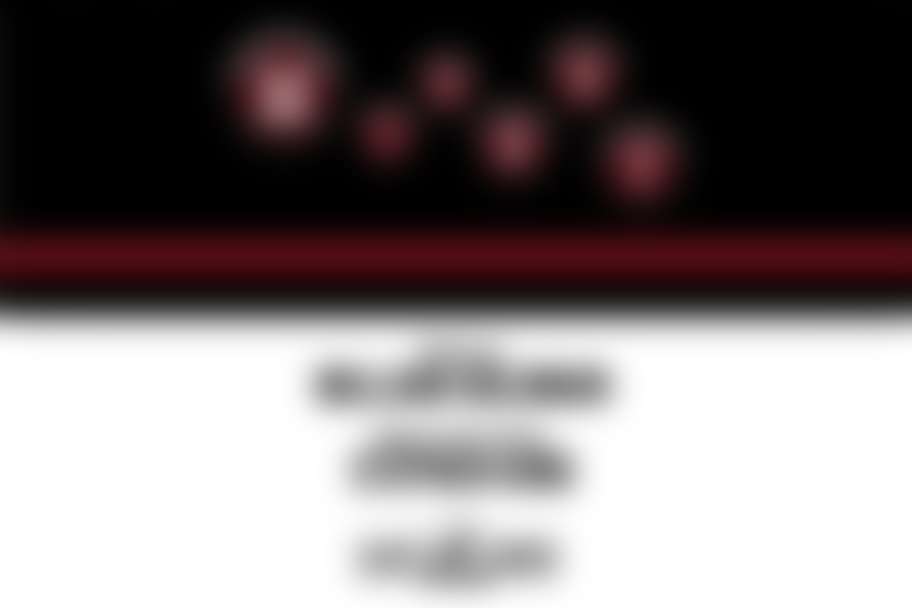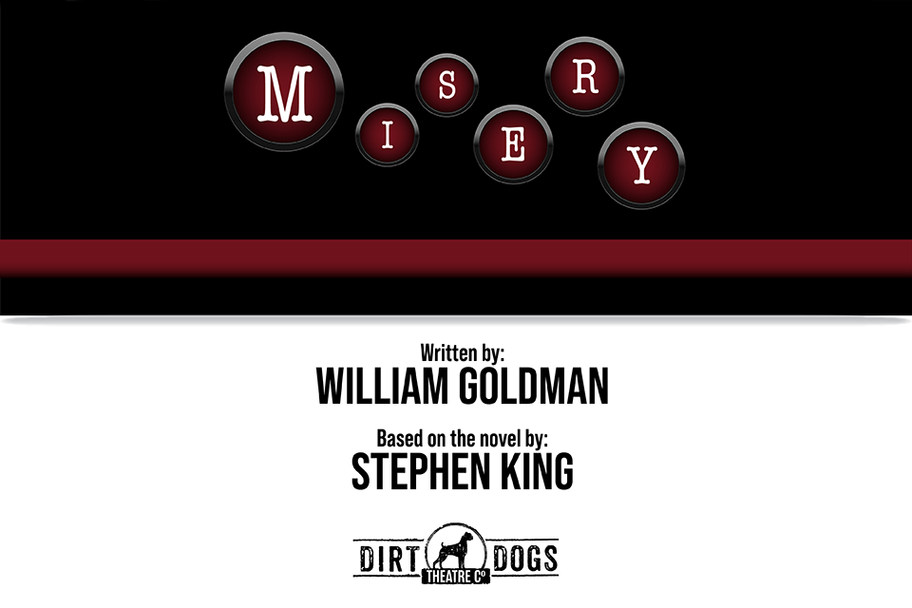 | Date | TIme | | Note |
| --- | --- | --- | --- |
| Friday, Mar. 3 | 8:00 PM | | Opening Night |
| Saturday, Mar. 4 | 8:00 PM | | |
| Sunday, Mar. 5 | 2:00 PM | | PWYC |
| Thursday, Mar. 9 | 7:30 PM | | Talkback |
| Friday, Mar. 10 | 8:00 PM | | |
| Saturday, Mar. 11 | 8:00 PM | | |
| Sunday, Mar. 12 | 2:00 PM | | PWYC |
| Monday, Mar. 13 | 7:30 PM | | Industry Night |
| Thursday, Mar. 16 | 7:30 PM | | Talkback |
| Friday, Mar. 17 | 8:00 PM | | |
| Saturday, Mar. 18 | 8:00 PM | | |
By William Goldman, based on the novel by Stephen King, Directed by Curtis Barber
On a dark and desolate snowy night, successful romance novelist, Paul, crashes his car into a snowbank and is rescued by his "number one fan," Annie, who brings the unconscious Paul back to her isolated home. While Paul recovers, Annie reads an unpublished manuscript of his latest novel and becomes distraught when she learns that the author has killed off her favorite character, Misery Chastain. Holding him hostage, Annie forces Paul to write a new novel where Misery survives, and he wonders if Annie has any intention of ever letting him go. When loneliness confuses fictional characters for beloved friends, and passion leads to distortion, can either of them survive the misery?
---
Tickets $30
Pay What You Can (PWYC) Sundays and Monday shows
Runtime: 2 hours with one intermission
---
If the peformance is SOLD OUT we offer a STANDBY Option!
WHAT IS STANDBY?
Standby tickets are sold/issued when a performance is sold out, but you still want to try your chances at the door. It is basically a waiting list.
A standby ticket may be purchased for the sold-out performance on the date of the show in person at the box office two hours prior to the show.
A standby ticket does not guarantee that you will be admitted into the theater or that your entire party will be admitted.
Standby tickets are admitted on a first purchased, first served basis.
Standby tickets do not guarantee that we will be able to sit your entire party together.
If you purchase a standby ticket, you must be present in the lobby 5 minutes before the scheduled start time of your performance.
If you are not admitted into the theatre, we will exchange your tickets for another performance or issue the purchaser a refund.
For questions, please contact the box office during regular box office hours at (713) 521-4533 or email any time at boxoffice@matchouston.org.