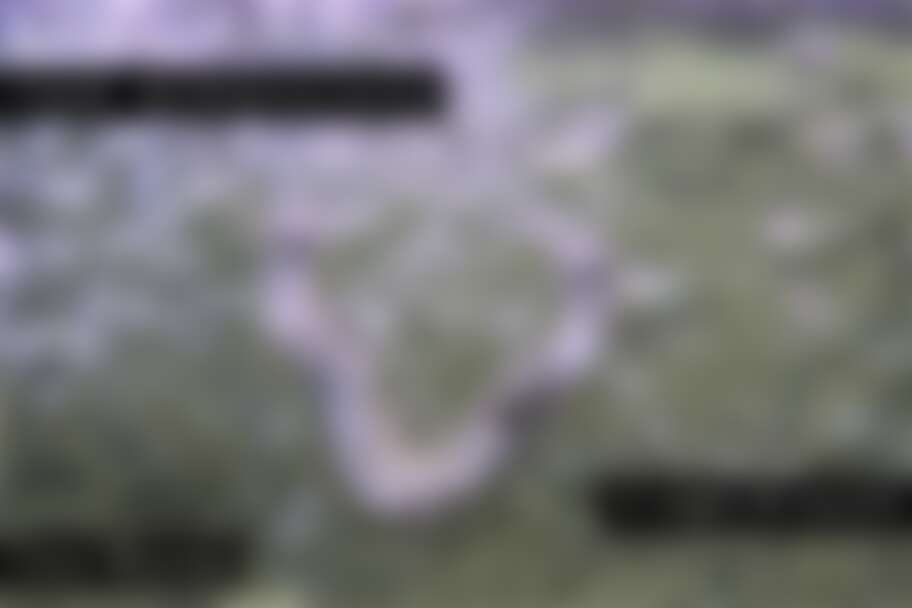 Musiqa is proud to bring a new video installation by Carrie Marie Schnieder to the stage, along with a slate of new works by emerging composers from Houston and around the country.
Musiqa is proud to bring Weather Model - a new video installation by Carrie Marie Schneider - to the stage, along with a slate of new works by emerging composers from Houston and around the country. Join us at MATCH on April 29 & 30 to hear new music by Ryne Siesky and Sam Wu, and experience the next stage in Schneider's years long process of exploring Houstonians' post-Harvey relationship to water.
Weather Model
Musiqa 2022 Emerging Composer Commission winner Sam Wu and socially engaged artist Carrie Marie Schneider have joined forces to create a new work for string quartet and voice that will explore their shared interest in our environment. From 2017- 2021 Schneider experimented with renegotiating Houstonians' relationship to water post-Hurricane Harvey and in the face of Climate Change. This work has included gathering footage of Houstonians creating their own symbolic weather events at small scale, staged and filmed in manageable waterscapes. Weather Model gathers that video and projects it onto a moving video sculpture that plays with the viewer's relationship to horizon line, distance, and point of view.
Wu has composed a score that underscores the elemental nature of the subject matter, with an original sung text developed in collaboration with Schneider and inspired by early language development. Wu's music deals with the beauty in blurred boundaries. Winner of an ASCAP Morton Gould Young Composer Award, Sam Wu's collaborators span five continents, including the Philadelphia and Minnesota Orchestras, New York City Ballet, and the Sydney International Piano Competition.
/ˈɪn/bluːm/ by Ryne Siesky
Musiqa 2021 Emerging Composer Commission winner Ryne Siesky is a Filipino-American composer, educator, and new music consultant whose music has been described as "beautifully haunting" (Robert Avalon Competition). His recent works engage with Asian American identity politics and intersectionality as idiosyncratic mechanisms for musical creation and sonic processing. /ˈɪn/bluːm/ is inspired by and dedicated to Melissa D'Albora, a composer whose perspective on composing rejects what is considered "good music" by contemporary and postmodern standards, in turn for music that she personally finds alluring.
Other works on this program include "i am my own achilles' heel" by Du Yun and "Many Many Cadences" by Sky Macklay. Performers include Jillian Krempasky, Mary Grace Johnson, Nanki Chugh, Molly Wise and Chris Ellis.
---
Saturday, April 29 at 7:30 PM
Sunday April 30 at 4:00 PM
Runtime: One hour with no intermission
Tickets: Pay-What-You-Can