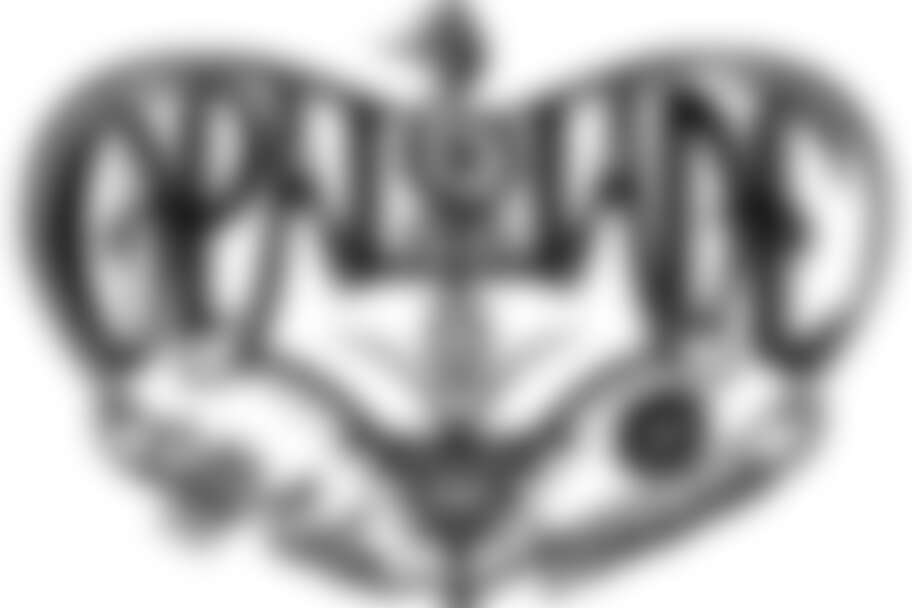 Friends and Heathens,
Who's ready for a Dumpster Fire Show like no other?! Join your favorite wenches as they get LIT at MATCH!
Opal and Jade have a blazing line up of original musical comedy planned, featuring some brand new content! These wenches are guaranteed to entertain and inform as they sing about life, love, and alcoholism. Sex positive, consent focused, and kink friendly this show is not for the easily offended. On the other hand, if you like dirty comedy, strap on in! It's going to be a fun ride!
It is an adult content show. So, unless you want your children educated on just exactly how they got here, leave your wee ones at home. Ages 14 and up, please.
If you know and love Opal and Jade from renaissance festivals, and you're wondering what to wear... The answer is yes, garb is highly encouraged! Put on your finery and enjoy the show in a climate controlled space, for once.
The show is being filmed for DVD. By attending, you consent to participate in the filming, including being a respectful, responsive, compliant audience member. Please consider that before purchasing your ticket.
---
February 18, 2023 at 8 PM
Runtime: 90 minutes with no intermission
Tickets: $30