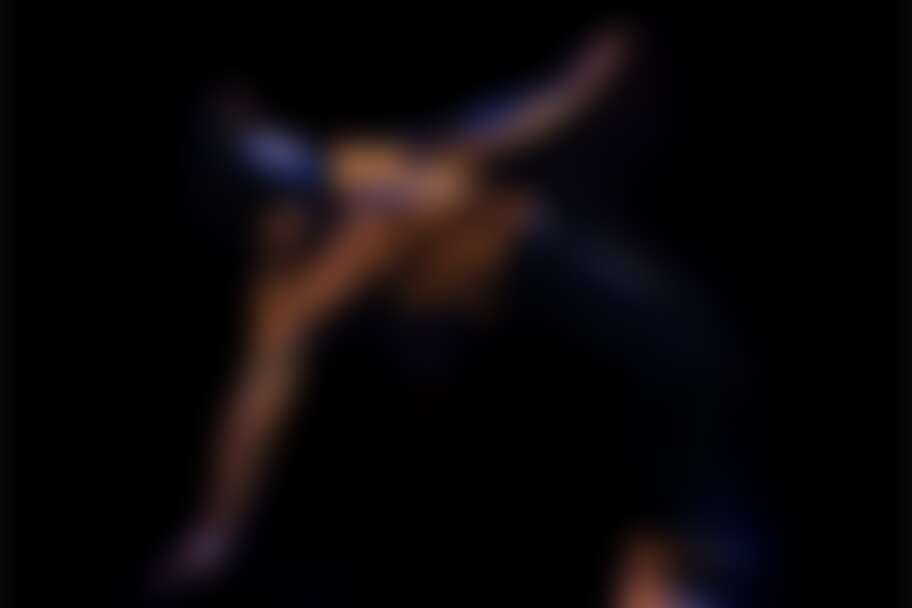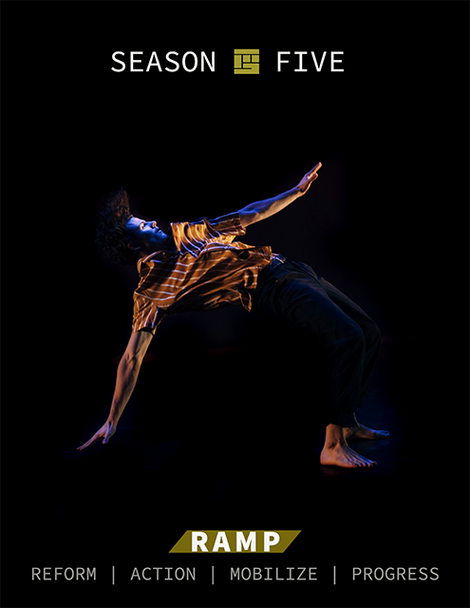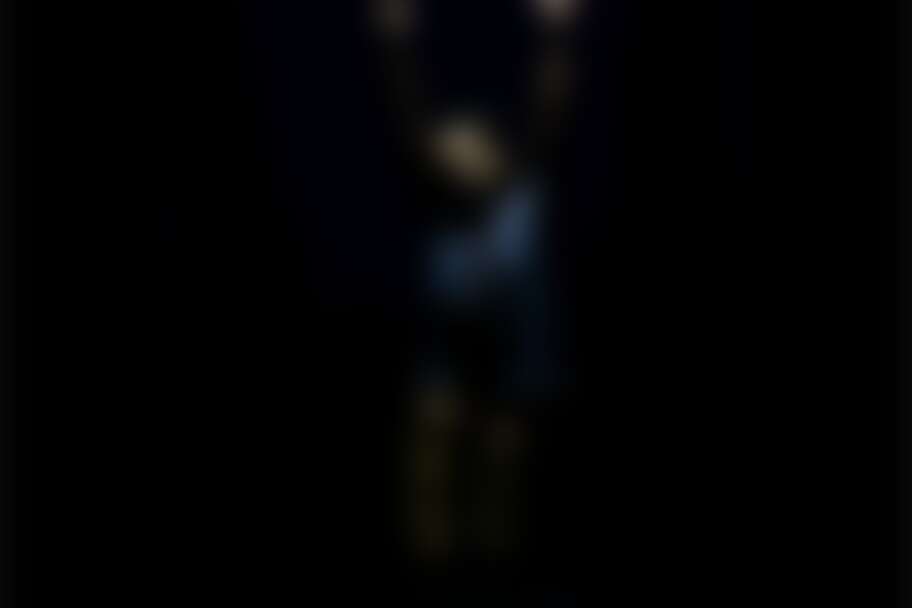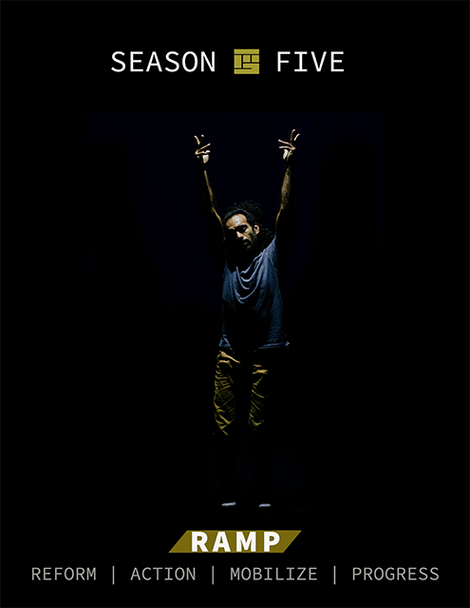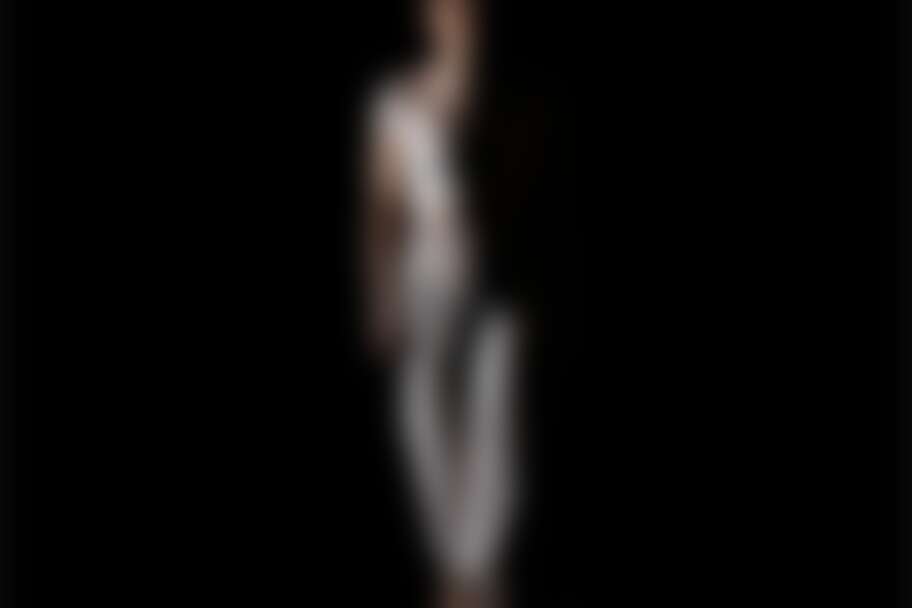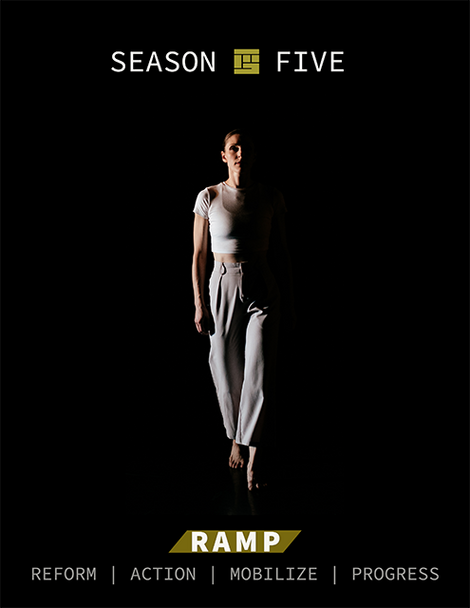 | Date | TIme | | Note |
| --- | --- | --- | --- |
| Friday, Jun. 16 | 8:00 PM | | |
| Saturday, Jun. 17 | 8:00 PM | | |
| Saturday, Jun. 17 | 9:30 PM | | Reception only |
Social Movement Contemporary Dance Theater celebrates Season Five with RAMP - REFORM | ACTION | MOBILIZE | PROGRESS.
RAMP embodies the core values of Social Movement Contemporary Dance Theater. This celebration of our fifth season showcases work with social relevance and cultural significance that reflects the human condition through the virtuosity of the artists of SMCDT.
This evening will highlight works spanning the five years of SMCDT. In Syndication (2022) brings awareness to the realities for people who live with depression, in addition the danger that lies in its many myths and misconceptions. Reconstruct (2020) is inspired by a quote by Tynesha M, who declared that "We need to spend our creative energy building a new system not propping up the one we live in now." The Before and After (2019) illustrates the ups and downs of a relationship between two people. Mi Champeta (2019), which closes the night, illustrates the many expressions and interpretations of this Afro-Colombian folk song and dance.
We welcome Inertia Dance Company, KnowBeaks Crew, and Carver Aldine Dance Company as our pre-show performers. All are connected with SMCDT through our community engagement and arts education initiatives.
Get to know SMCDT by joining us for our post-show artist meet and greet on Saturday, June 17. There will be cocktails, wine, beer, non-alcoholic beverages, and small bites, as well as music and dancing.
---
Friday, June 16, 2023
Pre-Show
7:30 PM to 7:45 PM
8:00 PM
Concert
Saturday, June 17, 2023
Pre-show
7:30 PM to 7:45 PM
Concert
8:00 PM
Post-Show Meet & Greet Reception
9:30 PM to 10:30 PM
---
TICKETS:
$25 Concert Tickets (Friday/Saturday)
$35 Concert/Meet & Greet Reception (Saturday)
$15 Meet & Greet Reception (Saturday)