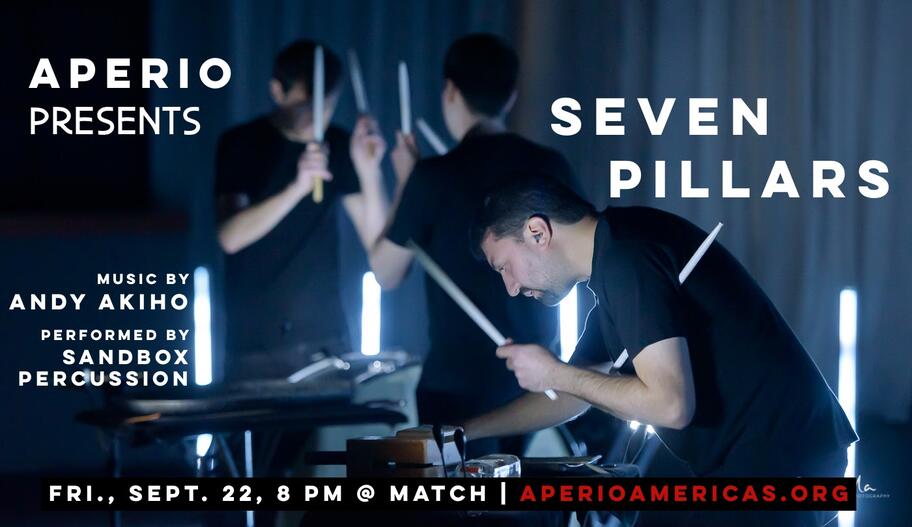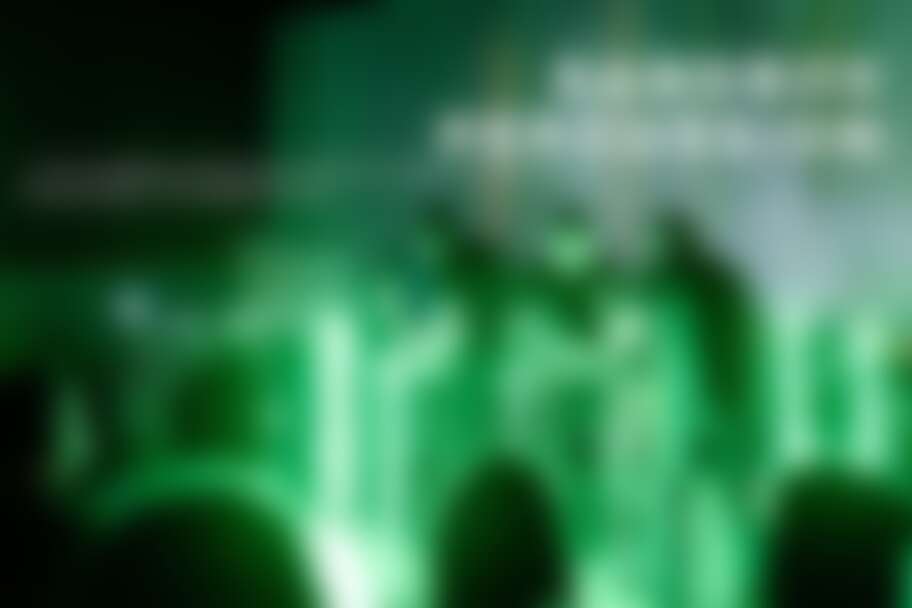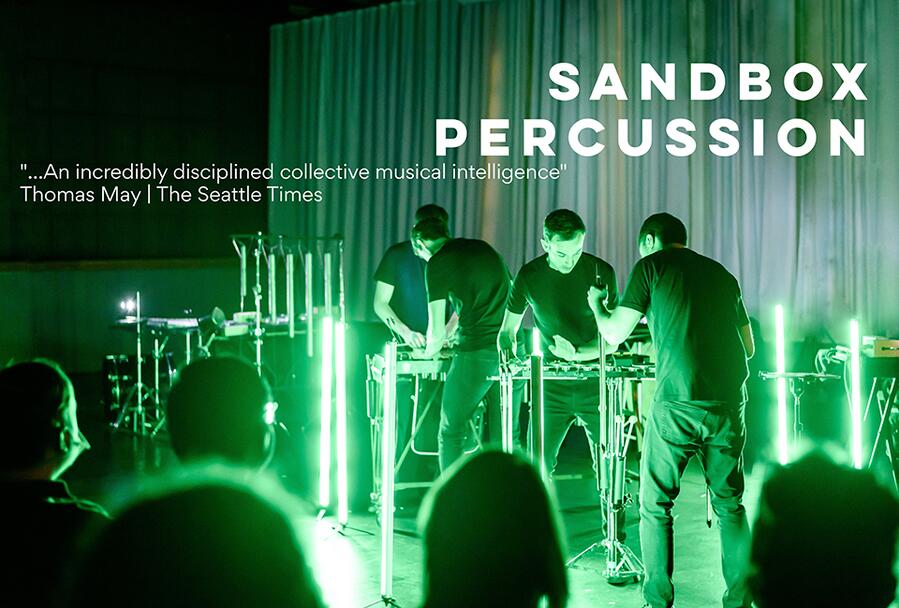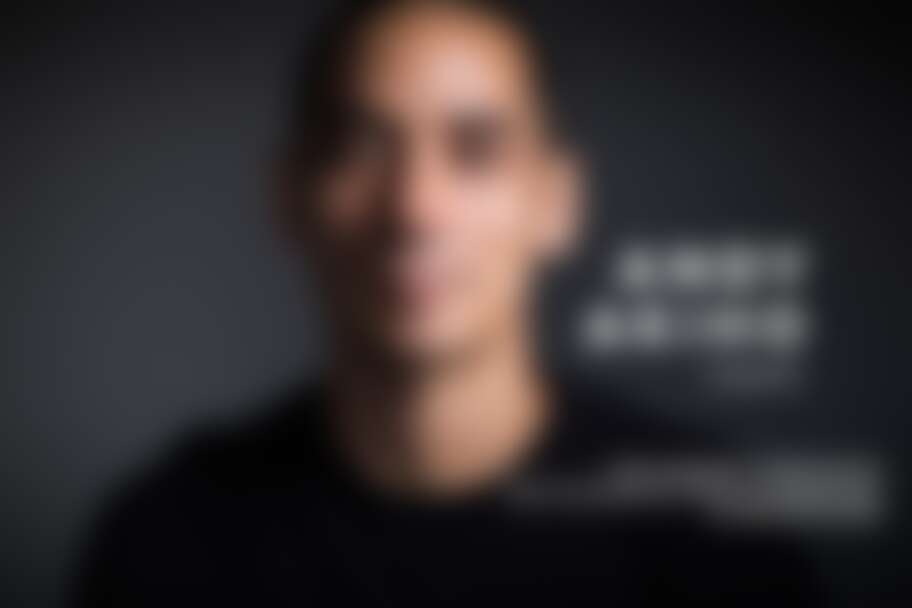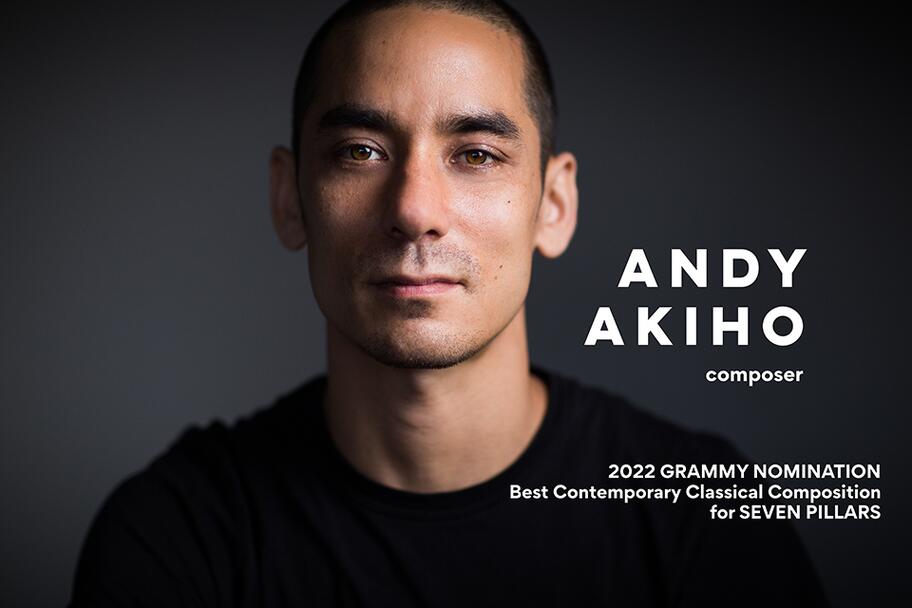 Music by Andy Akiho, Performed by Sandbox Percussion, Stage Direction and Lighting Design by Michael Joseph McQuilken
Hailed by The New York Times as "a lush, brooding celebration of noise," Andy Akiho's GRAMMY-nominated Seven Pillars is his most ambitious project to date. The work is structured as a large-scale palindrome and consists of seven ensemble movements and one solo movement for each member of the critically acclaimed ensemble Sandbox Percussion. Michael McQuilken's lighting scheme reinforces the work's form throughout the theatrical live performance. Performed by Sandbox, this evening-length work is the largest-scale chamber music work that Akiho has written and that Sandbox has commissioned. Akiho and Sandbox's ongoing collaboration for Seven Pillars has spanned the past 8 years.
The commission of Seven Pillars has been made possible by the Chamber Music America Classical Commissioning Program, with generous funding provided by The Andrew W. Mellon Foundation and the Chamber Music America Endowment Fund, and also by the Barlow Endowment for Music Composition at Brigham Young University.
PROGRAM
ANDY AKIHO: SEVEN PILLARS
PERFORMERS
SANDBOX PERCUSSION
Ian Rosenbaum
Jonny Allen
Terry Sweeney
Victor Caccese
---
Friday, September 22 at 8:00 PM
Runtime:
75 minutes with no intermission
Tickets:
$35 Regular
$25 Seniors 65+
$15 Students