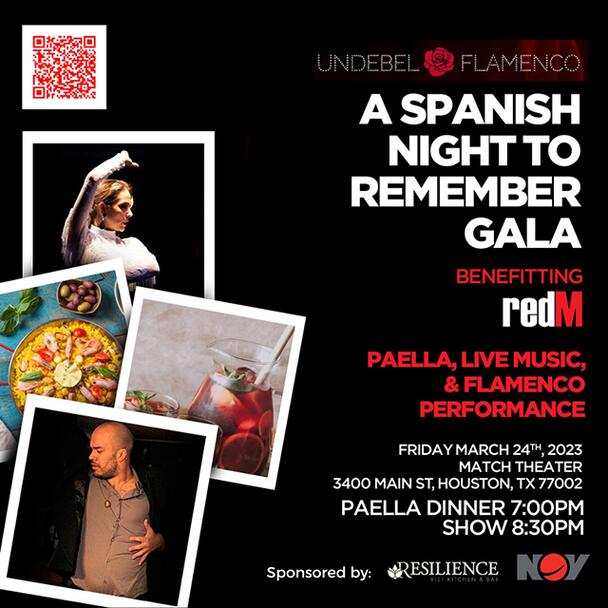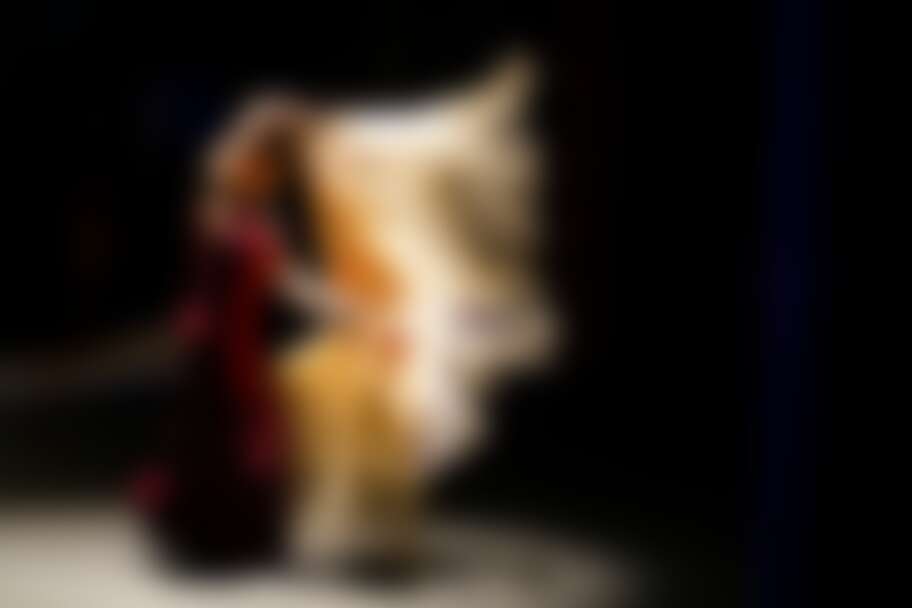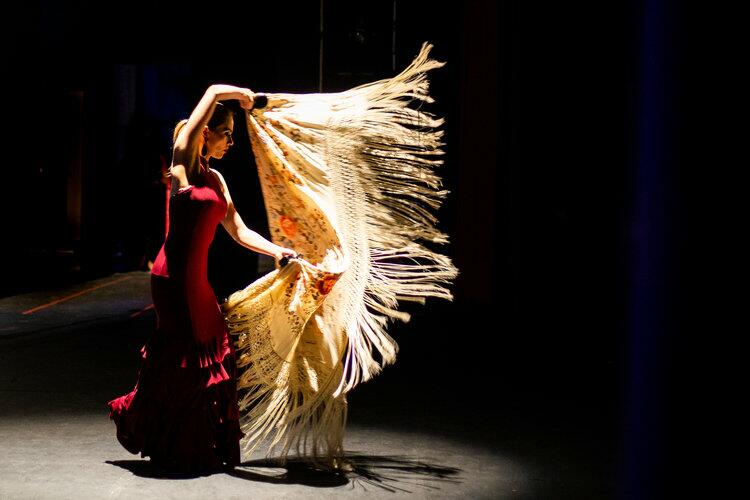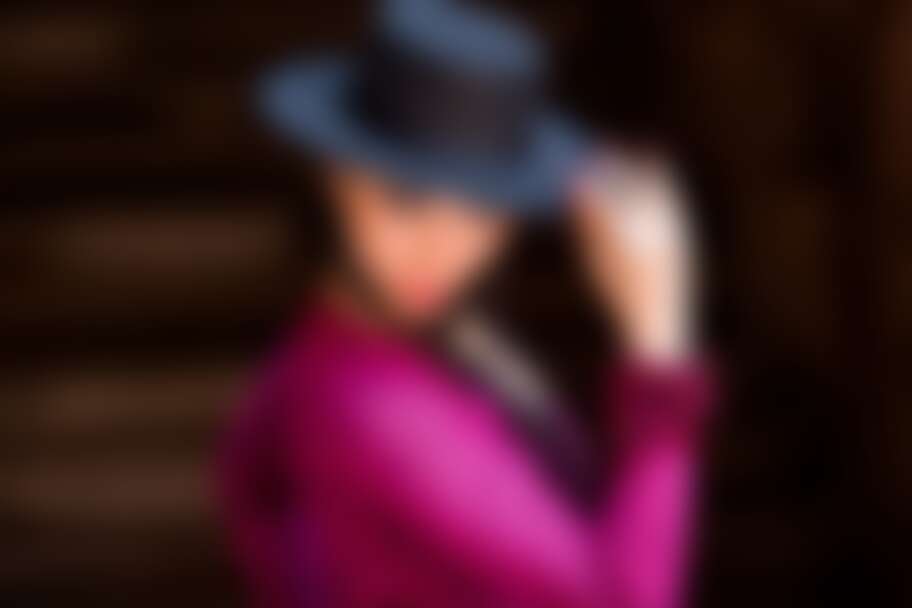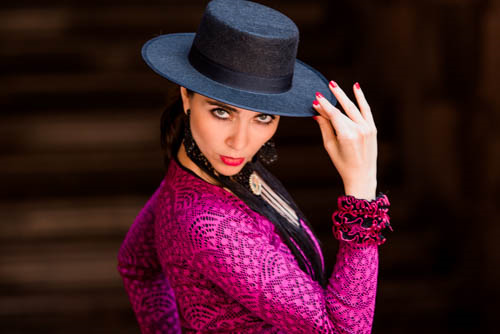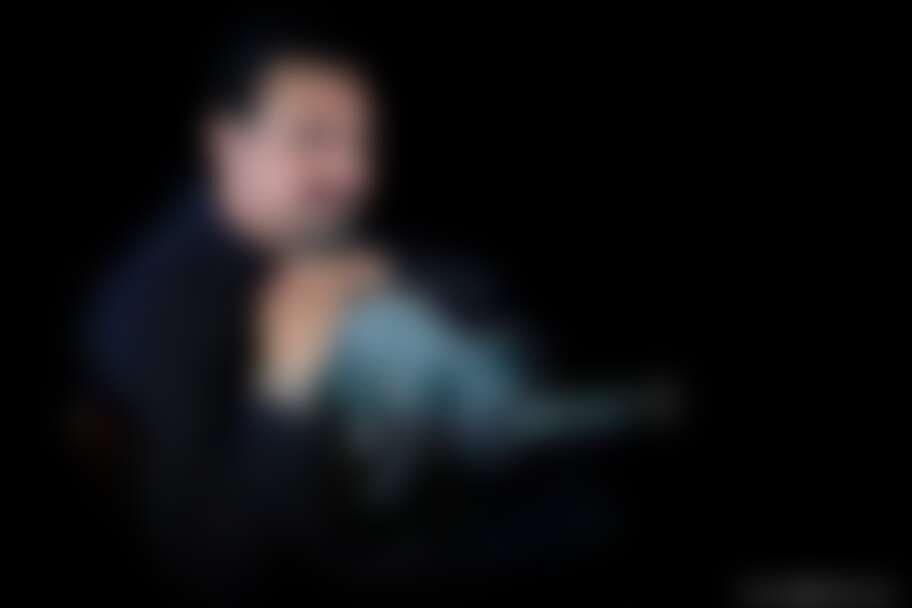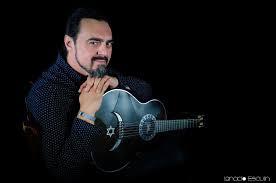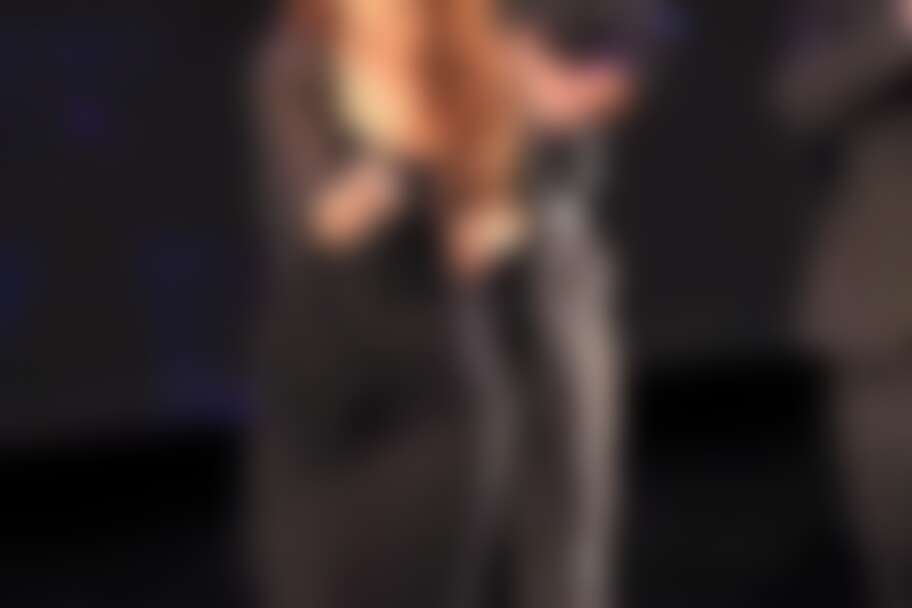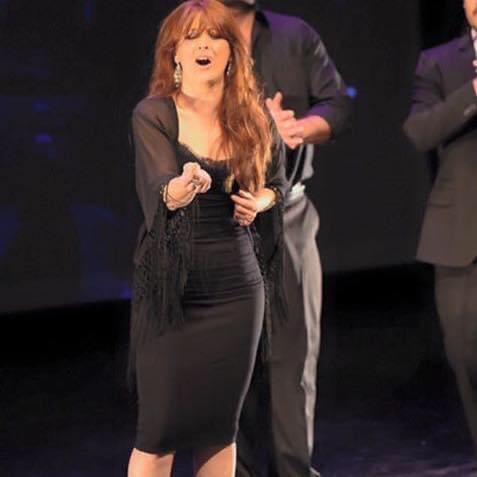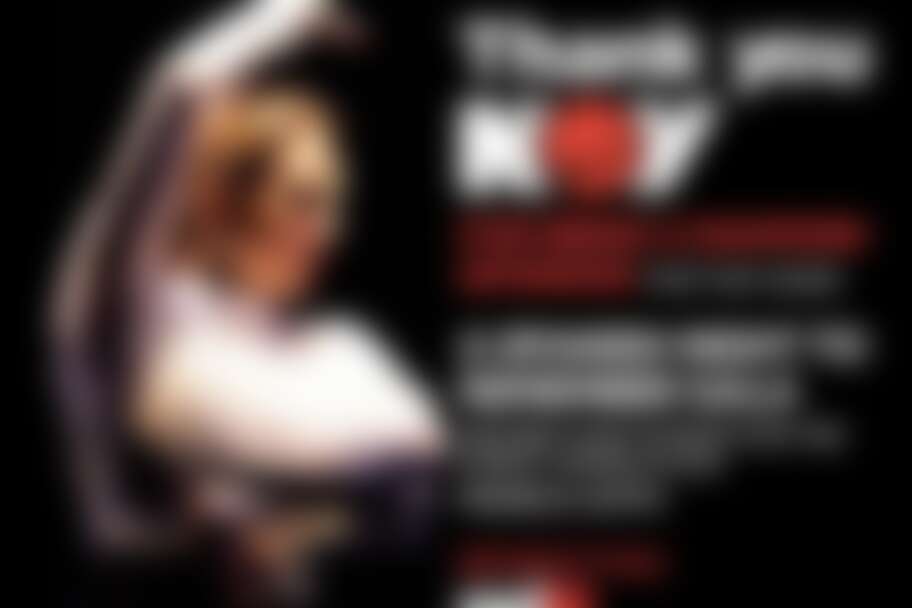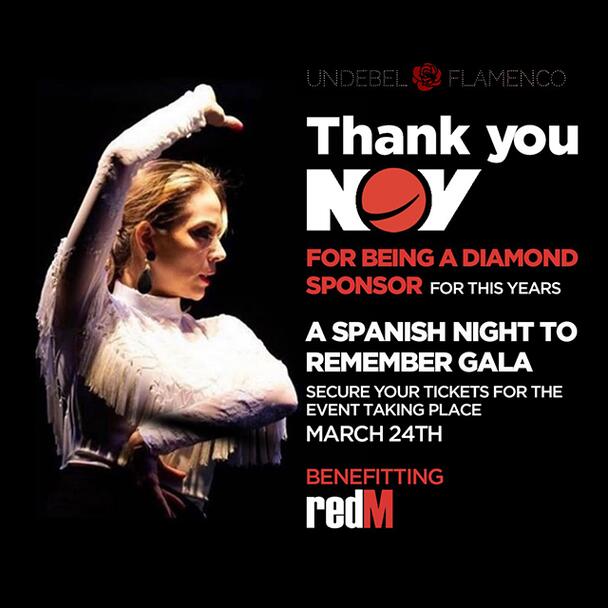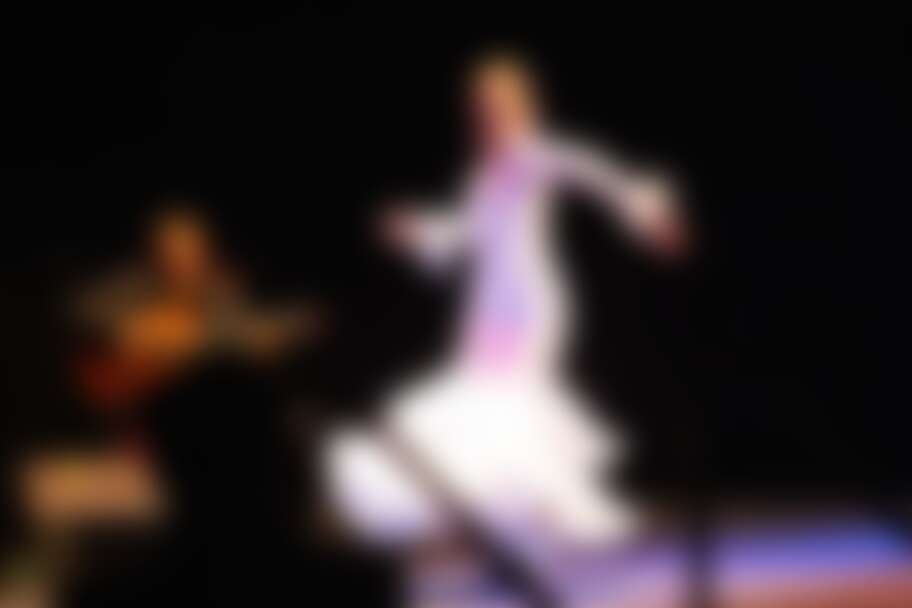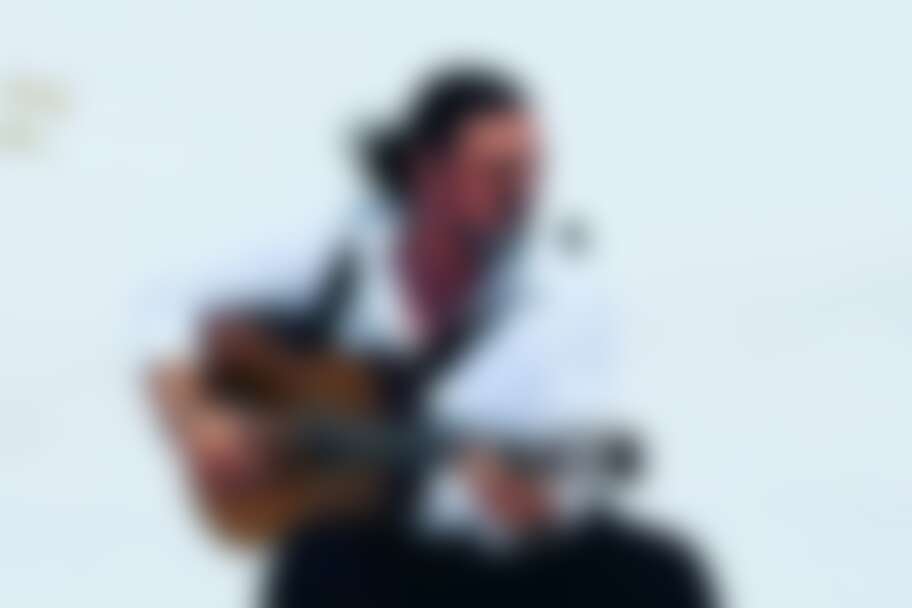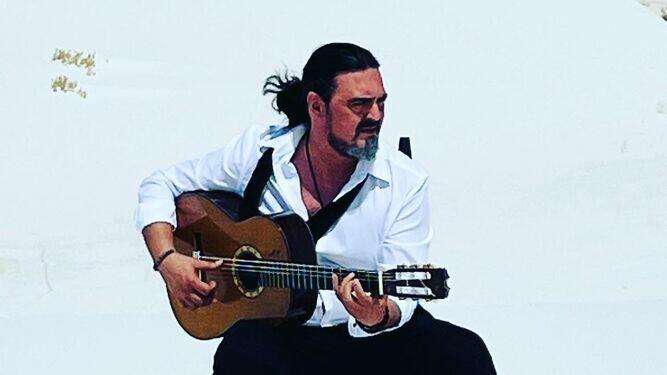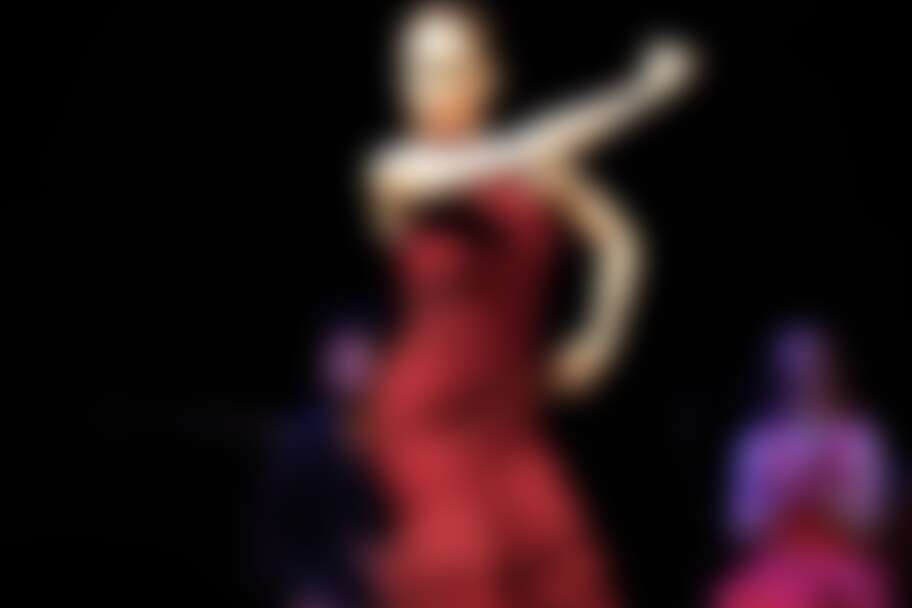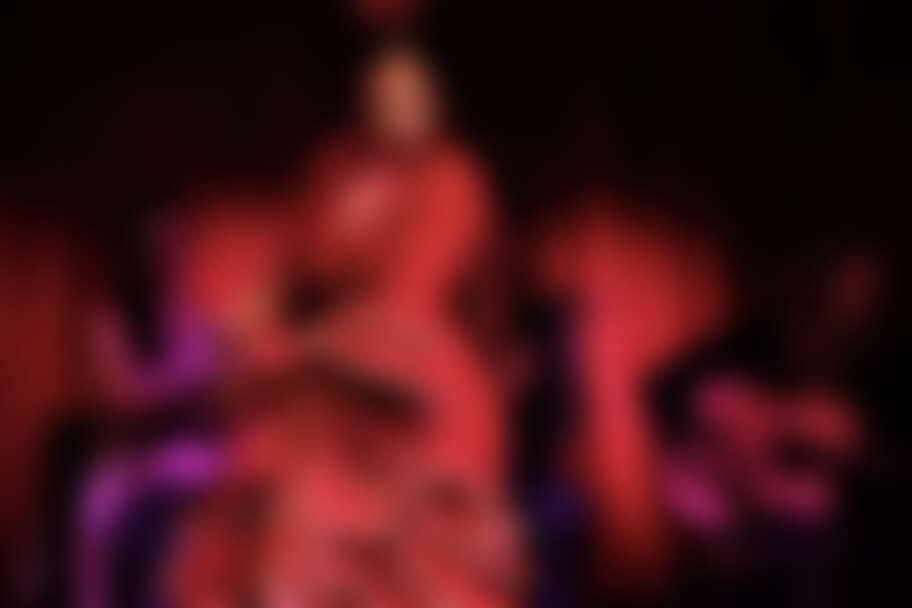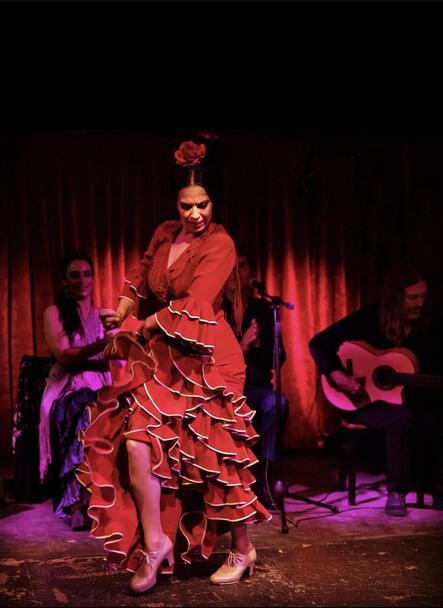 Join us for a spectacular night of cultural celebration that traces the roots of flamenco and jazz — art forms that emerged as forms of self-expression. Come experience flamenco as you have never experienced before and travel on a journey while you help to raise funds to fight human and sex trafficking.
Featuring:
Performances by Mercy Saez, Bianca Rodriguez and Nino de los Reyes. Nino de los Reyes is a Grammy Winning flamenco dancer.
Additional performances by vocalist Celia Cellars and acclaimed and world renowned flamenco guitarrist Juani de la Isla.
Culinary delights that whet appetites from Tapaellas
Libations that entice with fabulous sangria
A truly memorable, magical night!
100% of all profits from this event benefit RedM!
Let's work together to rescue survivors from the tyranny of trafficking and shine light on this cause. All proceeds benefit redM's mission of creating an equitable society by combating human sex trafficking.
---
Friday, March 24, 2023 at 7:00 PM
7:00 PM Paella Dinner Reception in the Gallery
(doors open at 6:45 PM - no early entry)
8:30 PM Performance
Matchbox 4
(doors open at 8 PM)
Tickets:

$150 VIP - SOLD OUT
includes Gala dinner reception
with premium visibility for performance
$120 Gala Ticket - SOLD OUT
includes Gala dinner reception
and entry to performance
$45/$65 General Seating
Performance only; No access to Gallery for dinner