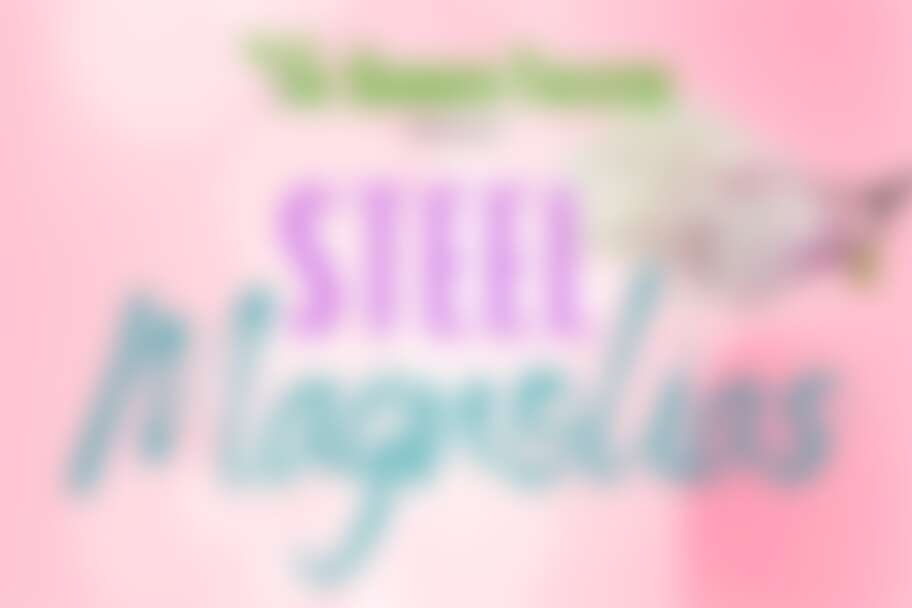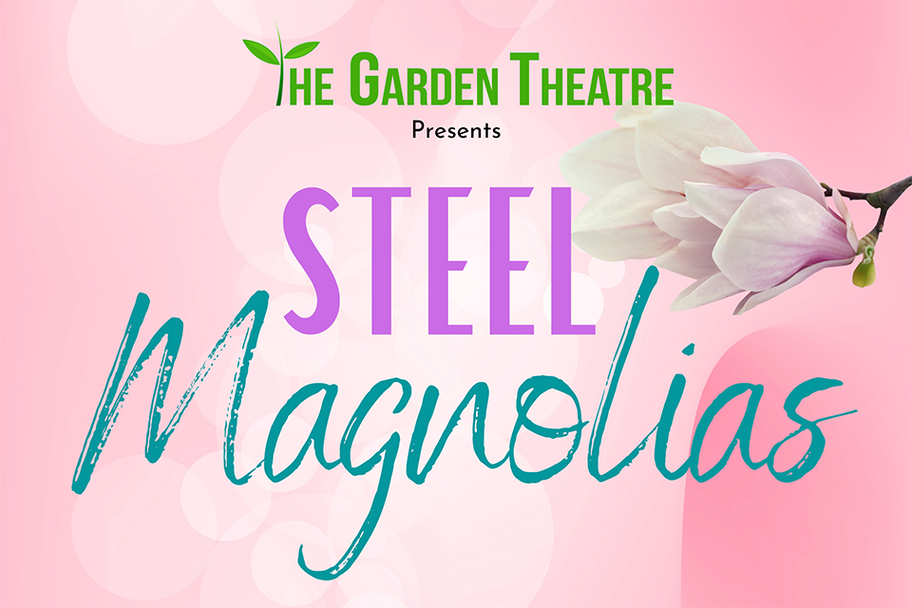 | Date | TIme | |
| --- | --- | --- |
| Friday, Apr. 21 | 8:00 PM | |
| Saturday, Apr. 22 | 2:00 PM | |
| Saturday, Apr. 22 | 8:00 PM | |
| Sunday, Apr. 23 | 2:00 PM | |
| Sunday, Apr. 23 | 7:30 PM | |
| Thursday, Apr. 27 | 7:30 PM | |
| Friday, Apr. 28 | 8:00 PM | |
| Saturday, Apr. 29 | 2:00 PM | |
| Saturday, Apr. 29 | 8:00 PM | |
| Sunday, Apr. 30 | 2:00 PM | |
Set in the fictional northwestern Louisiana parish of Chinquapin, the play opens at Truvy's in-home beauty parlor where a group of women regularly gather. They discuss Shelby's upcoming wedding to her fiancé, Jackson. The plot covers events over the next three years relating to Shelby's Type 1 diabetes, and with how the women cope with their conflicts, while remaining friends: Shelby's decision to have a child despite jeopardizing her health, Clairee's friendship with the curmudgeon Ouiser; Annelle's transformation from a shy, anxious newcomer in town to a good-time girl then repentant revival-tent Christian; and Truvy's relationships with the men in her family.
---
GROUP DISCOUNT
Groups of 10 or more can recieve a 15% discount on your ticket purchase when using promo code GARDENPARTY at checkout.
---
*In-Person Sales
Please note that our online sales will end 2 hours prior to each performance times. Tickets may still be purchased but only at the box office.
**Sold Out - STANDBY Tickets available

Standby tickets are sold/issued when a performance is sold out, but you still want to try your chances at the door.
A standby ticket may be purchased for the sold-out performance on the date of the show at the box office.
A standby ticket does not guarantee that you will be admitted into the theater or that your entire party will be admitted.
Standby tickets are sold in a limited quantity and are admitted on a first purchased, first served basis.
Standby tickets do not guarantee that we will be able to sit your entire party together.
If you purchase a standby ticket, you must be present in the lobby 5 minutes before the scheduled start time of your performance.
If you are not admitted into the theatre, we will exchange your tickets for another performance or issue the purchaser a refund.