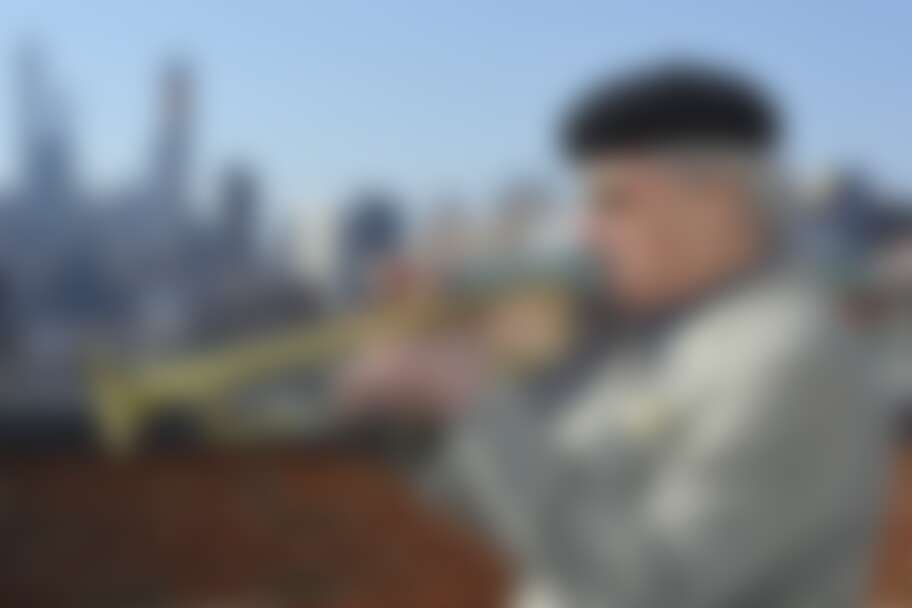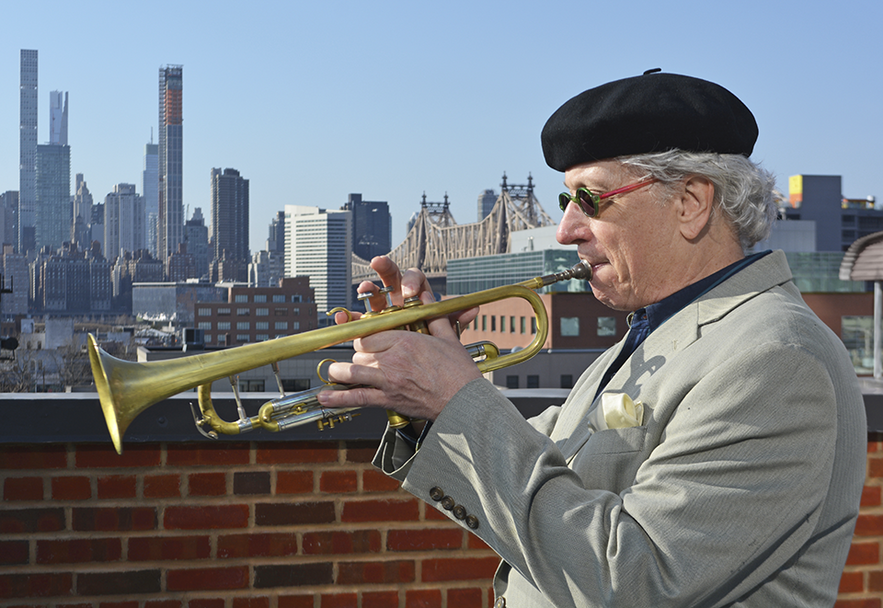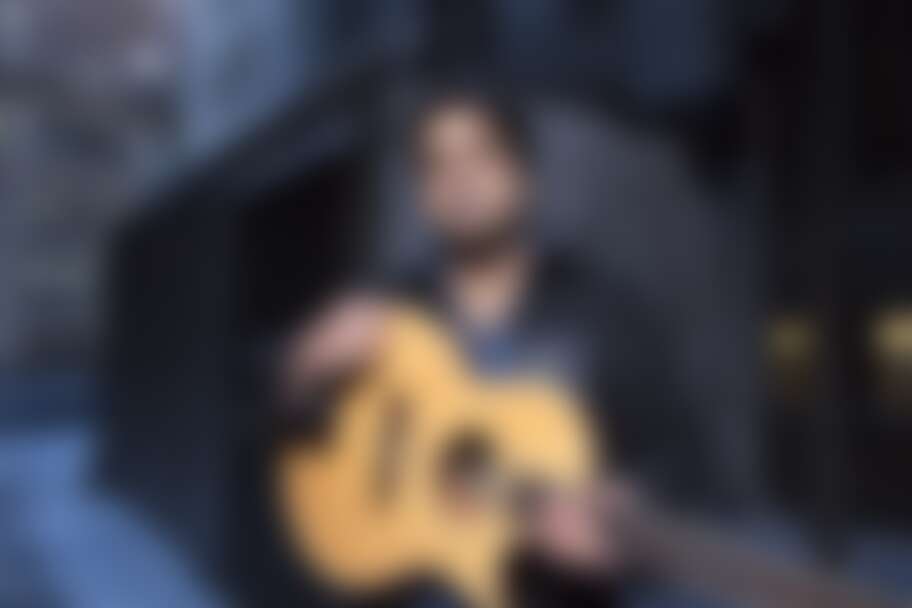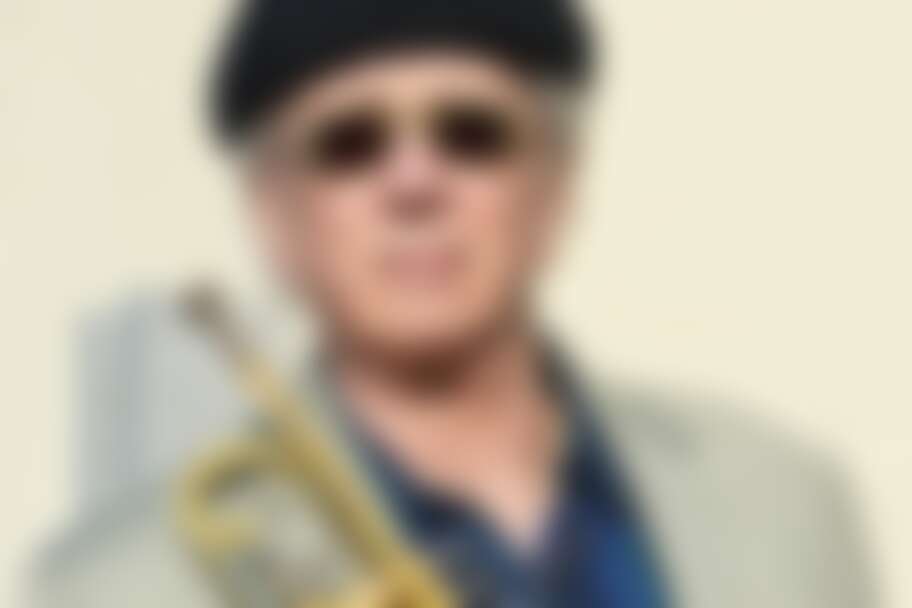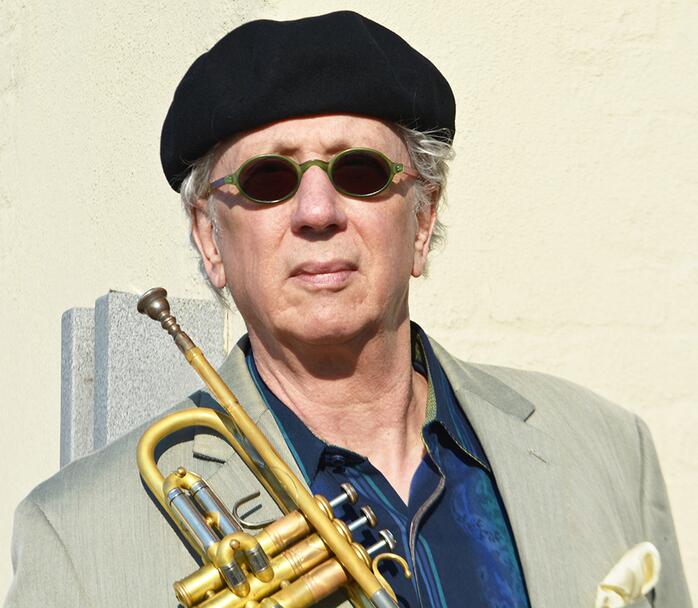 Premiere of GRAMMY-nominated trumpeter & composer Tim Hagans' new band featuring guitarist Rez Abbassi
Tim Hagans, heralded as one of the most influential voices in modern jazz, has formed a new quartet to bring forth his wildly creative music. The band features Hagans on trumpet with guitarist Rez Abbasi, bassist Thomas Helton and drummer Sam Knight.
Three time GRAMMY-nominated composer and trumpeter Tim Hagans performs and records with the Tim Hagans Quartet and as a guest composer, conductor and soloist with the NDR Bigband and other large ensembles. His most recent CD, A Conversation (Waiting Moon Records 2021), an all-new, original multi-movement concerto performed by Hagans and the NDR Bigband, was the June 2021 Editor's Pick in DownBeat Magazine. This collaboration was the subject of a feature documentary: "A Week In Hamburg: Rehearsing & Performing Tim Hagans' A Conversation."
Tim Hagans is the featured soloist on the soundtrack by Howard Shore for the movie The Score, starring Robert DeNiro and Marlon Brando. Tim Hagans has performed and recorded with Thad Jones, Ernie Wilkins, Gary Peacock, Joe Lovano, Bob Belden and Dexter Gordon.
Voted Number One Rising-Star Guitarist in the DownBeat Critics Poll and subsequently placed in the top-ten guitarists alongside luminaries Bill Frisell and Pat Metheny, guitarist and composer Rez Abbasi is one of the most original voices on the current scene.
More about Tim Hagans:
"Fetchingly situated between Brownian blasts and Milesian murmurs, the trumpeter's lines cover lots of emotional breadth. It makes for a straight-ahead quintet approach that is quite willing to bend the rules to suit a tune's forgotten corners. His poetry with standard ballads might hush this room. Evidently he does know what love is." - Jim Macnie, The Village Voice
"Tim Hagans is a firecracker of a trumpeter." - Nate Chinen, The New York Times
---
Friday, February 17 at 8 PM
Runtime: 2 hours with one intermission
Tickets:
General Admisson
$35 VIP Ticket (includes signed CD)
$25 Regular
$20 Student/Senior