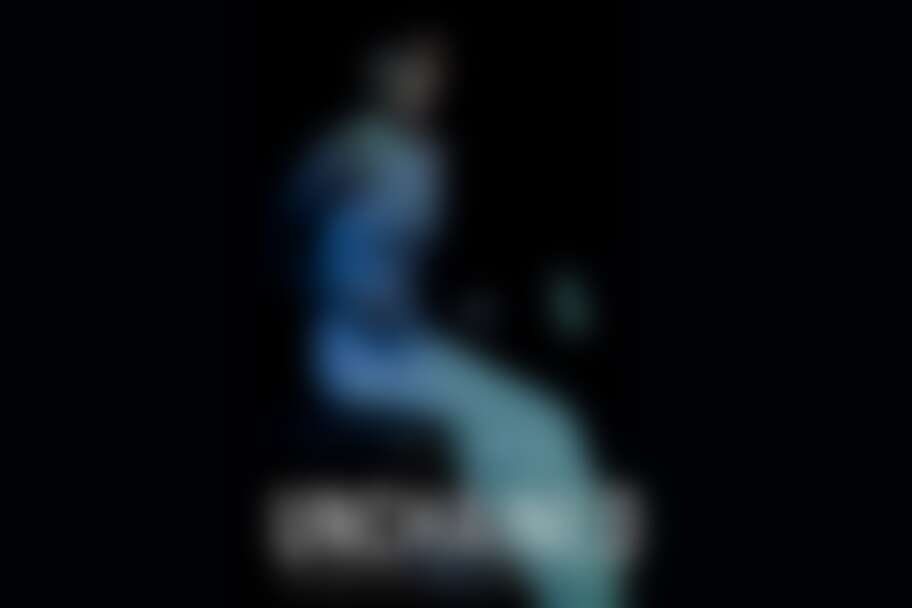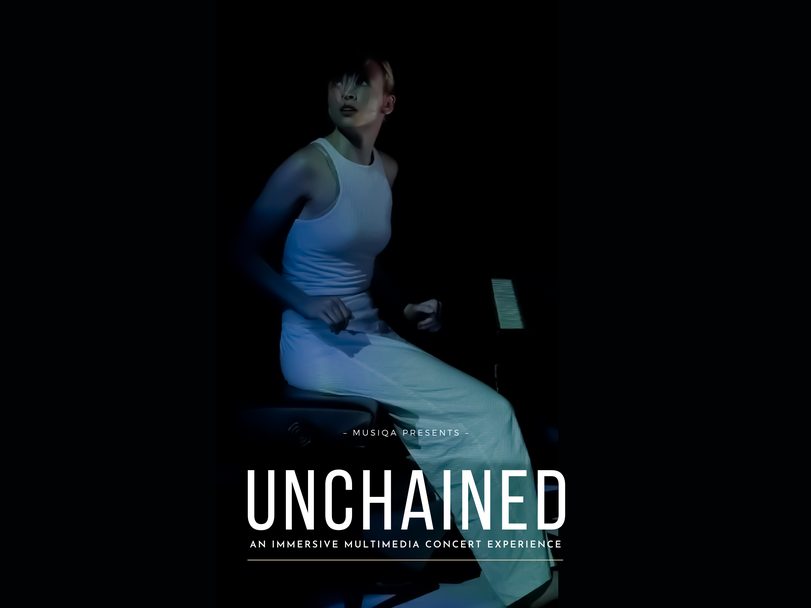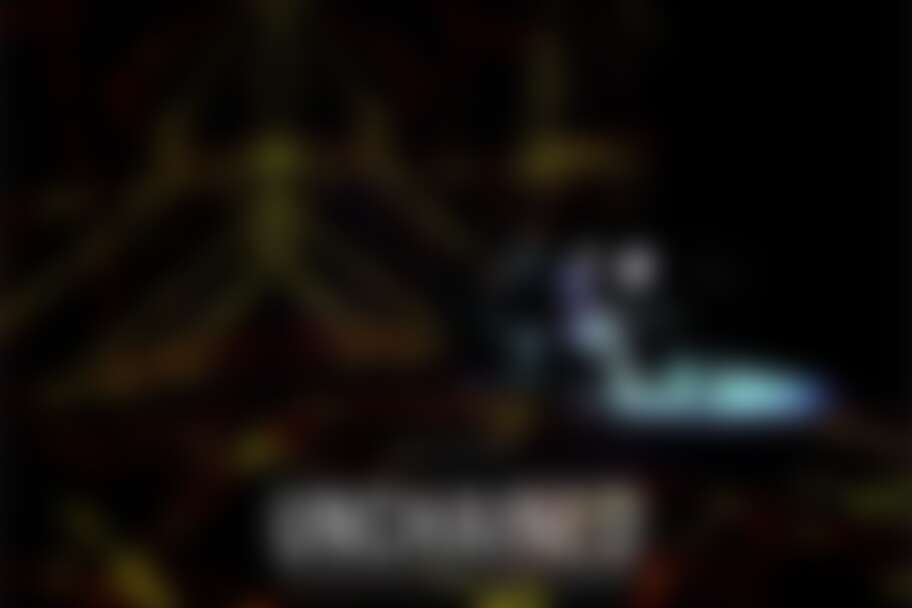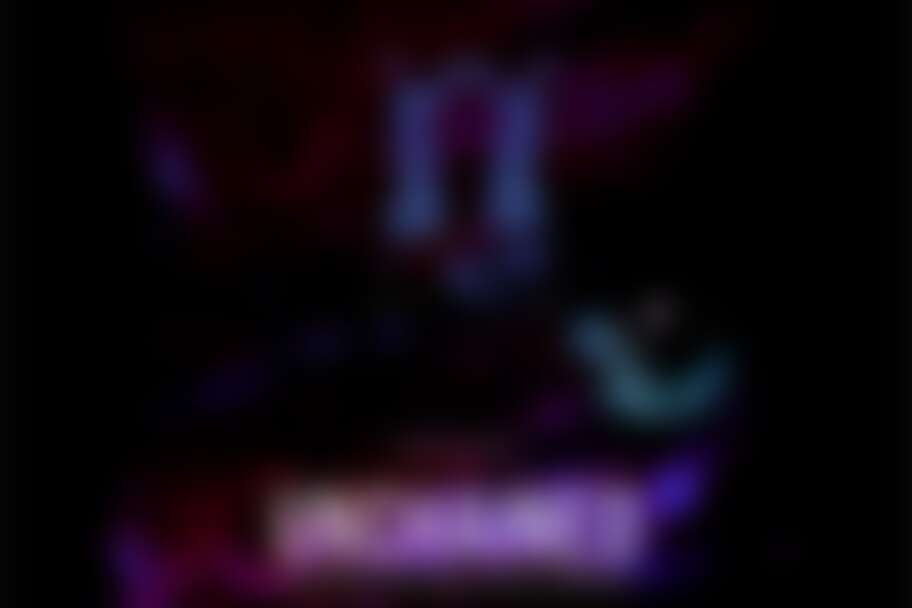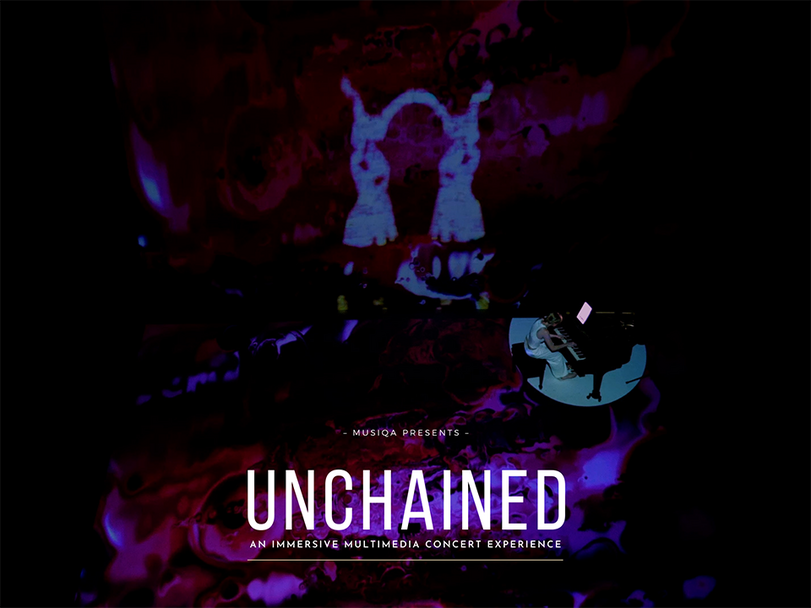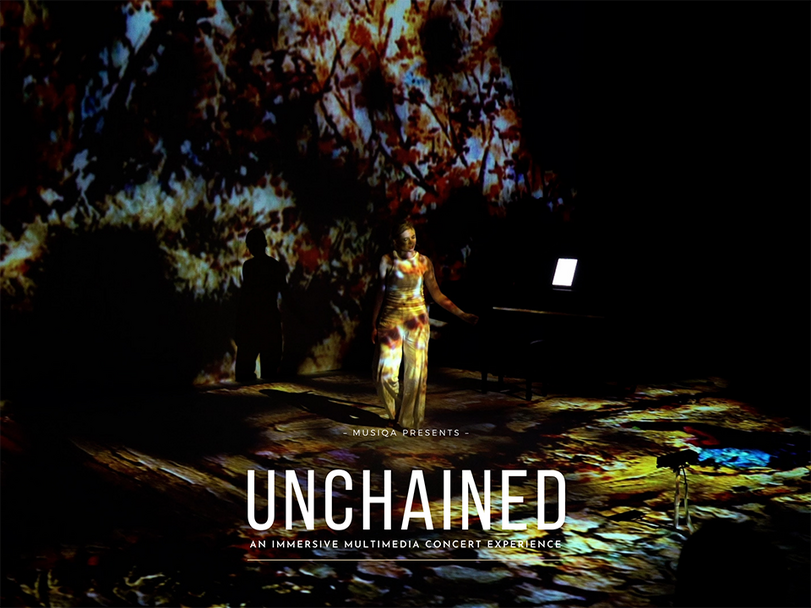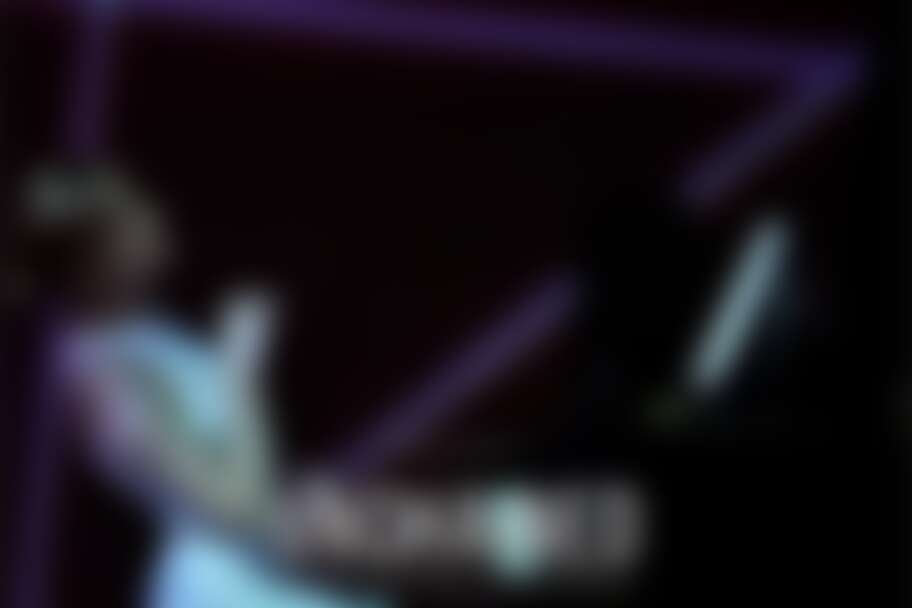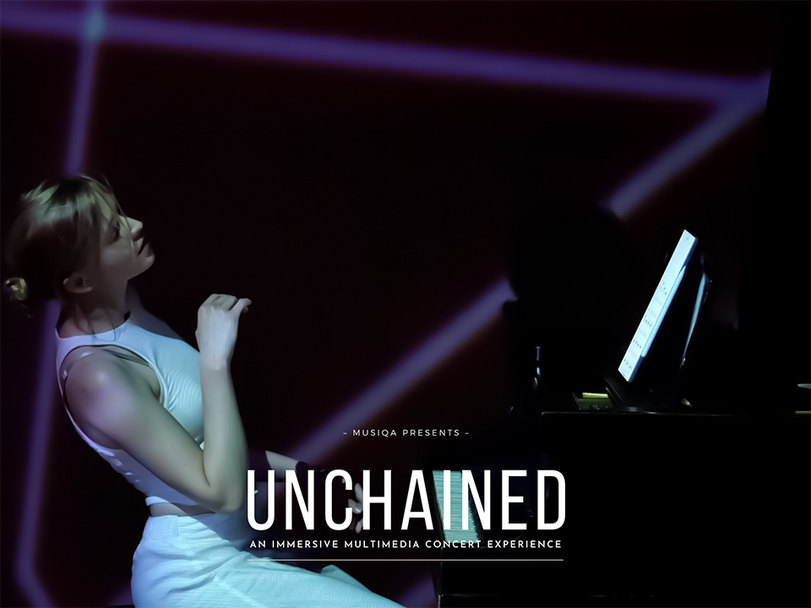 This August, join us for an evening of powerful storytelling and artistry at Unchained: A Collaborative Intermedia Tribute to Women's Stories of Resilience. This two-night event, hosted by Musiqa at the Midtown Arts & Theater Center in Houston, features a trio of captivating works composed by Iranian-American composer Badie Khaleghian.
Tahirih the Pure is a 15-minute performance interweaving solo piano and live painting, bringing to life the tale of the renowned Middle Eastern poet, theologian, and women's rights activist, Tahirih Qurratul-ayn. Performed by Caroline Owen on piano with live painting by Kyle Sharkey, this piece narrates Tahirih's courageous departure from traditional religious ideologies, culminating in her daring decision to unveil her hijab before an assembly of men – a heroic act that led to her execution.
Half-told Stories is a unique dance performance born from a collaboration between NobleMotion Dance and Badie Khaleghian. The piece blends dance with the personal narratives of four talented dancers, each of whom contributed their individual experiences to shape the structure and narrative of the work. Khaleghian's compositions, as varied and rich as the stories themselves, provide a versatile auditory backdrop, elevating each dancer's emotive movements. "Half-told Stories" is an exploration of the human spirit, with each dancer's movements expressing their own stories in a wordless language.
The final work of the evening, Electric Sky Blue, is a collaborative exploration of immersive and interactive sound and color written exclusively for Caroline Owen. A multi-sensory experience, the work enables both the performer and audience to engage with the artwork on a multidimensional level. The interactive visuals within the performance are intricately linked to both the dance movements and piano playing. Through an interplay of motion-capturing and amplitude-following technologies, Owen's choreography and piano performance is transformed into an immersive visual experience, curated in real-time by Khaleghian. The genesis of the work's structure stems from Owen's poetic reflection on the color, electric sky blue. This poem serves as the foundation of the piece, which unfolds across ten scenes, each of which is based on a line of Owen's poetry.
Unchained is a celebration of women's stories, strength, and resilience, artfully brought to life through live music, digital and physical visualization, and dance within an immersive setting. We invite you to be part of this unique experience as we honor the powerful narratives of women through the lens of innovative, collaborative artistry.
---
Friday, August 18 and Saturday, August 19
7:30 PM Curtain
Runtime:
2 hours with 1 intermission
Tickets:
Pay-What-You-Can