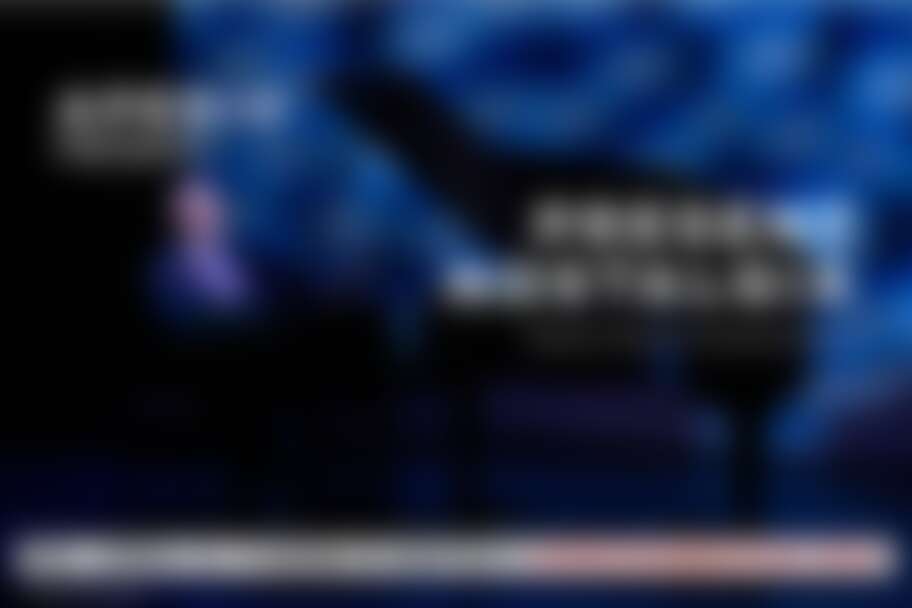 APERIO's 2023-2024 concert season continues with Present Nostalgia - Halcyon Visions in American Music - a program exploring musical Americana in works by Aldridge, Bates, Copland, Dett, Ives, and Larsen on Friday, April 5, 7:30 pm at the Midtown Arts & Theater Center Houston (MATCH). Members of Aperio's core ensemble are joined by Houston's own Trio Menil, grand prize winners of the 2023 Plowman Chamber Music competition for this special performance.
This program begins with Mason Bates' prepared piano trio String Band, performed in dialogue with music by Nathaniel Dett and Libby Larsen. Bates' youthful work conjures the sounds, infectious rhythms, and expressive styles of the African American old time string band tradition. Alternatively rambunctious and mournful, the trio is complemented by two celebratory dances, both titled Juba, by Nathaniel Dett and Libby Larsen. These three works glimpse the development of American popular styles steeped in African American musical history.
Three works for violin and piano continue this exploration of American historical musical styles. Robert Livingston Aldridge's Carolinian Dances is a set of variations for violin and piano based on indigenous dance forms from both South and North America. This showpiece explores a spectrum of popular styles including the jig, waltz, march, ballad, rhythm and blues, bossa nova, and reggae, amongst others. The structural heft and sweep of Alrdidge's Dances are complemented by Aaron Copland's minstrel-inspired Ukelele Serenade and the elegant, lyrical beauty of Lou Harrison's Hommage à Fragonard.
The program concludes with Charles Ives' landmark Piano Trio, performed by guest ensemble Trio Menil. Replete with the hallmarks of Ives' eclectic style, this masterwork of modern chamber music showcases a heady blend of nostalgic influences and forward-looking compositional techniques. The work foreshadows a critical perspective of America's 'halcyon days' envisioned through a pastiche of cultural touchstones which endure as culturally relevant to present times.
PROGRAM
ALDRIDGE Carolinian Dances for violin and piano
BATES String Band for violin, cello, and piano
COPLAND Ukelele Serenade for violin and piano
DETT Barcarolle and Juba from In the Bottoms for piano solo
HARRISON Hommage à Fragonard from Varied Trio for violin and piano
IVES Piano Trio for violin, cello, and piano
LARSEN Juba for cello, and piano
PERFORMERS
Timothy Peters violin
Daniel Saenz cello
Michael Zuraw piano & artistic director
Trio Menil guest ensemble
Jeongwon Claire An violin
David Dietz cello
Jonathan Mak piano
---
Friday, April 5 at 7:30 PM
Runtime:
80 minutes with one intermission
Tickets:
$35 Regular
$25 Seniors 65+
$15 Students