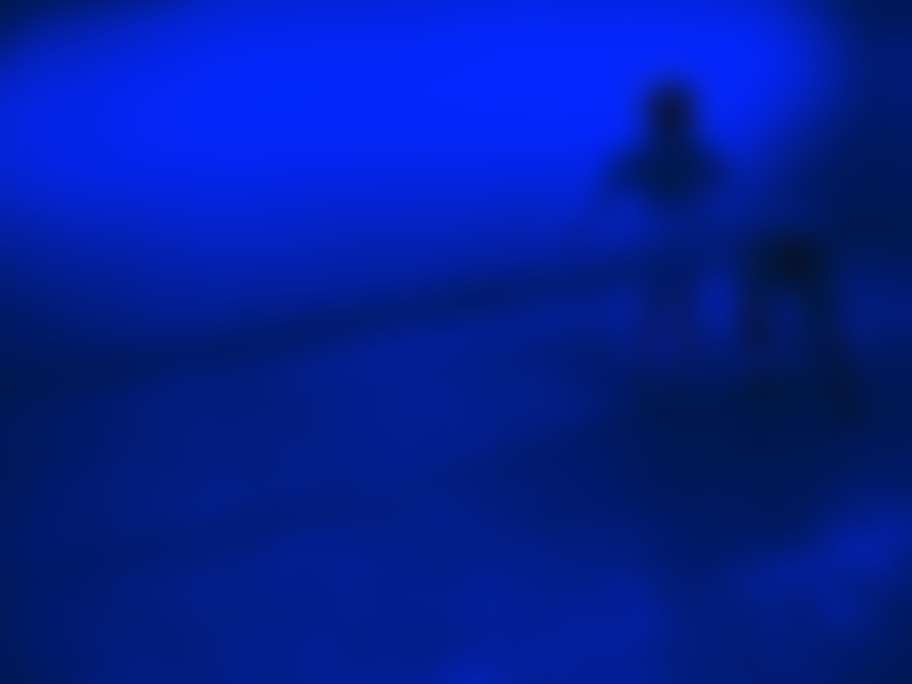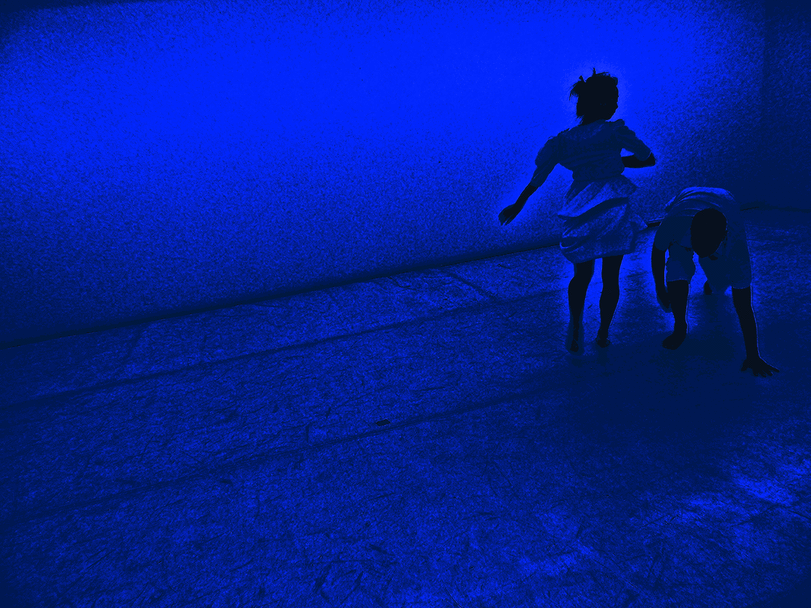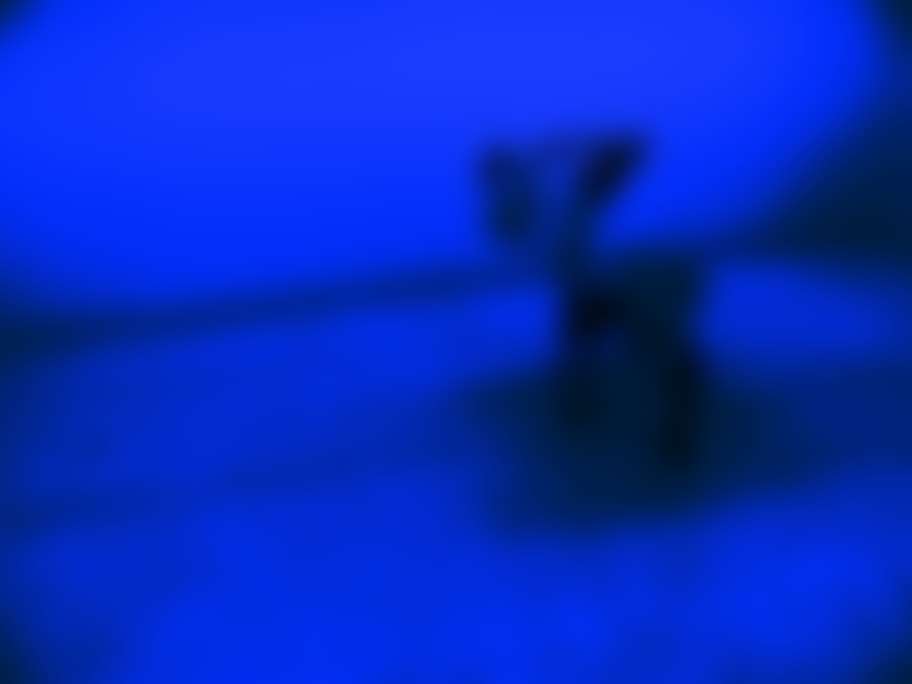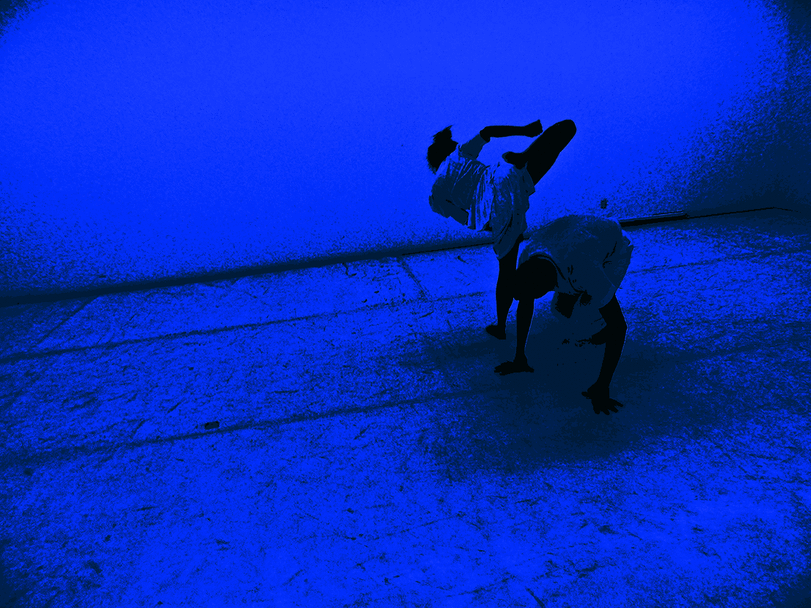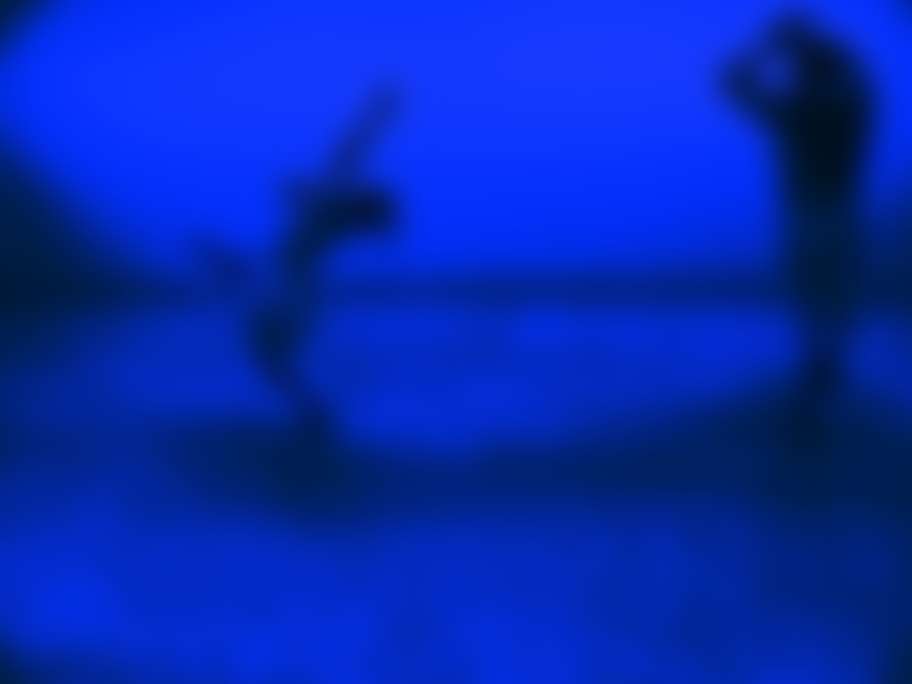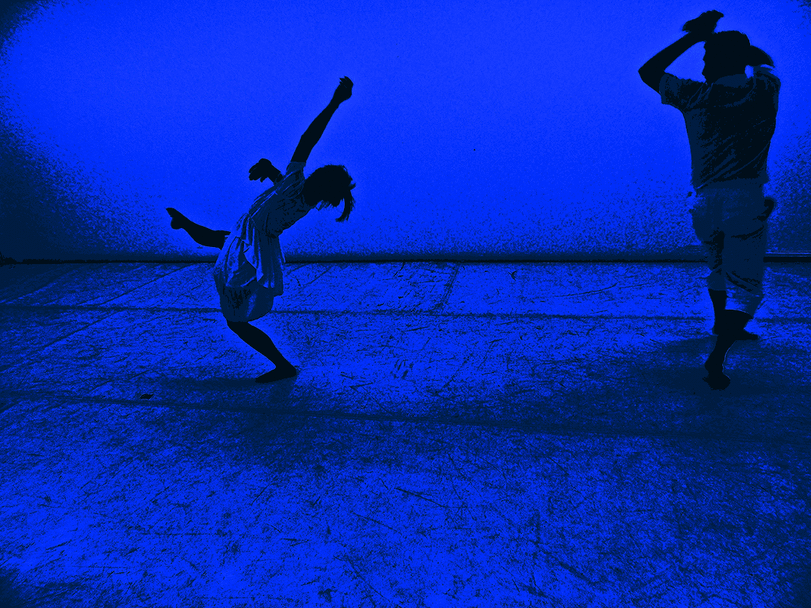 Suchu Dance will begin the 2015-2016 season with the premiere of Begin Wide. This new evening length work features nine dancers and will be performed at the MATCH on December 17, 18, 19.
Choreography by: Jennifer Wood
Music: Fescennine
With Performing Artists: Elizabeth Alexander, Polly Christie, Adam Castaneda, Erica Henderson, Anastasiya Kopteva, Prudence Sun, Anna Harris, Alma White, Eric Williams
In a month filled with Nutcrackers and Sugarplum Fairies, Suchu Dance offers a darker kind of sweet. Begin Wide is an all new evening length work for dance showcasing a brilliant cast of powerful, deeply articulate and comedic dancers. begin wide has varied moments of beauty, excitement and humor, with each dancer challenging her and his comfort levels as movers and risk-takers. begin wide features an original soundscape created in parallel with the choreography as part of the creative process.
The inspiration behind begin wide brings together two things: the language, science and history around Radioluminescence and musings on how things begin.
Examples:
Begin Wide inquiry into radium deaths eight investigations to determine if new occupational hazard has developed undark self-luminous
Radioluminescence is used as a low level light source for night illumination of instruments or signage or other applications where light must be produced for long periods without external energy sources.
Radioluminescence occurs when an incoming radiation particle collides with an atom or molecule, exciting an orbital electron to a higher energy level