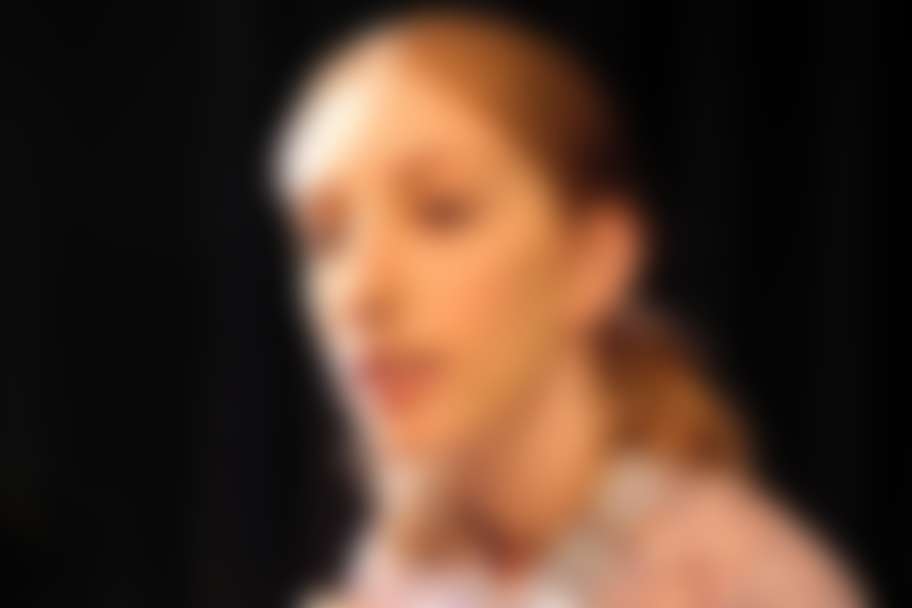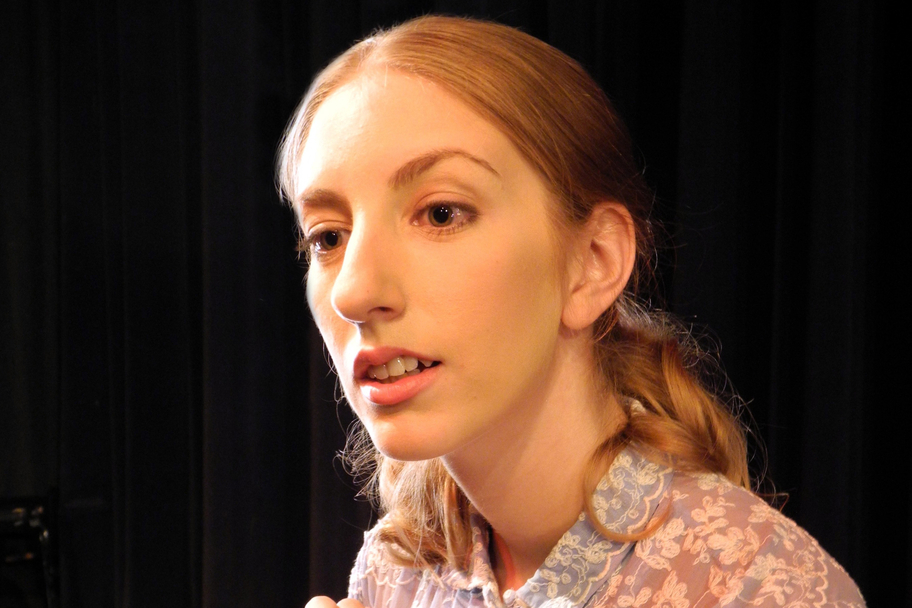 | Date | TIme | |
| --- | --- | --- |
| Wednesday, Nov. 11 | 8:00 PM | |
| Thursday, Nov. 12 | 8:00 PM | |
| Friday, Nov. 13 | 8:00 PM | |
| Saturday, Nov. 14 | 8:00 PM | |
| Sunday, Nov. 15 | 3:00 PM | |
Eleanor's Story - Commercial (LaB Edition) from Theater LaB on Vimeo.
Growing up is hard enough – now imagine doing it as an American citizen trapped in Nazi Germany during World War II. That was the real-life situation of Eleanor Ramrath Garner whose path from the U. S. to Germany, where her family moved in pursuit of work during the Depression. But when war breaks out as they're crossing the Atlantic, they can't return home and instead endure hunger, fascist oppression and bombings in Berlin. Eleanor tries to maintain her American identity as she feels herself pulled into the turbulent life rolling around her. Desperately hoping for an Allied victory, Eleanor must first survive the Nazi's…and then the terror of Soviet occupancy.
Ingrid Garner grew hearing her grand-mother Eleanor's stories, and as a teen she read Eleanor's award-winning autobiography of her years spent as a 9 to 16 year-old American girl living in Germany during the entirety of World War II. So it was a natural choice, as Ingrid received her Bachelor's Degree in Drama from Cal State Fullerton, to choose Eleanor's Story to be her first foray into playwriting and world-touring one woman show. Ingrid spent hours conversing with Eleanor, who still lives in Southern California, to gain further insight into the event's from the book, and to get a deeper understanding of Eleanor's emotions at the time, including the culture-shock and post-traumatic stress of returning to the U. S. after the war. Ingrid Garner has created a vivid riveting hour-long journey, to give us a glimpse of a unique perspective of Americans during the Second World War.
"Garner's remarkable abilities certainly do her grandmother's story justice, and it's a poignant show that will resonate with you for some time!" - Adelaide AUS
This show runs 70 minutes with no intermission.