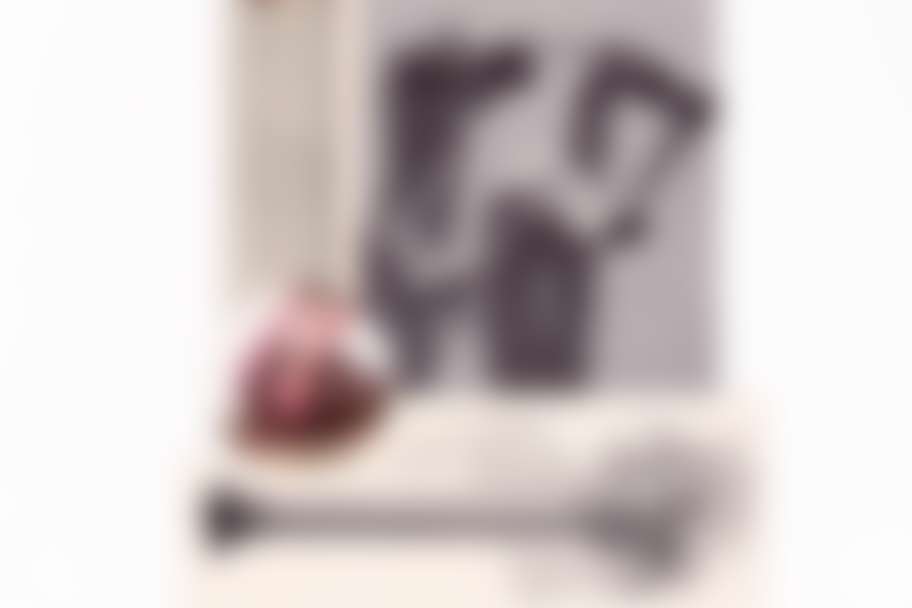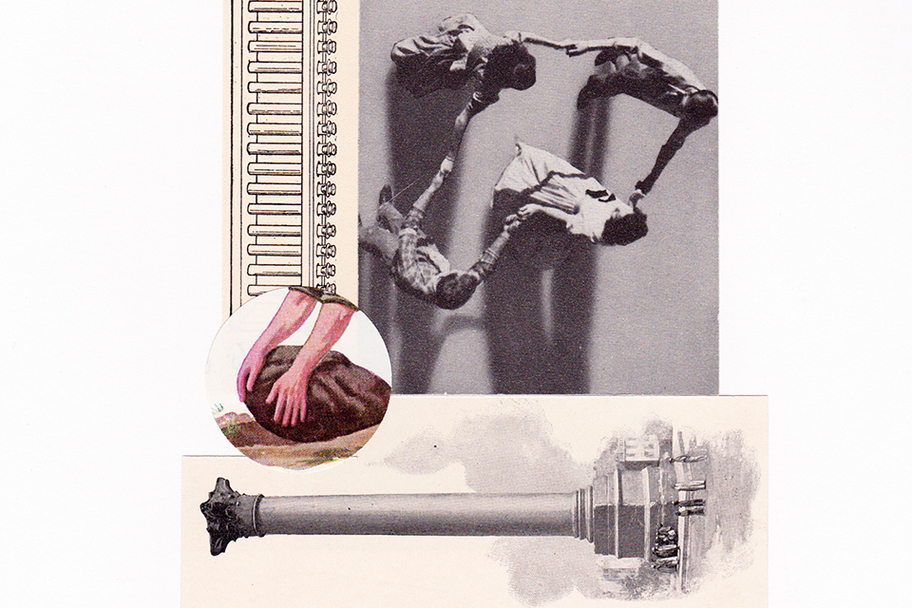 Standby Process
If your desired performance date is sold out, you can reserve a standby ticket during our box office hours by calling the box office at (713) 521-4533 or in person. For full information on how standby works, please visit our box office information page.
---
Presented in conjunction with the exhibition "Pablo Helguera: The Fable Is to Be Retold," this live performance event features Helguera with Houston-area musicians and dancers in a unique, three-part performance inspired by the subject of childhood fairy tales and fables.
ABOUT THE ARTIST
Pablo Helguera (b. 1971, Mexico City, Mexico) is a New York-based interdisciplinary artist, author, and educator with an interest in socially engaged art and performance. Helguera's work focuses on a variety of topics ranging from history, pedagogy, sociolinguistics, ethnography, memory, and the absurd, and is presented in unexpected and innovative formats. Helguera has exhibited and performed at the Museo de Arte Reina Sofia, Madrid; RCA London; 8th Havana Biennal; PERFORMA 05, New York City; MoMA P.S.1; and Tokyo Metropolitan Art Museum; and is a recipient of the Guggenheim and Franklin Furnace Fellowships and the Creative Capital and Art Matters grant. He is currently the Director of Adult and Academic Programs at the Museum of Modern Art in New York.
ADDITIONAL DETAILS
No late seating.
The performance will be followed by an opening reception in the gallery for the exhibition "Pablo Helguera: The Fable Is to Be Retold" from 7 - 9 pm. The reception is free and open to the public.