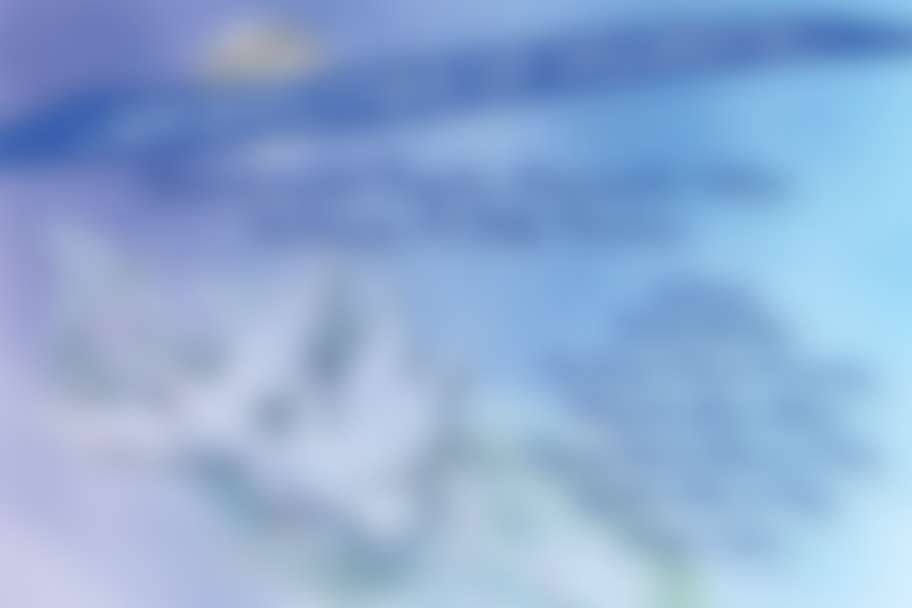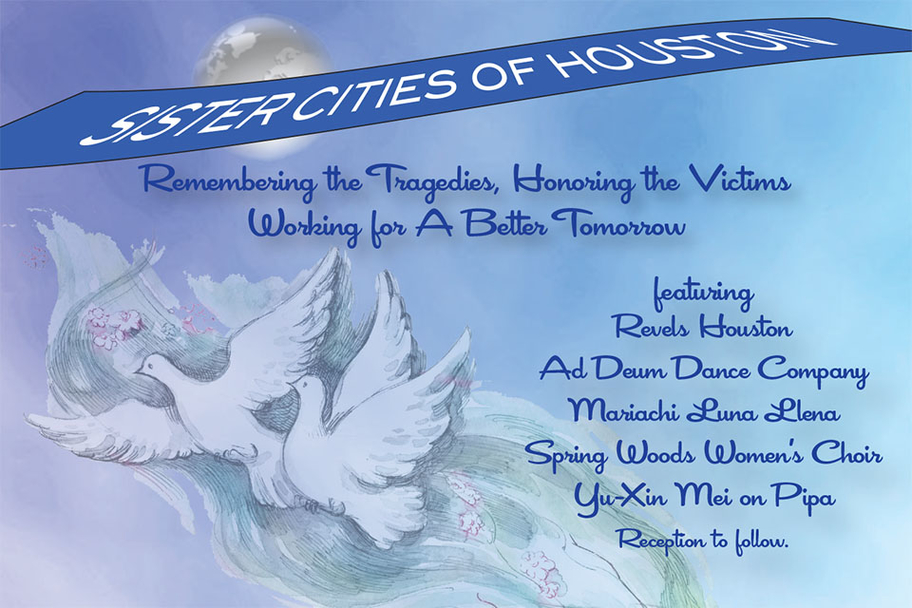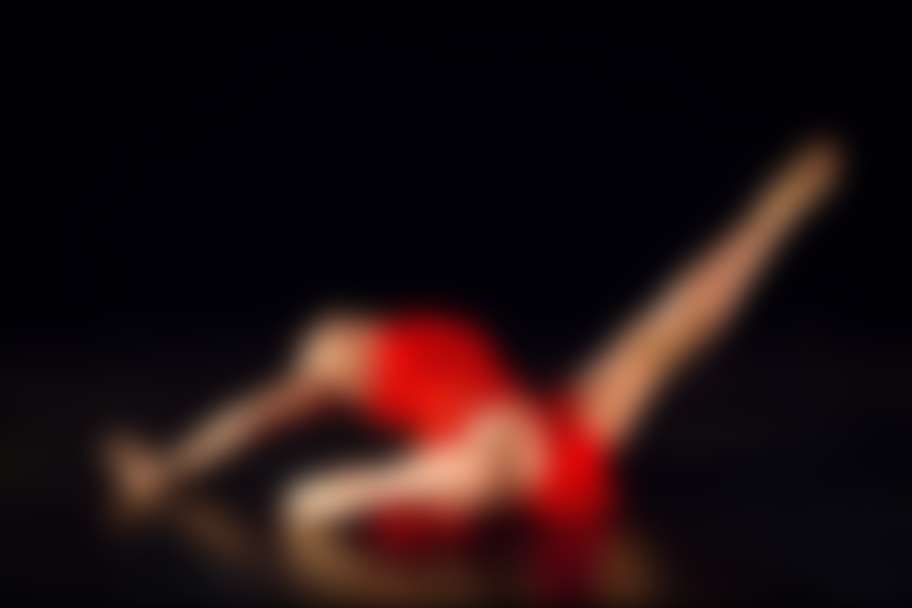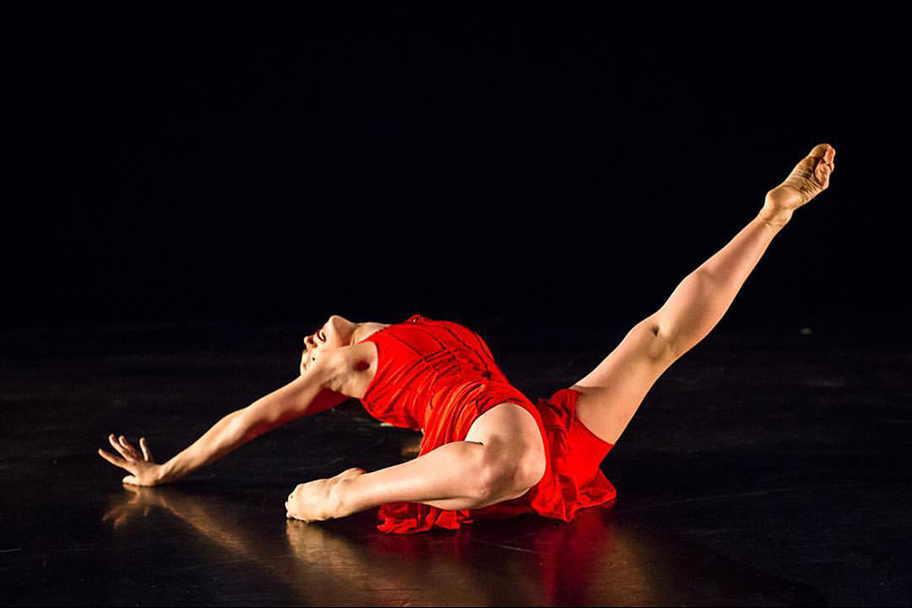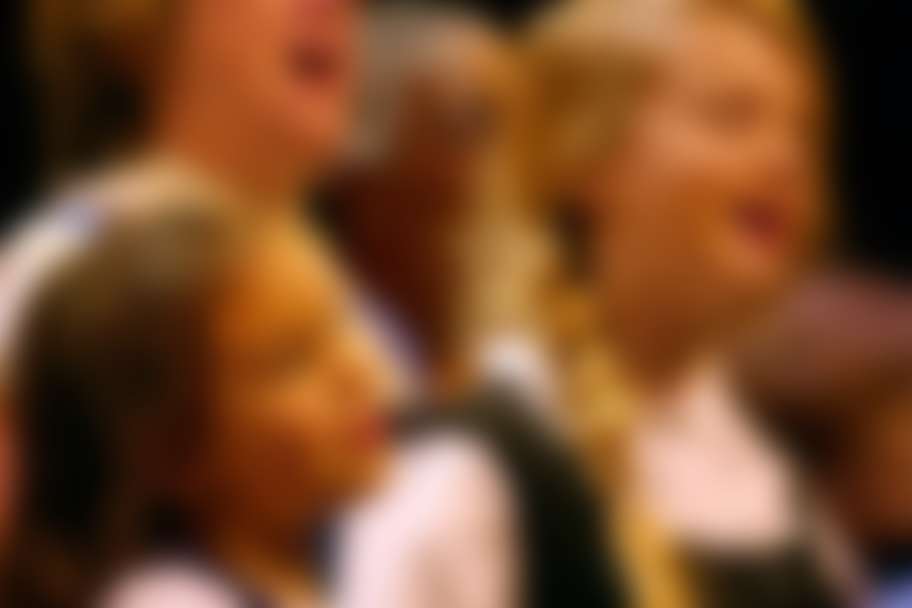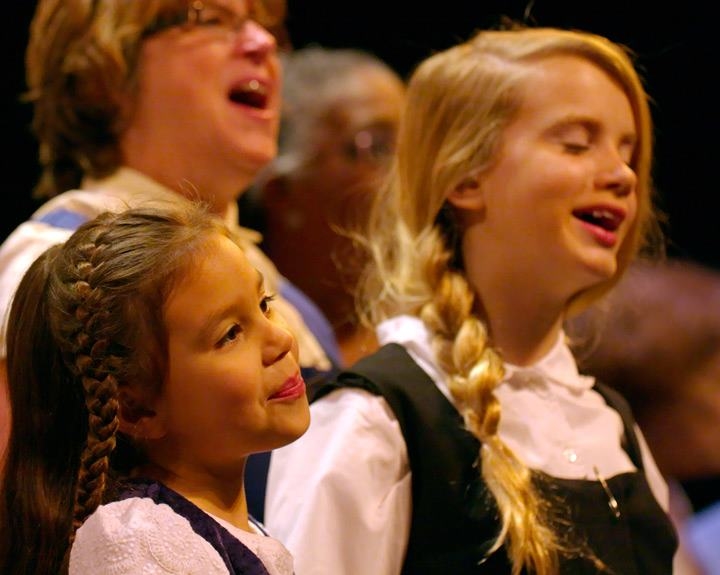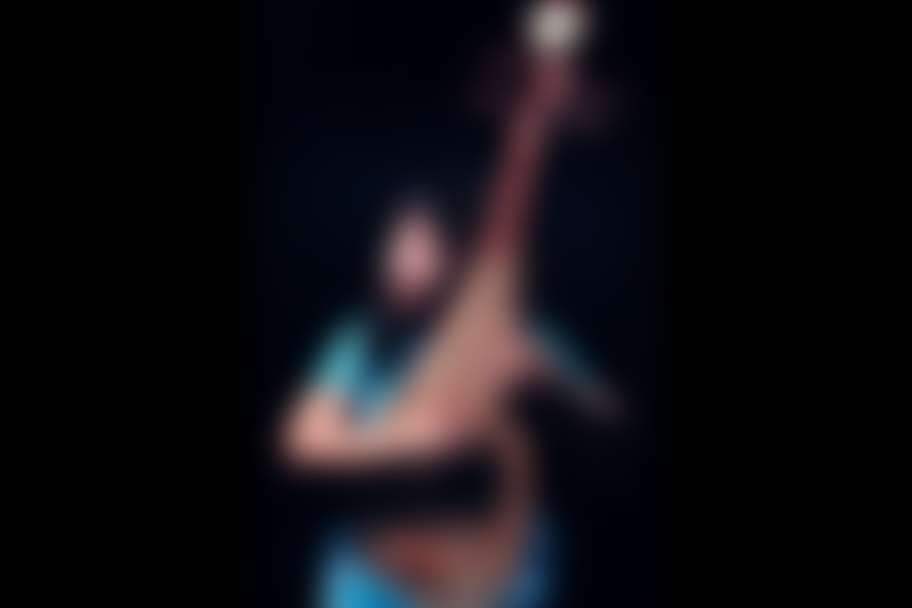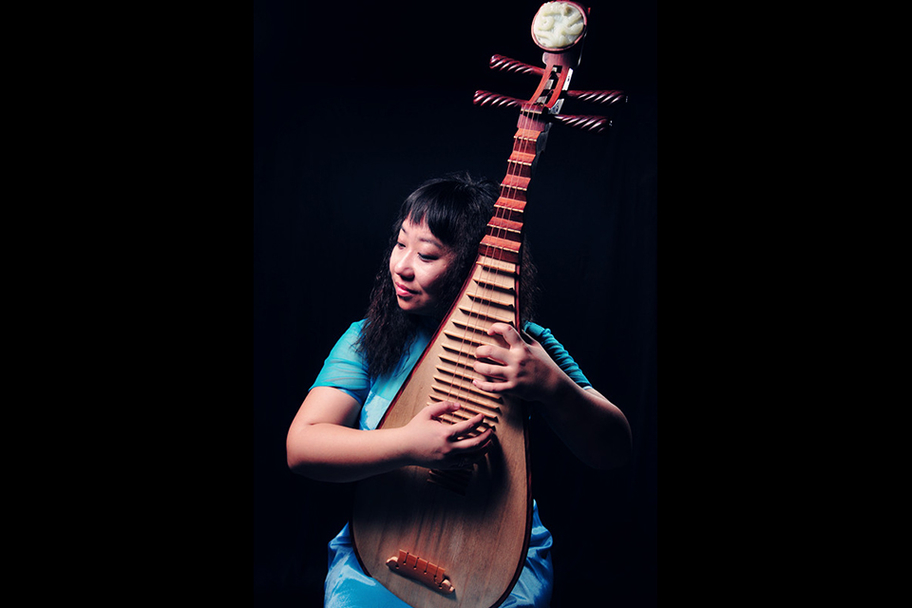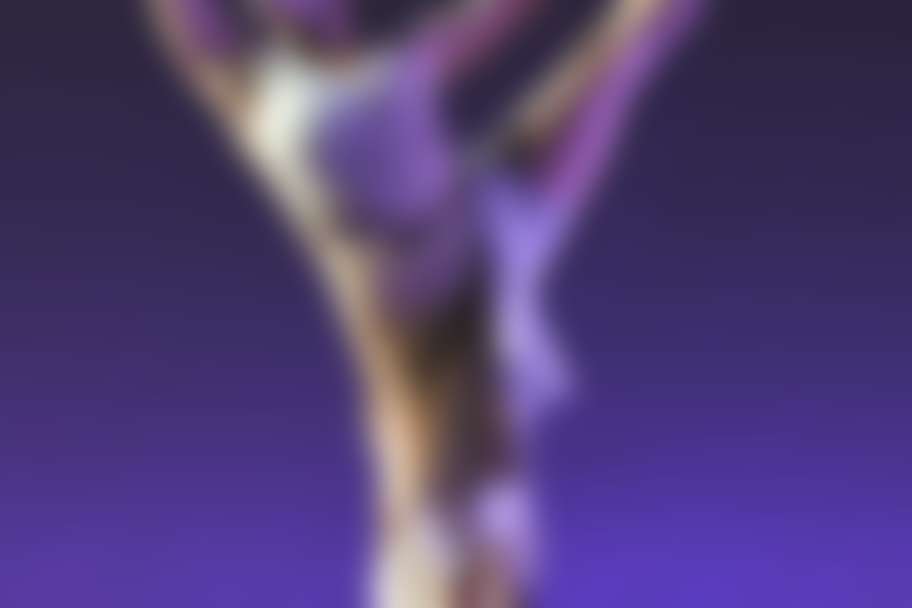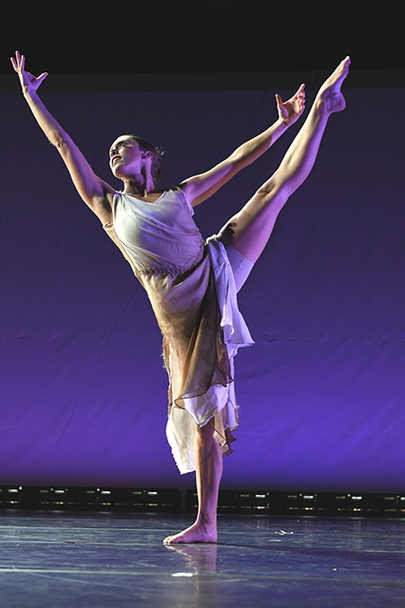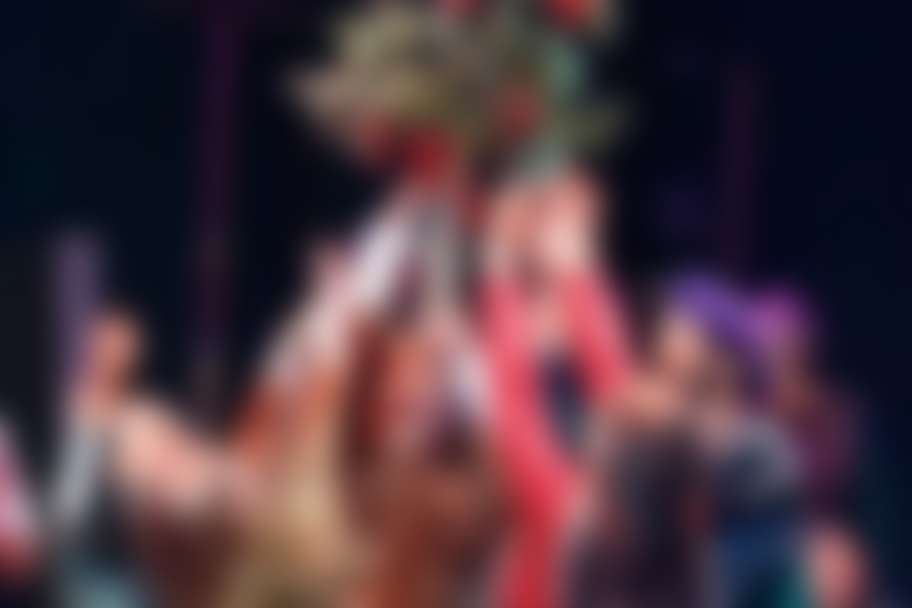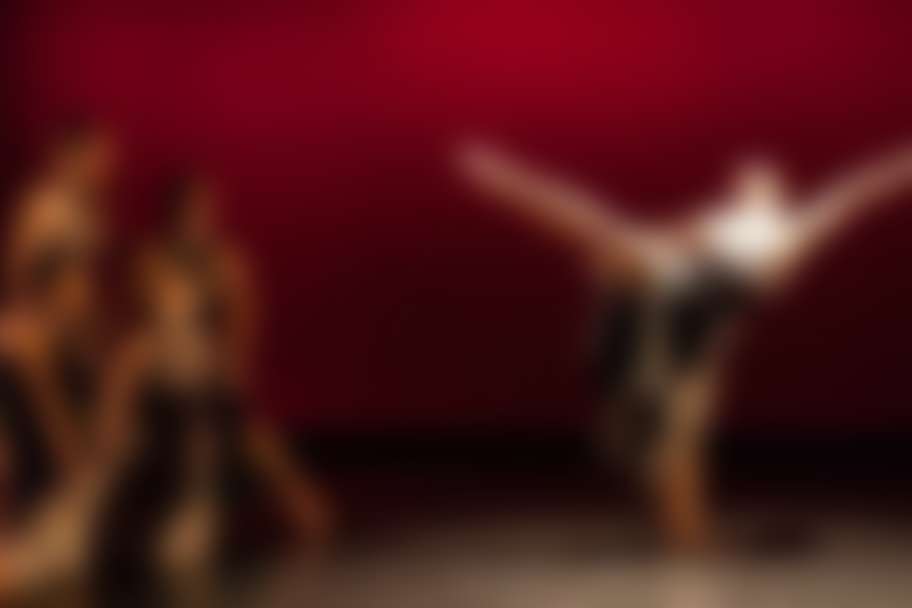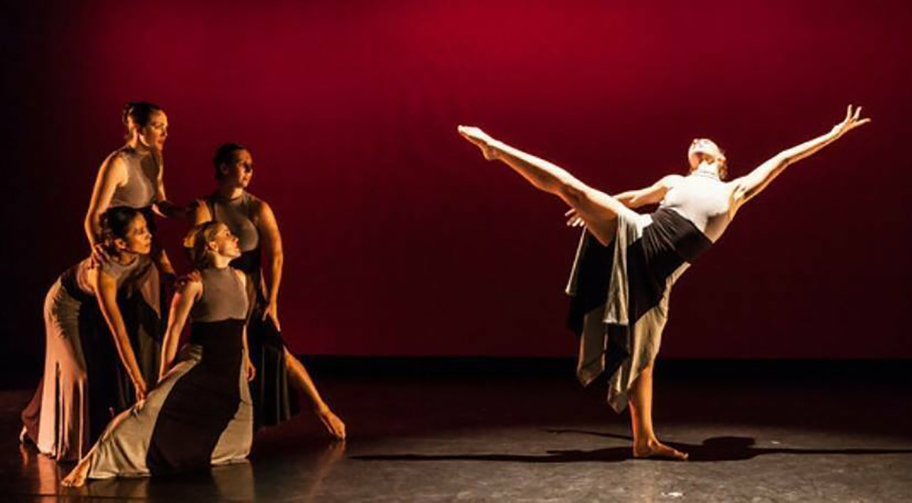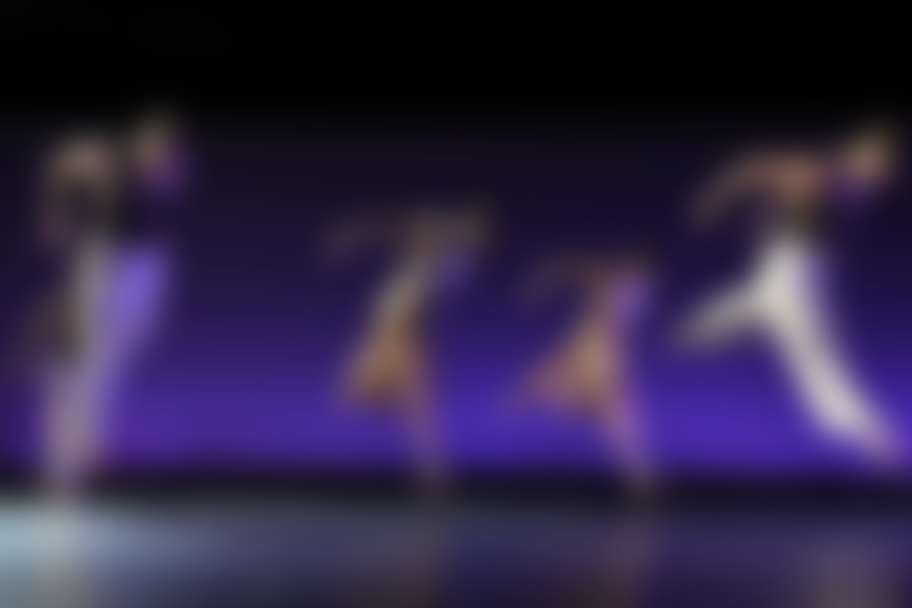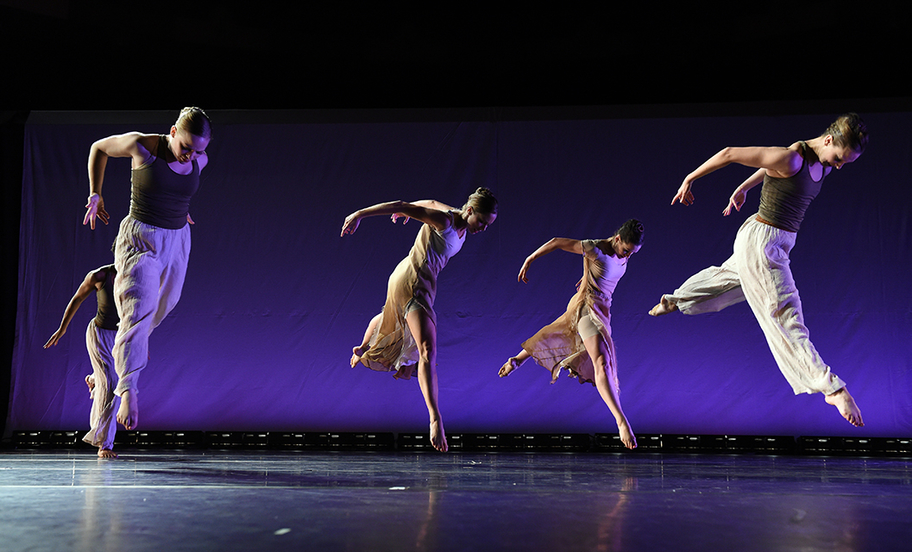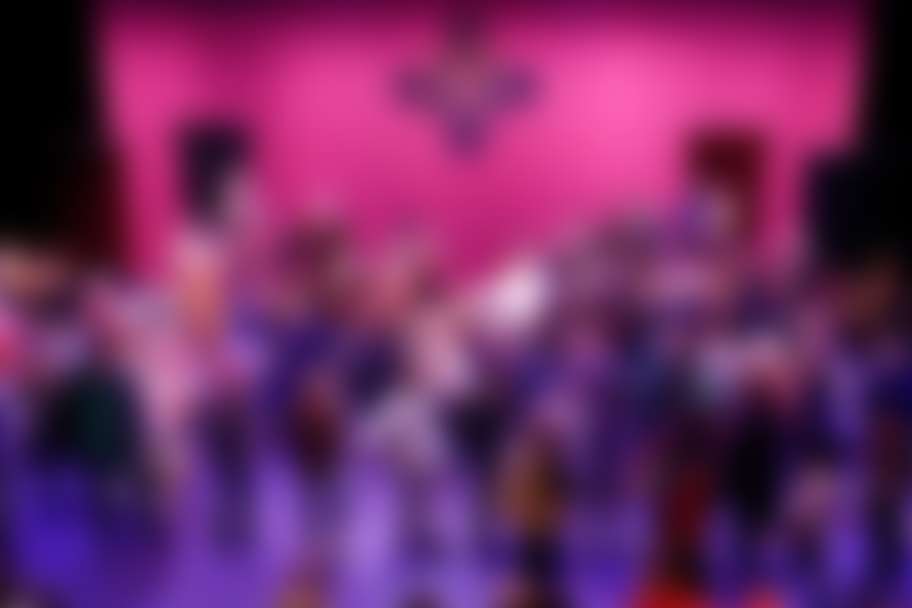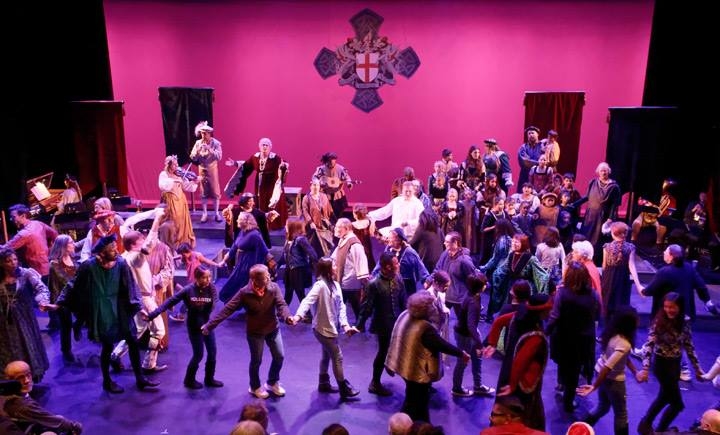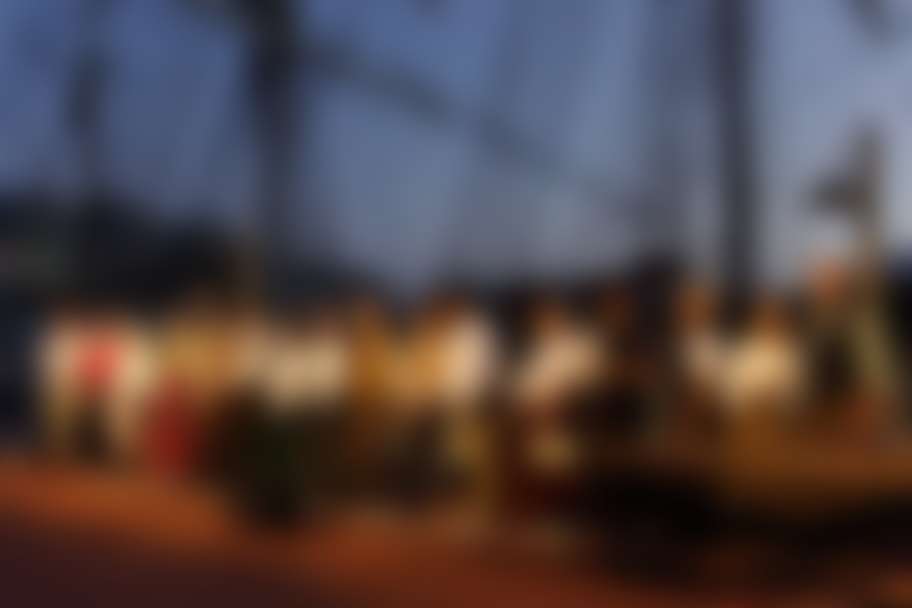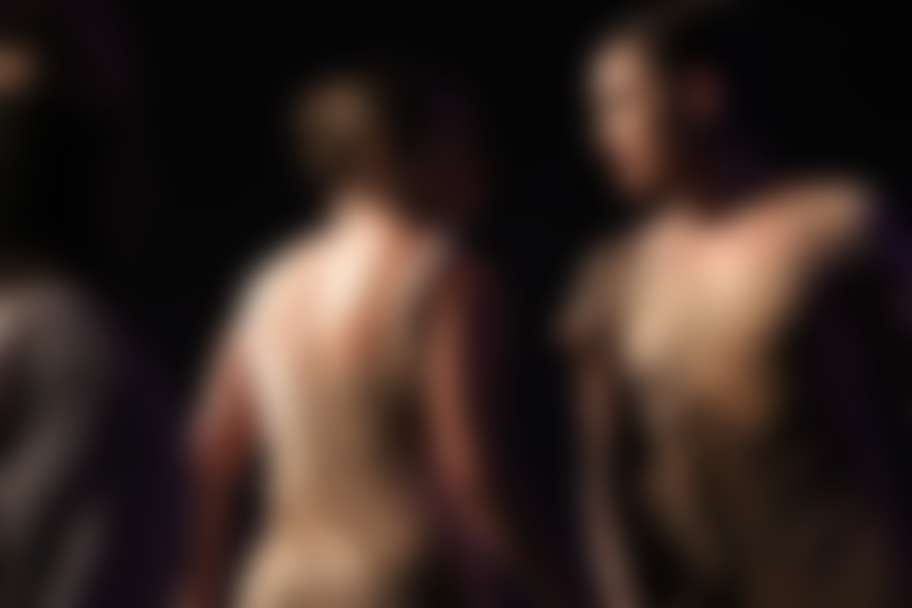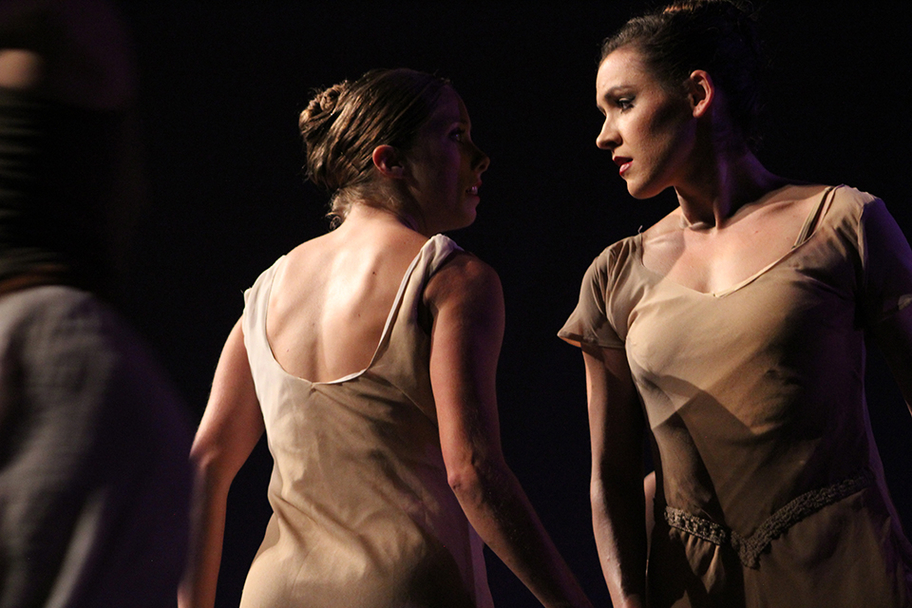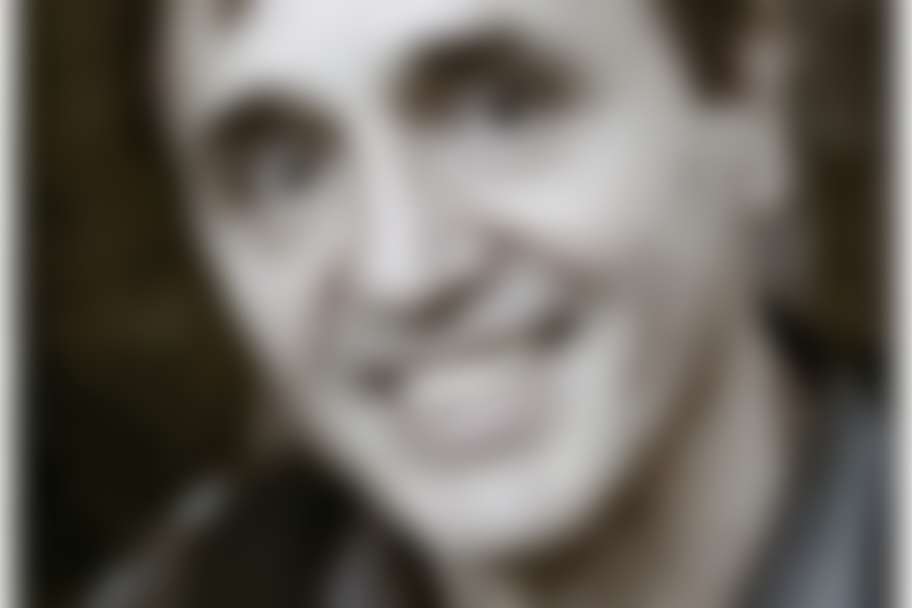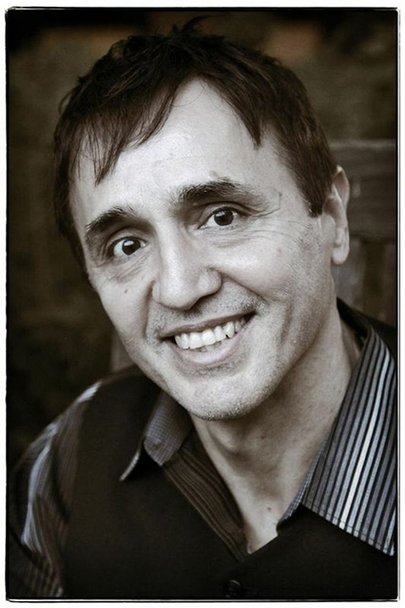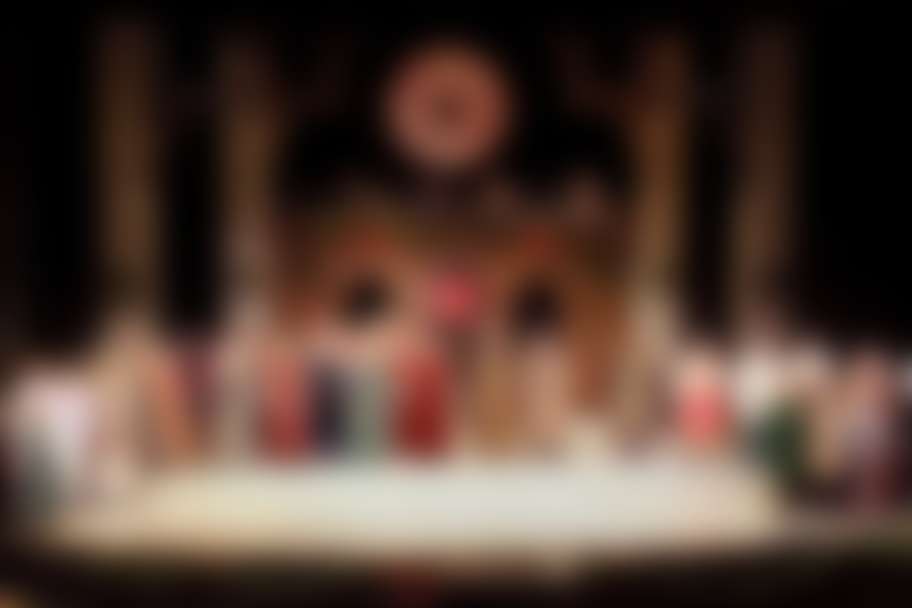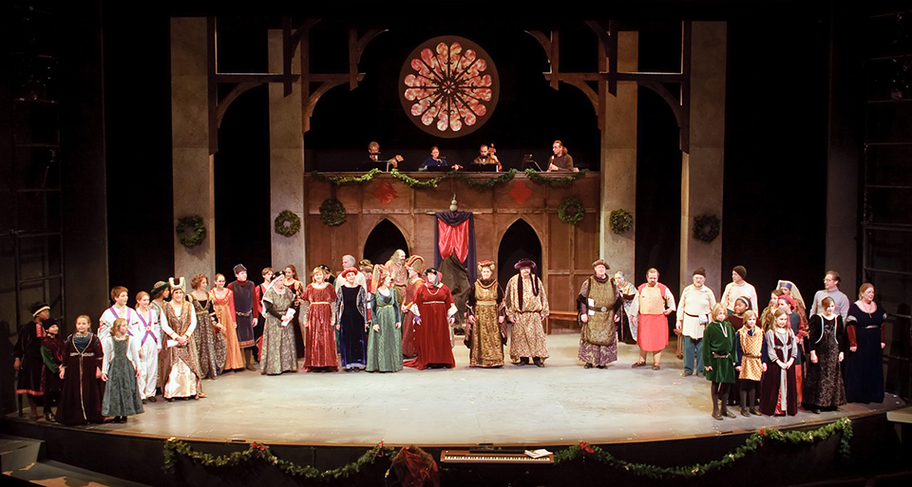 Annual International Variety Show features local & international performers from Houston and its 18 Sister Cities.
Company Bios
Ad Deum is a professional modern/contemporary dance company based in Houston, Texas, directed by its founder Randall Flinn, who established the company in January 2000. Dancers have come to Ad Deum from around the world seeking to be connected with a community of artists that share a common vision and desire. The mission of Ad Deum is to create and perform excellent and vital works of dance that serve to wash over the heart and soul of humanity with relevant meaning and redemptive hope.
Ad Deum has toured across the USA, Canada, Mexico, Europe, and Asia. Their work has been featured in Dance Spirit and Dance Magazine and they have received outstanding reviews of their performances worldwide. Ad Deum has performed the works of many amazing choreographers including Steve Rooks (former principal dancer with Martha Graham Dance Company), Durell Comedy (José Limón Dance Company), Ryan Corriston (former dancer with Doug Varone), Caleb Mitchell (former Houston Ballet dancer), Hope Boykin, Matthew Rushing, and Freddie Moore (Alvin Ailey American Dance Theater), Stephen Wynne (TALK Dance Company), Bill Wade (Inlet Dance Theatre), as well as the works of Mr. Flinn and Ad Deum Company members.
Randall Flinn began his dance training in Houston over twenty five years ago with Glenn Hunsucker, Camille Long Hill, Dina Vail and Patsy Swayze. His most recent modern dance influences have come from studies with The José Limón Dance Company and Steve Rooks, former principal dancer with Martha Graham. He has taught and choreographed locally as a guest artist for the Houston Ballet Academy, The Episcopal High School, Houston Met Dance Company, Joan Karff Dance Company, The High School for the Performing and Visual Arts, and North Harris Performing Arts Dance Company.
He was selected as a guest choreographer for Houston's Dance Salad 1999, Dance Houston 2006, and Texas Weekend of Contemporary Dance 2007. Nationally, he has served as guest faculty and choreographer for Cirque Du Soleil's-Alegria, Ballet Magnificat, Belhaven University, Friends University, Project Dance NYC, LA, and Sydney, Australia, as well as Hillsong and Dance Revolution Conventions.
Having lived throughout Europe and Asia for ten years, Mr. Flinn has also been a guest artist for Hong Kong Ballet, City Contemporary – Hong Kong, Guanzhou Modern Dance Company – China, Xaris Danz Europe, and Youth With a Mission International Schools of the Arts.
Revels Houston is a community-based performing arts organization committed to the preservation of multicultural traditions through family-oriented seasonal productions, celebrations and educational outreach programs. Incorporated in 1990 in Texas as a nonprofit organization, Revels Houston is affiliated with Cambridge, Massachusetts-based Revels, Inc., the organization founded by John Langstaff.
Revels interactive performances feature the song, dance, musical and storytelling traditions of diverse cultures. We blend these elements into seasonal celebrations, demonstrating how differing cultures throughout the ages are fed by the same great river of myth, story and song.
Professional singers, dancers, musicians and community members young and old join together to form the cast and chorus of Revels Houston's productions. Each year, a different culture is the focus of our December production, The Christmas Revels. We are truly multicultural – in both the content of our production as well as the diversity of our performers.
Revels is a living tradition that bonds all participants — audiences, performers and volunteers — together as companions in celebration. Revels comes from the community, for the community.
While each Christmas Revels production is focused on the music and traditions of a different culture, there are certain Revels traditions that are part of each Revels performance. The Morris dances and a Mummers play are always included, and the first act of every performance ends with the cast and the audience joyously dancing their way out of the theater to The Lord of the Dance.
Mei Yuxin, a Pipa performer, is a current PhD student of Ethnomusicology at UNT. Mei completed a bachelor and a master degree of Pipa Performance and Education in China Conservatory of Music, Beijing, and Xing Hai Conservatory of Music, Guangzhou, in China. From 2006-2012, she was a faculty member teaching in Xing Hai Conservatory of Music. Before that, she was an Artistic Director and Soloist of Chinese Music Chamber Orchestra, Zhu Hai. As a pipa soloist, Mei performed the concerts in China, Norway, Portugal, Singapore, France, Germany, Hong Kong, Tai Wan, Macau and other countries and regions.
Ambush from All Sides
Ambush from Ten Sides is considered a masterpiece in Chinese classical music. The difficulty of the piece ensures that it can be played almost exclusively by pipa virtuosos.
Ambush is written in the martial style, and is about the circumstances of which General Xiang Yu in 202 BEC was defeated by Liu Bang, who established Han Dynasty. This music is divided into three phrases: preparation of the battle, fierce fighting, and triumph.
Mariachi Luna Llena is the first and only mariachi band to be formed by Rice University students, and a living testament to the capacity of music to unite people across cultural boundaries. The group became an official Rice University organization on October 3rd, 2013 with the generous support of Dr. Richard Tapia and Mr. David Medina. Since its beginning, Mariachi Luna Llena has shown its quality; in its first public performance, Mariachi Luna Llena won first place at the Rice International Fest on October 19, 2013. In the past, Mariachi Luna Llena has performed in private events throughout the Houston area including the State of the Harris County Address, Houston's former Mayor Annise Parker's Hispanic Heritage Month celebration, an appearance at Houston Press's Tacolandia, and as an opening act before the Grammy-winning rock band Los Lobos at Miller Outdoor Theater in 2015.
Spring Woods Women's Choir
The Spring Woods Women's Choir is made up of two combined choirs (JV and
Concert Women), and features students from mixed ability levels, ranging from 9-12th grade. They are a part of the Spring Woods High School Department of Choral Activities which involves approximately 150 students and includes five sections of ability based ensembles: Beginning Women, JV/Beginning Men, JV Women, Concert Women, and Chorale (Varsity Mixed). The department performs various concerts a year, including: a traditional fall concert, Veteran's Day concert, "Sounds of the Season" winter concert, Valentine's Day concert, Pre-UIL concert and spring pop show. Approximately four choirs traditionally perform at Texas's
state based UIL Concert and Sight-reading competition. SWHS Choirs have a tradition of excellence and bring home many awards at these competitions. In 2015, the choir made it's debut with the Houston Symphony Orchestra in Jones Hall. Recently, representatives of the department had the honor of performing in Stavanger, Norway as part of the Houston/Galveston/Stavanger Sister City Society's "Texas Days in Stavanger", and then hosted performances with the Norwegian groups when they came to Houston/Galveston last fall.