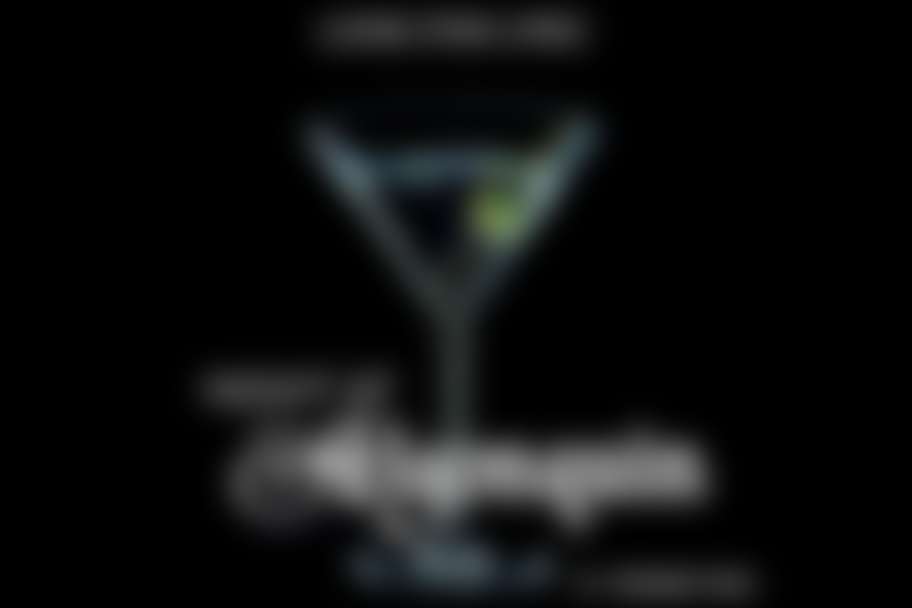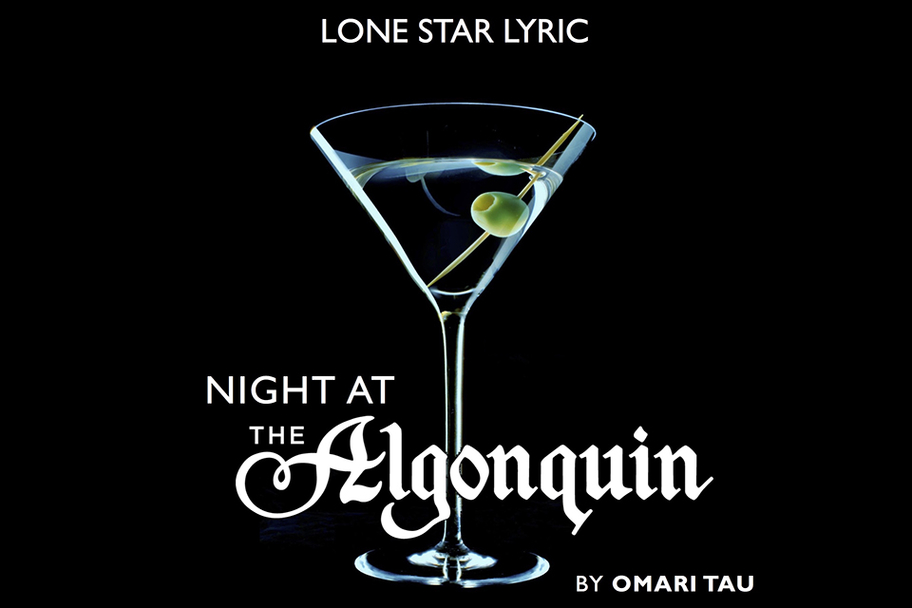 Come for the Cocktail Hour Cabaret and stay a while, you never know who might show up at the world premiere of Omari Tau's jazz opera, Night At The Algonquin.
(Feel free to bring in your cocktails and bites from the breezeway bar & café. Not include in the ticket price.)
ACT I
The Algonquin Hotel's Rose Room is proud to present the best of Your Hit Parade. The Jazz Age, or as columnist Westbrook Pegler penned "the era of wonderful nonsense." Vote for your favorite hit of the night from songs like "Look for the Silver Lining," "I've Got the World on a String," "It Don't Mean a Thing if It Ain't Got that Swing" and many more. Lead by Rob Hunt and his Swing Trio.
CAST
Sarah Brindley, Kelli Estes, Jeremy Wood
ACT II
With the backdrop of 1920s and 30s jazz, the swirl of characters from Dorothy Parker's circle of friends at the Algonquin Hotel's infamous round table of critics, writers, poets, and artists of all sorts are revealed to an unsuspecting group of tourists. Rob Hunt conducts from the piano with the Algonquin Jazz Quartet.
CAST
Alison Greene … Dorothy Parker
Laura Coale … Edna Ferber
Lee Gregory … Robert Benchley
John Weinel … Alexander Woollcott (also Frank Crowninshield)
Andrew Briggs … Charles MacArthur (also Robert Sherwood, Karl)
Alex Scheuermann … Eddie Parker (also Gerry, Doctor)
Alicia Chew … Helen Hayes (also Sarah, Nurse)
SYNOPSIS
The staff at the Algonquin Hotel prepare cocktails.
A group of tourists is seated at a table in the Rose room when Edna Ferber walks in and sits without noticing they are not the people she has come to meet. She is soon regaling them with stories of the characters of her time. She recalls her fellow friends and writers, Alexander Woollcott, Robert Benchley, and Dorothy Parker, herself . Edna's memories come to life, particularly the times that led to Dorothy's departure from New York.
After a dismal time at home with her drug addicted husband, Dorothy arrives for work at Vanity Fair with Robert Benchley, whom she lovingly addresses with the formal, "Mr. Benchley." He returns the favor with, "Mrs. Parker." The two enter the office where the angry editor, Frank Crowninshield awaits. Dorothy is to be terminated for writing a scathing review of Billie Burke, an actress married to the powerful impresario, Florenz Ziegfeld. Benchley resigns in solidarity.
The two take up a tiny office together and the relationship between the two, though platonic, becomes more intense. However, the sad impossibility of a more romantic relationship becomes apparent.
Dorothy meets a handsome writer by the name of Charles MacArthur, and she is happily distracted from both Benchley and her own husband Eddie. An affair ensues over the course of several months but ends abruptly when she finds she is pregnant but that Charles doesn't want to keep the child.
At her lowest, she also attempts suicide. Edna rushes to tell Robert who has turned to drinking heavily. Time passes, and Dorothy is greeted by friends to wish her bon voyage to Hollywood where she hopes to make a splash writing for film. Robert and Dorothy share a last dance that encapsulates the affair that never happened. As she leaves, she calls to "Mr. Benchley" and he to her.
The staff of the Algonquin Hotel prepare cocktails.