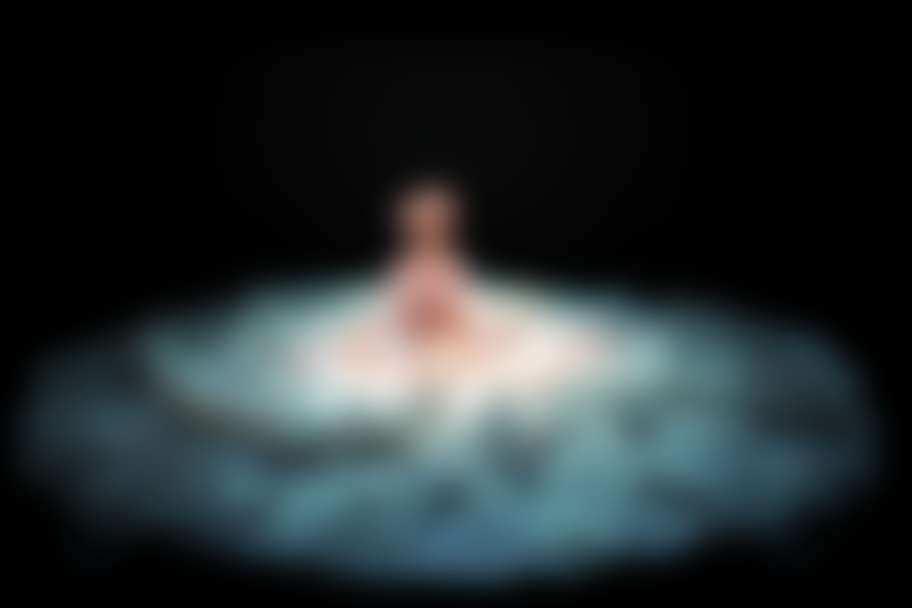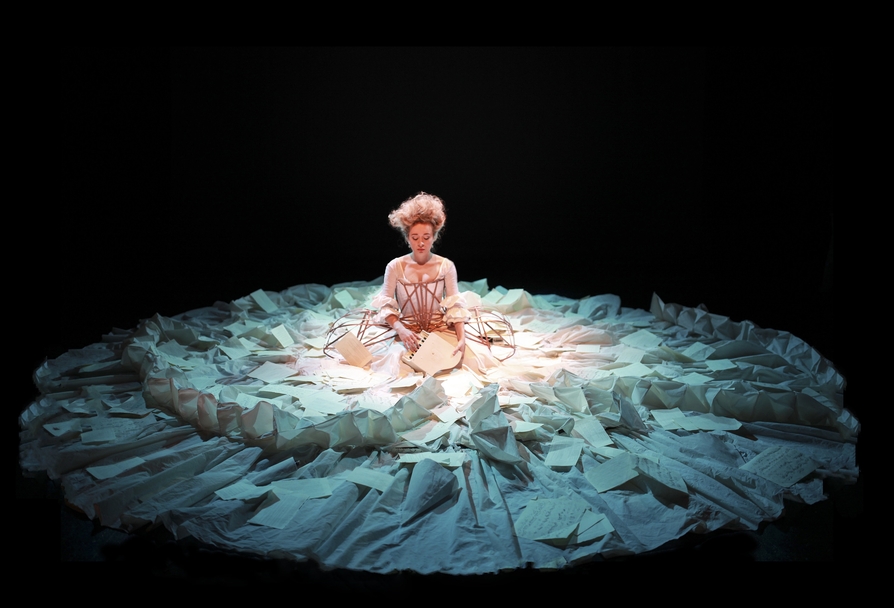 There was another Mozart - a forgotten genius: Nannerl, the sister of Amadeus. THE OTHER MOZART is the true and untold story of a prodigy, keyboard virtuoso and composer, who performed throughout Europe with her brother to equal acclaim, but her work and her story faded away, lost to history.
With the opulent beauty of the 18 foot dress that makes up the set, the sweet smell of perfume, and the clouds of dusting powder rising from the stage, the performance creates a multi-sensual experience that the New York Times calls, "Strikingly Beautiful," and transports the audience into a world of outsized beauty and delight -- but also of overwhelming restrictions and prejudice. There, in communion with the audience, this other Mozart at last tells her story.
"Imagine an eleven-year old girl, performing the most difficult sonatas and concertos of the greatest composers, on the harpsichord or fortepiano, with precision, with incredible lightness, with impeccable taste. It was a source of wonder to many." - Augsburger Intelligenz, May 19, 1763.
Awards:
2015 DRAMA DESK AWARDS Nomination (Outstanding Sound Design in a Play)
2015 Off-Broadway Alliance Award Nomination (Best Solo Performance)
Eight 2015 New York Innovation Theatre Awards nominations - winning Outstanding Solo Performance and Outstanding Original Music in a Play