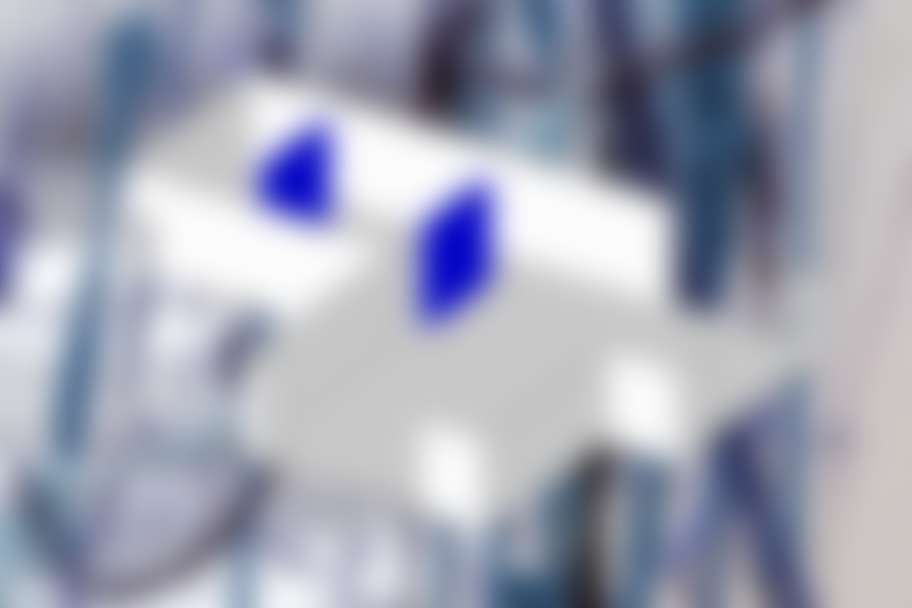 | Date | TIme | |
| --- | --- | --- |
| Friday, Jun. 10 | 6:00 PM | |
| Saturday, Jun. 11 | 12:00 PM | |
| Wednesday, Jun. 15 | 12:00 PM | |
| Thursday, Jun. 16 | 12:00 PM | |
| Friday, Jun. 17 | 12:00 PM | |
| Saturday, Jun. 18 | 12:00 PM | |
| Wednesday, Jun. 22 | 12:00 PM | |
| Thursday, Jun. 23 | 12:00 PM | |
| Friday, Jun. 24 | 12:00 PM | |
| Saturday, Jun. 25 | 12:00 PM | |
| Wednesday, Jun. 29 | 12:00 PM | |
| Thursday, Jun. 30 | 12:00 PM | |
| Friday, Jul. 1 | 12:00 PM | |
| Saturday, Jul. 2 | 12:00 PM | |
| Wednesday, Jul. 6 | 12:00 PM | |
| Thursday, Jul. 7 | 12:00 PM | |
| Friday, Jul. 8 | 12:00 PM | |
| Saturday, Jul. 9 | 12:00 PM | |
| Wednesday, Jul. 13 | 12:00 PM | |
| Thursday, Jul. 14 | 12:00 PM | |
| Friday, Jul. 15 | 12:00 PM | |
| Saturday, Jul. 16 | 12:00 PM | |
| Wednesday, Jul. 20 | 12:00 PM | |
| Thursday, Jul. 21 | 12:00 PM | |
| Friday, Jul. 22 | 12:00 PM | |
| Saturday, Jul. 23 | 12:00 PM | |
| Wednesday, Jul. 27 | 12:00 PM | |
| Thursday, Jul. 28 | 12:00 PM | |
| Friday, Jul. 29 | 12:00 PM | |
| Saturday, Jul. 30 | 12:00 PM | |
| Wednesday, Aug. 3 | 12:00 PM | |
| Thursday, Aug. 4 | 12:00 PM | |
| Friday, Aug. 5 | 12:00 PM | |
| Saturday, Aug. 6 | 12:00 PM | |
Put me down Gently: A Cooler Place + I'm Afraid I Can't Do That
Opening Receptions - June 10
6 PM to 7 PM: Patron & Member's Preview
6:30 PM: Artist's Talk
7 PM to 9 PM: Public Reception
Gallery Hours
Wednesday to Thursday: 12 PM to 6 PM
Friday to Saturday: 12 PM to 8 PM
Sheila Pepe's exhibition in Houston is a commissioned installation that serves as an open meeting space and platform for several events, including a video installation by current MFAH Core Fellow Sondra Perry. With an interest in carving out space within solo exhibitions for young artists, Pepe invited Perry, working in video and performance, to respond to her augmented reinstallation of Put me down Gently, 2015. Each artist worked autonomously, yet their projects were hinged by shared resources, the color blue and an investment in improvisation within institutional frameworks. The exhibition evolved and two installations emerged – tethered to each other by ongoing conversations on craft, class, race, place and screens of projection.
Since the mid-1990s, Pepe has used feminist and craft traditions to investigate received notions of canonical artwork, as well as the artist's relationship to museum display. For this exhibition, Pepe invites artists and participants to perform, explore, and discuss issues related to race and LGBTQ identity through a series of events that will take place within her installation. In addition, a live performance by Perry is scheduled for Friday, June 17 at 7pm in the DiverseWorks gallery at the MATCH, and Pepe's first ever staged performance takes place on Saturday, June 18 at 3pm in Matchbox 1, to be followed by a community discussion.
Individuals and small groups are also welcome to use the space during gallery hours. Do you have a group that would like to meet within Sheila Pepe's installation? Please contact Reyes Ramirez at reyes@diverseworks.org to schedule a day and time.
For more information about related programs, please visit diverseworks.org.
ABOUT THE ARTISTS
Sheila Pepe has exhibited widely throughout the United States and abroad in solo and group exhibitions as well as collaborative projects. Venues for Pepe's many solo exhibitions include the Smith College Museum of Art, Northampton, Massachusetts and the Weatherspoon Art Museum, Greensboro, North Carolina. Her work has been included in important group exhibitions such as the first Greater New York at PS1/MoMA; Hand + Made: The Performative Impulse in Art & Craft, Contemporary Art Museum Houston, Texas; and Artisterium, Tbilisi, Republic of Georgia. Pepe's work was recently featured in the exhibition, Queer Threads, at the Leslie Lohman Museum of Lesbian and Gay Art in New York. Recent commissions include work for the 8th Shenzhen Sculpture Biennale and the ICA/Boston's traveling exhibition, Fiber: Sculpture 1960-present.
Pepe is also known as an educator who likes to trespass the boundaries of fixed disciplines in art and design. She has taught since 1995—for many years as adjunct faculty in a variety of programs and schools including Brandeis University, Bard College, RISD, VCU, and Williams College—until 2006, when she took a full-time position at Pratt Institute as the Assistant Chair of Fine Arts. Her own artistic development was a mix of academic training and non-degree grant residencies: BFA, Massachusetts College of Art, 1983; Haystack School, 1984; Skowhegan School, 1994; MFA, School of the Museum of Fine Arts, Boston, 1995; and Radcliffe Institute, 1998–99. Pepe was a resident faculty member at Skowhegan School in 2013. Spring 2016 appointments include Core Critic in Painting + Printmaking at Yale University and Resident Artist at SUNY Purchase, NY.
Sondra Perry (born 1986 in Perth Amboy, New Jersey) is an interdisciplinary artist whose works in video, installation, computer-based media, and performance explores black stuff and the digital abstraction of subjecthood. In 2015, the artist's work appeared in the fourth iteration of Greater New York at MoMA/PS1. Other exhibitions include Disguise: Masks and Global African Art, Seattle Art Museum, Seattle (2015) and Brooklyn Museum (2016); A Constellation, Studio Museum in Harlem (2016); and the 2016 Core Exhibition at the Museum of Fine Arts, Houston. She has participated in residencies at the Skowhegan School of Painting and Sculpture, Vermont Studio Center, Ox-bow, and the Experimental Television Center. Perry holds an MFA from Columbia University, New York City's 12th largest employer and the number one cause of gentrification in the neighborhood of Harlem, New York; a BFA from Alfred University; and is currently based in Houston, Texas as part of the Core artist-in-residence program at the Museum of Fine Arts, Houston.