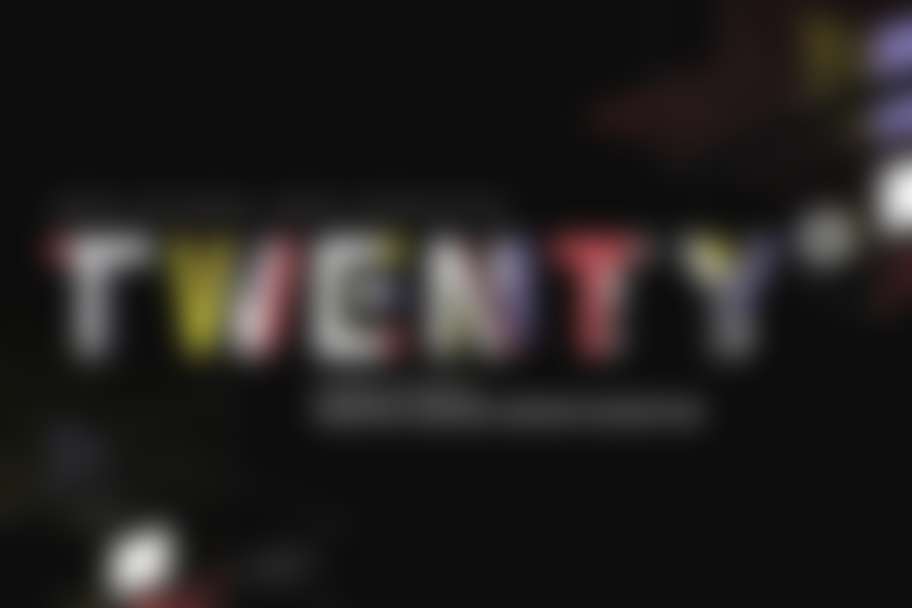 2016 University of Houston Graphic Design Senior Exhibition
TWENTYº is the compilation of work created by twenty designers from the 2016 University of Houston Graphic Design senior class. Marking the culmination of twenty journeys, we approach the conclusion of two years immersed in a program designed to equip us with the necessary skills and abilities to become successful designers. TWENTYº commemorates the odyssey of our professional growth using the work we have produced together.
We are a multi-layered, multifaceted group of individuals with different perspectives and angles coalescing into one.
Twenty designers. Twenty perspectives. TWENTY DEGREES.
Designers
Candice Cantu
Daniel Cardoza
Jose Diaz
Roxy Dominguez
Aggie Forouhideh
Enrique Garza
Grace Gossen
Mat Hughes
Raafia Jessa
Yoko Kristiansen
Bill Meck
Helen Nerio
Tracy Ngo
Matthew Oakes
Jesus Palacios
Paulina Papke
Elisabeth Park
Nguyen Pham
Vanessa Ros
Thi Tran
Faculty
Cheryl Beckett
Beckham Dosset
Sibylle Hagmann
Fiona McGettigan
Special Thanks
Cheryl Beckett
Beckham Dosset
Sibylle Hagmann
Fiona McGettigan
AIGA Houston
UHGAP
Workhorse Printmakers
O-K Paper
MATCH
Lemond Catering & Special Events
Chick fil A
Pappasitos
Exhibit Hours
Tuesday, May 10, 2016
5:00 PM to 6:00 PM - Professional Preview
6:00 PM to 9:00 PM - Opening Reception
Wednesday, May 11, 2016
11:00 AM to 7:00 PM - Open to the Public