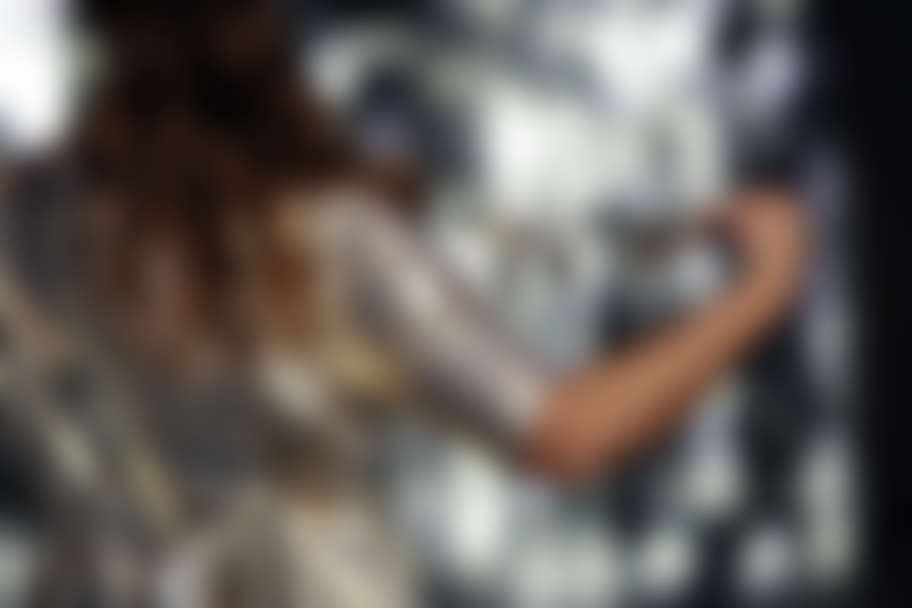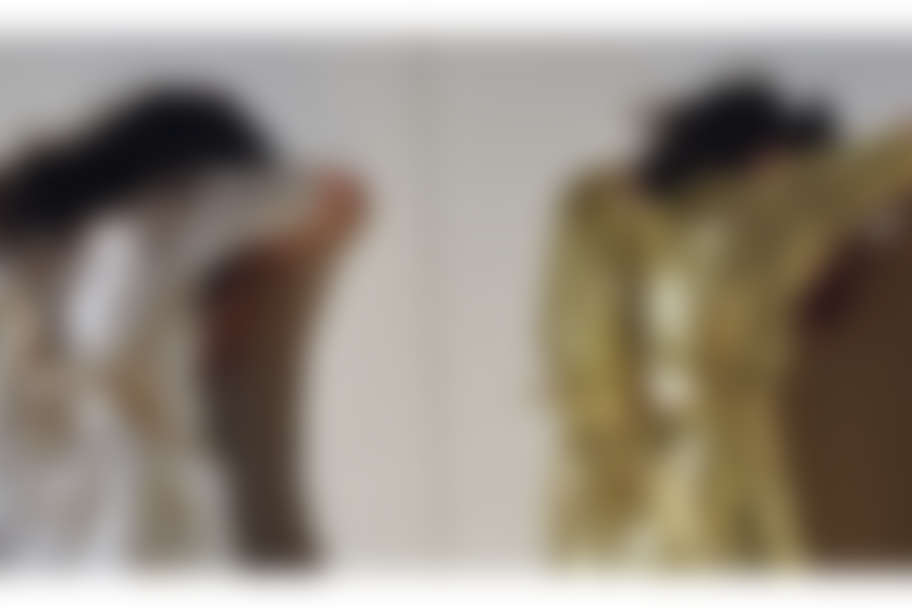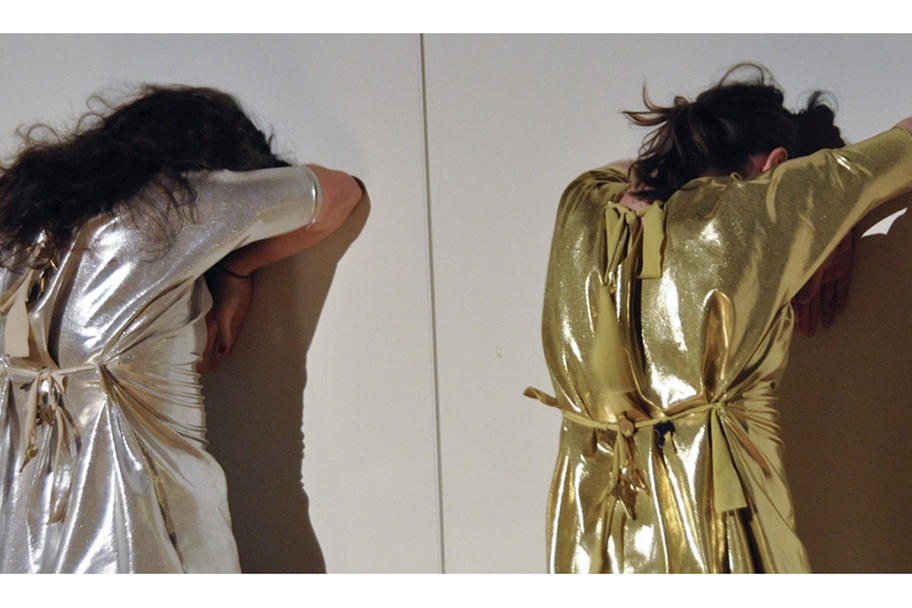 Better on the Outside, choreographed and directed by Daniela Antelo and Brenda Cruz-Wolf, is dance-for-film that features 90-yard pieces of pink fabric in which dancers move in and out of. An industrial setting magnifies the geometry created by both fabric and dancers.
Remembering the Missing, conceived and choreographed by Lori Yuill, explores the intersection between memory and sensation. Where do we store our memories and how do we access them (or how do they access us)? Can we call up those sensations at will and what new territory will be revealed by putting them into action. The result is a dance that is a little wild, sometimes sad, and that conjures up the past while being reactive to the present moment. Remembering the Missing is conceived and directed by Lori Yuill and performed by Daniela Antelo, Miranda Tadlock, jhon r. stronks and Lori Yuill. Stage design is by Brian Buck.
---
Houston Fringe Festival Pass
For those who want to go to more than one show within the festival, the Houston Fringe Festival is offering passes for festival goers.
Click here for more information and to purchase a Festival Pass!