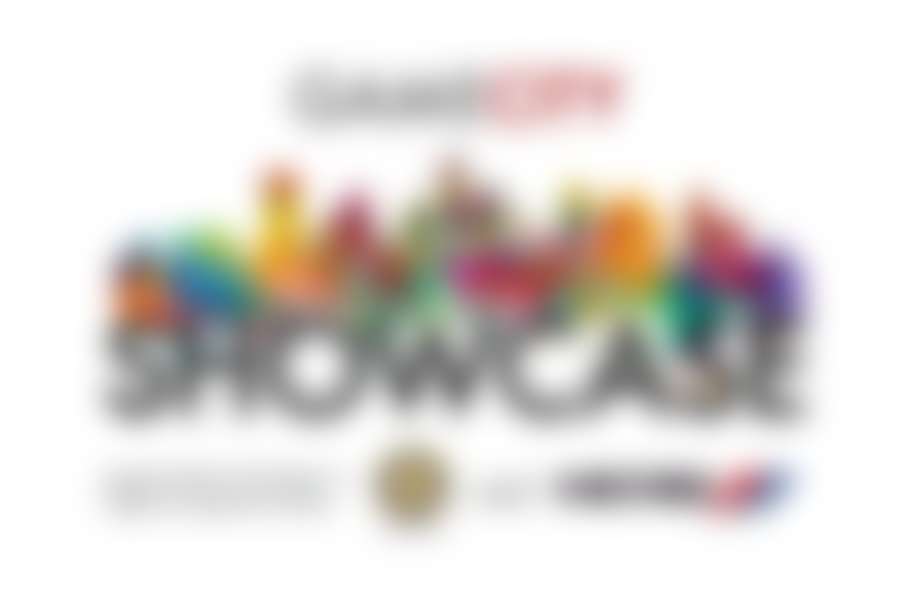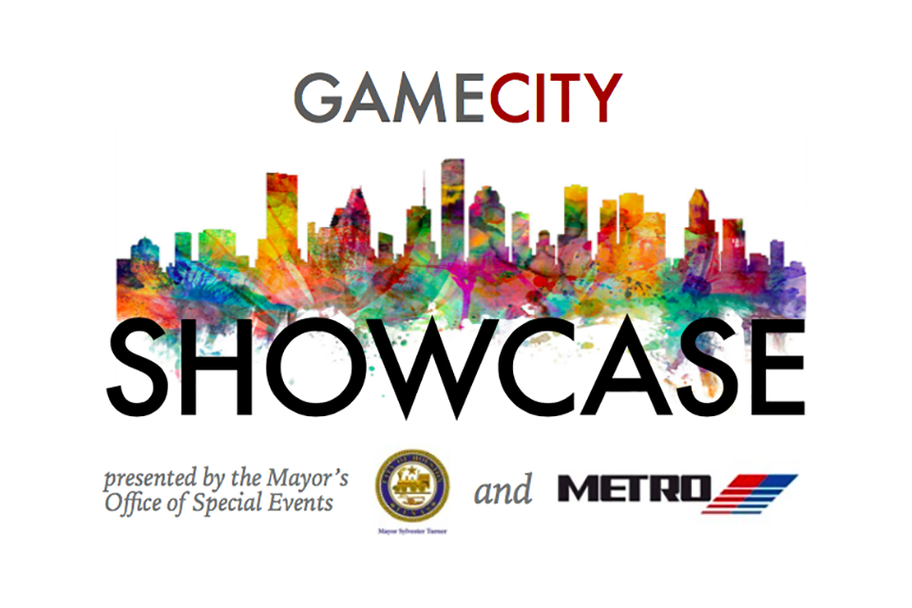 Admission is FREE with RSVP.
Houston is the most diverse city in the United States. The Game City Showcase is presenting this small business panel discussion as an outreach initiative designed to help Houston's diverse small business owners to better engage with the city's major league sports teams. The panel will also explore the current state of business diversity in professional sports from sports executives.
PANELISTS INCLUDE:
Corey Smith, Major League Baseball, Senior Director, Supplier Diversity for Diverse Business Partners
Paul Byrne, Houston Dynamo, Vice President of BBVA Stadium Operations
Gretchen Sheirr, Houston Rockets, Vice President of Sales and Service
MODERATED BY: Cynthia Cisneros, ABC 13, Vice President of Community Affairs
CURATED BY: Sergio J. Selvera, Attorney, Jordan Rodgers Selvera PLLC
PANEL TOPICS:
Discussions will include the importance of the current state of business diversity in sports, supplier diversity, solutions to common mistakes that small business owners make, resources available to small business owners, small business and industries that the pros are looking to connect with, best practices in technology and communication and more. Q & A will follow the formal discussion.
Diversity that lead to profits in Sports.
(NBA Example in FORBES)
From the most recent published statistics from the reputable Institute for Diversity and Ethics in Sport, people of color occupy 35.3 percent of the professional positions within the NBA... Due to TV and sponsorship deals, the gross revenues for NBA clubs are experiencing healthy increases. Sponsors see the growth internationally and are willing to pay for their own increase in reach. A year ago, Forbes reported that the average NBA team was worth $1.25 billion. That was a 13 percent increase over the prior year, and a whopping 74 percent gain from the earlier year.[2] ESPN and TNT see the value in growing an audience beyond the increasingly-saturated US market, according to Forbes economic analysts.[3] They were willing to pay $24 billion back in 2014, clearly seeing the economic benefits from the internationalization of the sport. Nike will provide apparel for NBA players starting with the 2017 season. Another billion dollar payday for the NBA.
http://www.forbes.com/sites/rogergroves/2016/12/26/trending-nba-front-office-culture-models-how-diversity-makes-business-sense/#1936d73e7d0d
For special accommodations, media and/or for more information please contact:
Myra Johnson
Event Director, Game City Showcase
myra@ephesusinvestments.com or at 859-536-0748