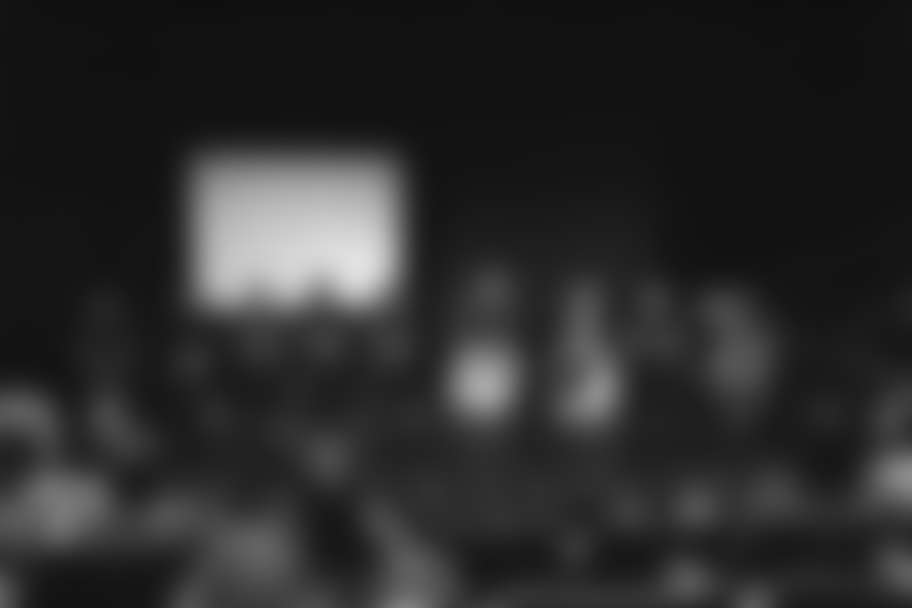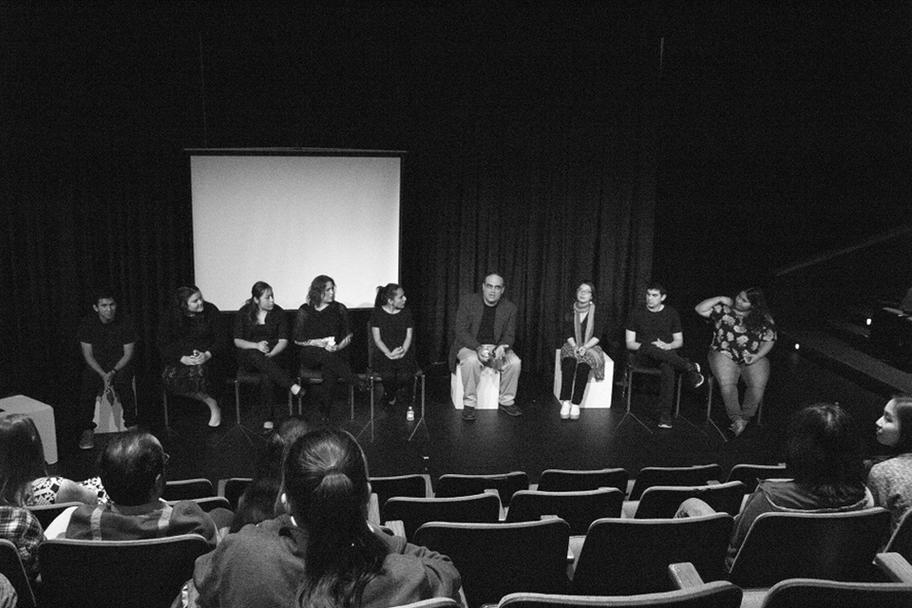 Crawling with Monsters Now is an award-winning multimedia documentary that takes audiences inside war-torn Reynosa, Mexico, and other nearby communities. Actors from the University of Texas - Rio Grande Valley bring to life recent testimonies from Mexico, presenting passages word-for-word from recently recorded interviews (conducted by the actors themselves). This show gives people in Mexico a voice despite the news blackout in a country where journalism is dead. Includes live music, videos, images and other projections. Do not miss the show that has garnered awards and rave reviews across the country. Winner, Overall Excellence Award (New York International Fringe Festival, 2011); Best of Show (Houston Fringe Festival, 2012); listed as one of the memorable shows in New York City for the year 2011 (Back Stage East). This updated version is from 2017. Ages 14 and up.
Crawling with Monsters Now (CWMN) is an updated iteration of an earlier show (Crawling with Monsters) that was presented at the Houston Fringe Festival in 2012. The two shows are similar in both form and content, but our updated show contains more than 95% new material -- and has not seemed redundant to audiences who have seen both. As with the earlier show, CWMN is an original, multimedia documentary performance piece that offers an inside look at the current, under-reported, war-like conditions of life in northeastern Mexico. The performance features live music, singing, original videos, projected images and slides, storytelling, narration, and presentational acting. The heart of the work is a series of monologues derived from recorded interviews conducted recently in Mexico. All of the interviews, transcriptions, and translations were done by members of the group and local partners.
---
Houston Fringe Festival Pass
For those who want to go to more than one show within the festival, the Houston Fringe Festival is offering passes for festival goers.
Click here for more information and to purchase a Festival Pass!