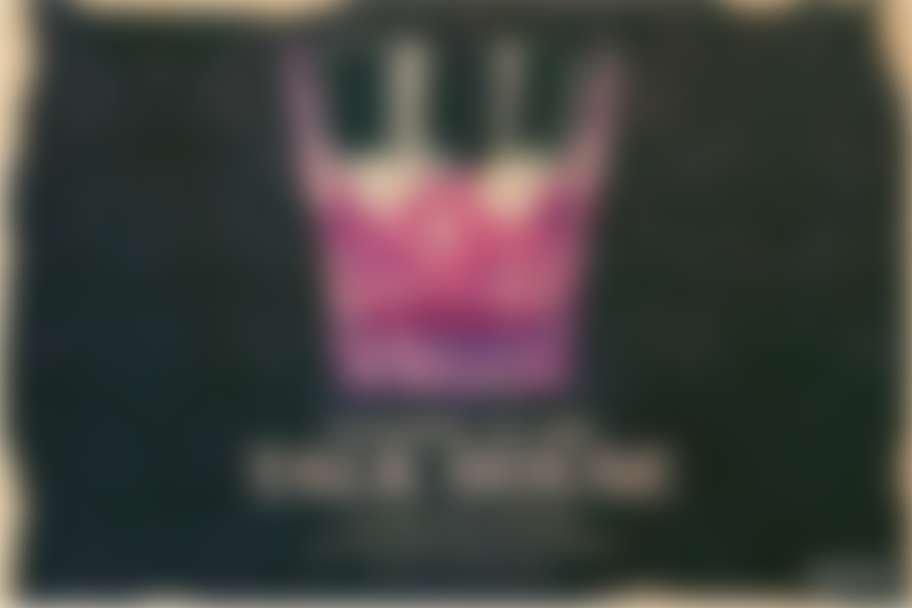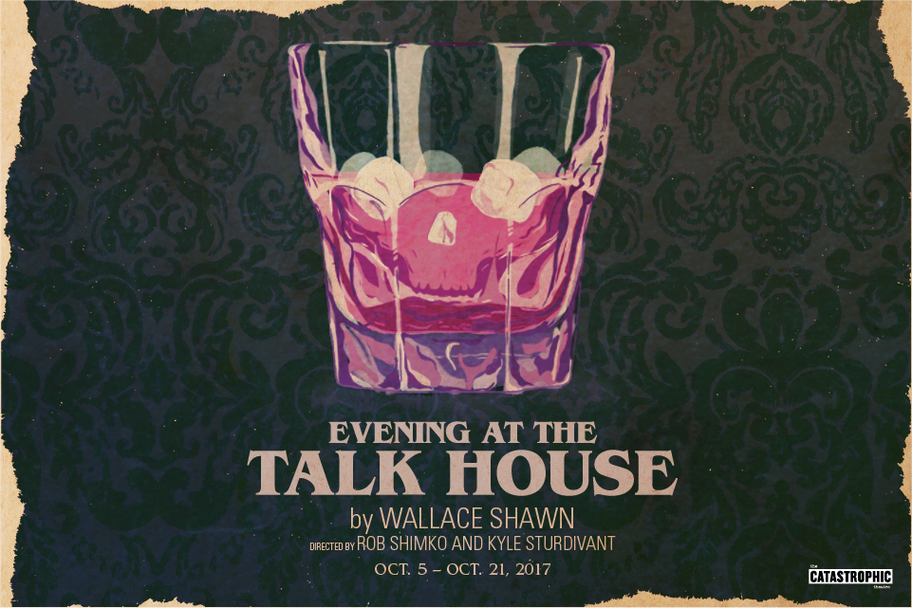 | Date | TIme | |
| --- | --- | --- |
| Thursday, Oct. 5 | 7:30 PM | |
| Friday, Oct. 6 | 8:00 PM | |
| Saturday, Oct. 7 | 8:00 PM | |
| Sunday, Oct. 8 | 2:30 PM | |
| Thursday, Oct. 12 | 7:30 PM | |
| Friday, Oct. 13 | 8:00 PM | |
| Saturday, Oct. 14 | 8:00 PM | |
| Sunday, Oct. 15 | 2:30 PM | |
| Monday, Oct. 16 | 7:30 PM | |
| Thursday, Oct. 19 | 7:30 PM | |
| Friday, Oct. 20 | 8:00 PM | |
| Saturday, Oct. 21 | 8:00 PM | |
---
By Wallace Shawn
Directed by Rob Shimko and Kyle Sturdivant
"You know, I'm so worried about Dick. I don't know how much longer he's going to be allowed to live."
In an imagined near future, the creative team behind a critically lauded but ultimately unsuccessful play called "Midnight in a Clearing With Moon and Stars" have gathered at their old haunt, The Talk House. It's the ten-year anniversary of what turned out to be one of the last plays ever performed. Some of them now make a lot of money in television, while those less successful in the entertainment business have had to take on more unsettling forms of employment to get by. Over the course of a night spent snacking, drinking, and reminiscing in this old woodpaneled club gone to seed, the characters begin revealing disturbing secrets about what their lives have become. The unnamed country they live in is ruled by a charming but frightening autocrat, and many people are finding themselves increasingly complicit and morally compromised in surprising and ominous ways.
This new darker-than-dark comedy by Catastrophic favorite Wallace Shawn (THE DESIGNATED MOURNER, MARIE AND BRUCE, OUR LATE NIGHT) examines the ways in which artists resist, try to hide from, and sometimes abet brutal state power. EVENING AT THE TALK HOUSE, which premiered at the National Theatre in London in 2015, now feels especially prescient. In 2017, Shawn discussed the play with the New York Times: "Plays began as political. The Greek plays were about communities and cities and kings and queens and how a country was run. We went through a brief period in the United States of somehow being so prosperous and secure that we forgot that we lived in the world, and plays were about what was happening in somebody's kitchen."
EVENING AT THE TALK HOUSE features a powerhouse cast of Houston favorites: Jeanne Harris, Jovan Jackson, Sean Patrick Judge, Rebecca Randall, Charlie Scott, Kyle Sturdivant, Anne Quackenbush, and Abraham Zeus Zapata. Sets by Ryan McGettigan, Lights by Hudson Davis, Costumes by Macy Lyne, Sound by Shawn St. John, and Props by Tina Montgomery.
Thursdays at 7:30 p.m.
Fridays and Saturdays at 8:00 p.m.
Sundays at 2:30 p.m.
Special Performance Monday Oct 16. at 7:30 p.m.
Oct. 5 – 22
All tickets Pay-What-You-Can