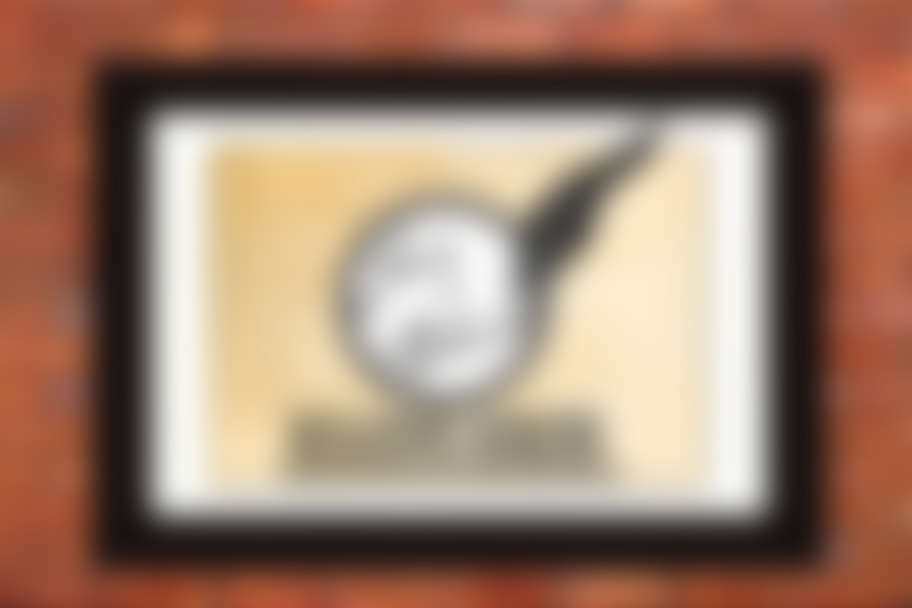 The Fade To Black Play Festival (created by Shabach Enterprise, a 501(c)(3) non-profit organization) has developed an exciting new platform! We are Houston's first and only play festival to showcase the new works of Black playwrights!
Each year, as we bring more programs to life, the Fade To Black movement grows stronger! Within the span of five years we will have already produced the plays of almost 70 amazing playwrights and utilized the talents of our culturally diverse theatre community of local actors and directors.
Our new reading series is energetic, colorful, edgy and urban! Experience the movement of Fade To Black!
THE PLAYS
"Baby Names" - Alex Pendleton. Huntington, NY
"Carry Yourself With Confidence" - Philana. Omorotionmwan, Athens, OH
"Cops Lives Matter" - Ishmon Brown, New York, NY
"Garage Invasion" - Rex McGregor, Auckland, New Zealand
"In Your Hands" - LaDarrion Williams, North Hollywood, CA
"Make Good" - Josiah Thomas Turner, Brown Deer, Wisconsin
"Perceptions" - Barbara Starkes, Houston, TX
"Thorns" - Clinnesha Sibley, North Charleston, SC
"What Goes On At Counseling" - Fred Robert, New Orleans, LA
NOTE:
Some material may not be suitable for patrons under 18.