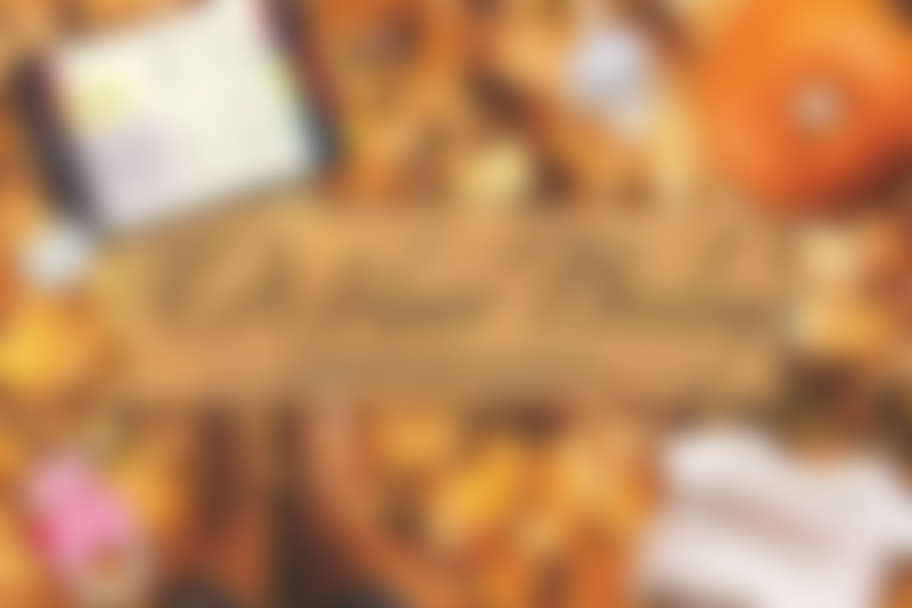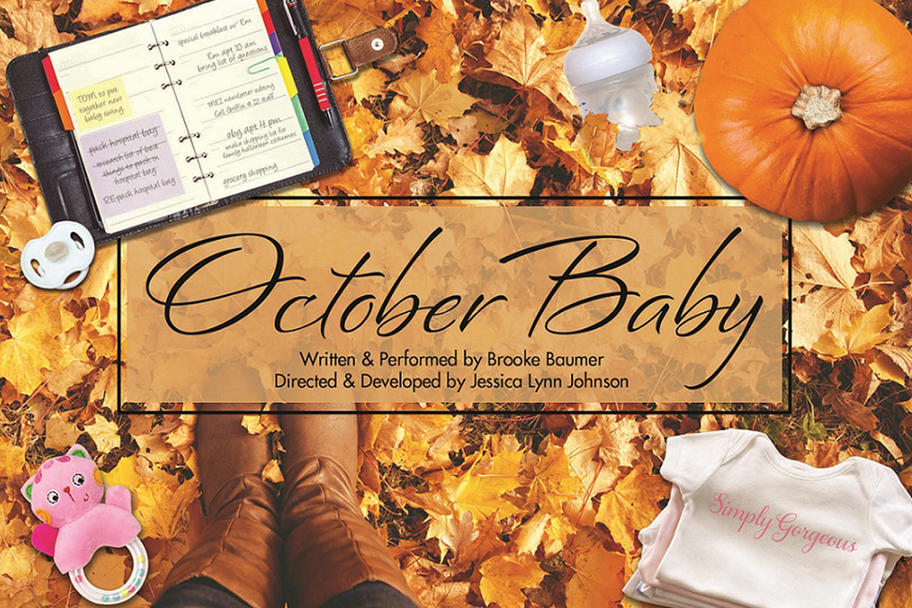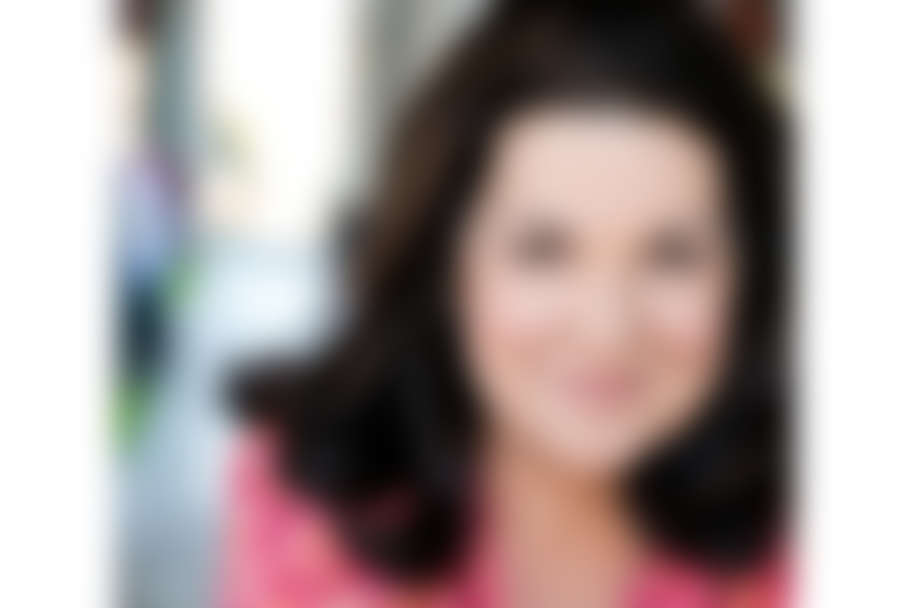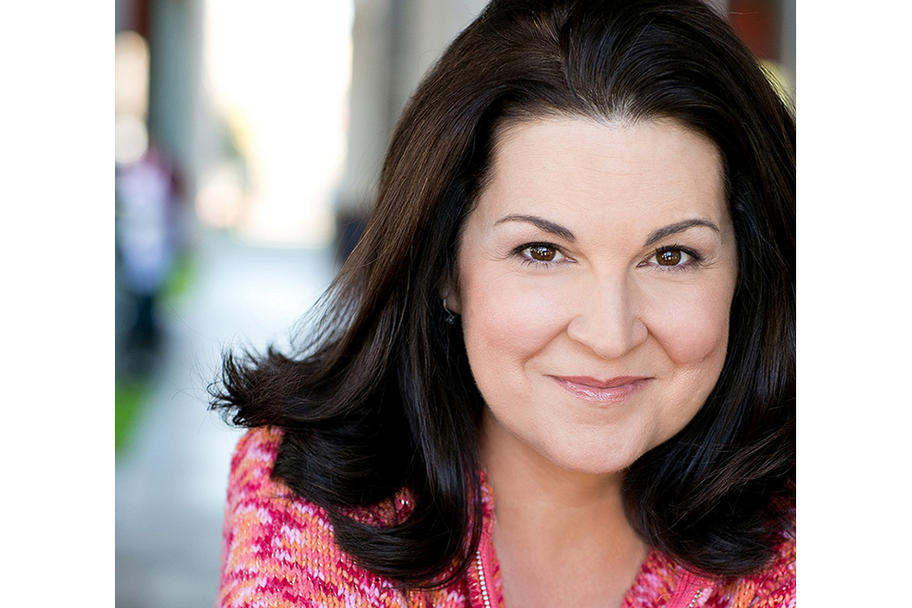 Brooke Baumer is obsessed with the month of October, from hayrides to pumpkin bread to what she considers the motherload of all holidays…Halloween. She's so obsessed, at one point she decided that she wanted to time the birth of her second child in the month of October. It didn't go as planned. The both heart-breaking and hilarious story of her efforts and all the obstacles that got in her way, from conception to delivery, are the theme of her new solo show October Baby, now on its way to her hometown of Houston for the city's 2017 Fringe Festival.
As Baumer describes it, what started as a fun idea quickly turned into something much more as everything that could go wrong, both with the pregnancy and her life, did.
"For years, I've joked about the journey with friends and family, but honestly, it was a time that cut me to the core," Baumer said. "Ten months ago, I began sifting through old journals, reliving that raw place and time as a woman and mother. What emerged is a humorous and touching story that I hope will move many a parent in the audience to say, `I get it!'"
No stranger to the entertainment industry, Baumer has built an illustrious career on stage and screen, most notably for her roles on TV shows like Fresh Off the Boat, Parks & Recreation, It's Always Sunny in Philadelphia, Grey's Anatomy, Cougar Town and The Middle to name a few. She's also performed regularly in regional theatre and is most proud of her previous solo show, the acclaimed `Maid to Love, which chronicles her escapades as a 10-time bridesmaid. Prior to moving to Los Angeles in 1999, Baumer was a regular on Houston stages, appearing in numerous productions at A.D. Players, Main Street Theatre, Theatre Southwest and more.
October Baby started out as a 10-minute storytelling piece. It wasn't until Baumer met award-winning solo show pro Jessica Lynn Johnson that something more came from it. Soon Baumer had an hour-long show with more than 20 characters that help share her journey. It made its world premiere on Feb. 19 to a sellout crowd as part of Solofest 2017, the largest solo festival on the West Coast. She is currently producing five performances of the show as part of the 2017 Hollywood Fringe Festival where the show is getting a lot of buzz. But, the dream was always to bring the show to her hometown.
"I love my life in LA, but Houston is where it all began for me," Baumer said. "I spent 25 years of my life in the city - from a child growing up in the suburbs near the NASA Johnson Space Center to working at Houston's Mix 96.5 after college. I have an immense network of family and friends in Houston, many of whom are unable to travel to LA to see my shows. This is an absolute dream to bring this solo performance to them and let them share in my journey. I am so honored to have been chosen by the Houston Fringe Festival to become a part of this event this year. September cannot get here fast enough."
---
Houston Fringe Festival Pass
For those who want to go to more than one show within the festival, the Houston Fringe Festival is offering passes for festival goers.
Click here for more information and to purchase a Festival Pass!