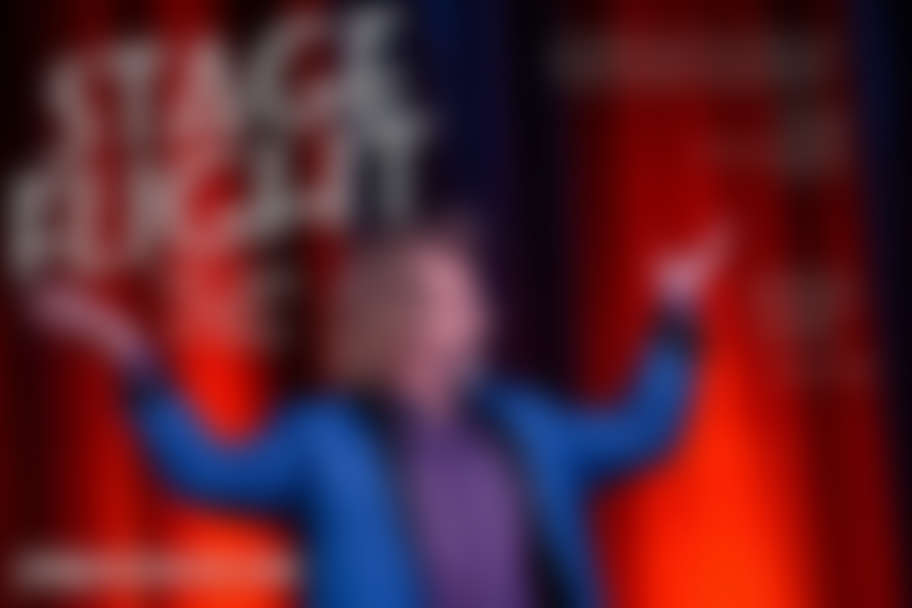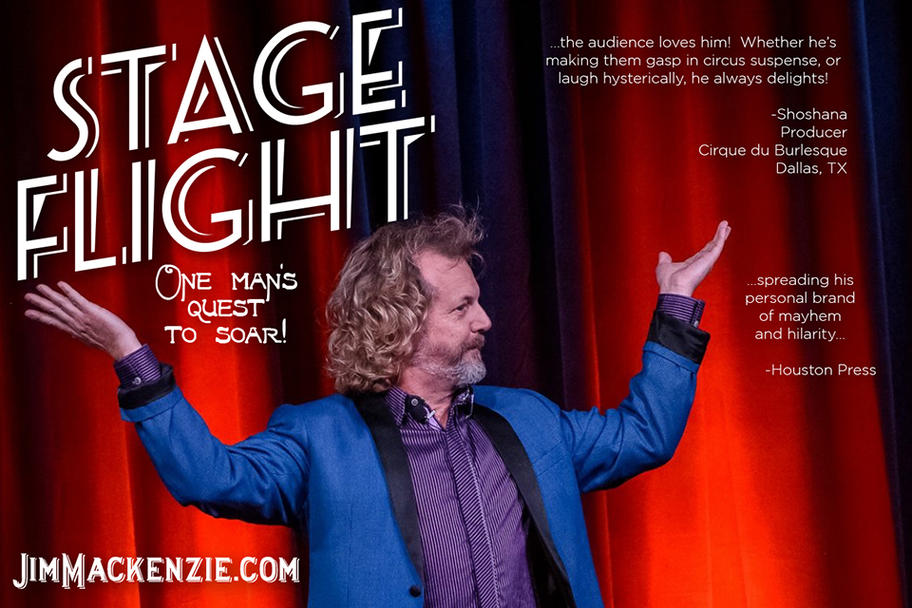 Written, directed, and performed by Jim Mackenzie. This is the official world premiere of Stage Flight.
Jim Mackenzie draws from his 31 years of performance experience and 43 years practice of various circus arts to present a unique new stage show. Jim's influences include Buster Keaton, Jack Benny, Spike Jones, Bugs Bunny, Wile E. Coyote, Bill Irwin, all of which have shaped this unique new show full of inventive physical stunts and hilarious comedy.
Jim began juggling by the age of seven and was inspired early on by Laurel and Hardy, Buster Keaton, W.C. Fields and the Marx Bros. A Houston native, Jim began his professional performing career in 1986 at The Houston Festival as a busker. He has since developed his show at festivals, theme parks, comedy clubs and colleges around the country. In 2003, he won the regional division of Laff Across America, which lead to performances at the Las Vegas Comedy Festival. He has also performed with and served as Director of Clowning for Houston Grand Opera, performed at San Francisco's legendary Pier 39 and appeared at the Houston Fringe Festival, where his show was chosen as a Producer's Pick.