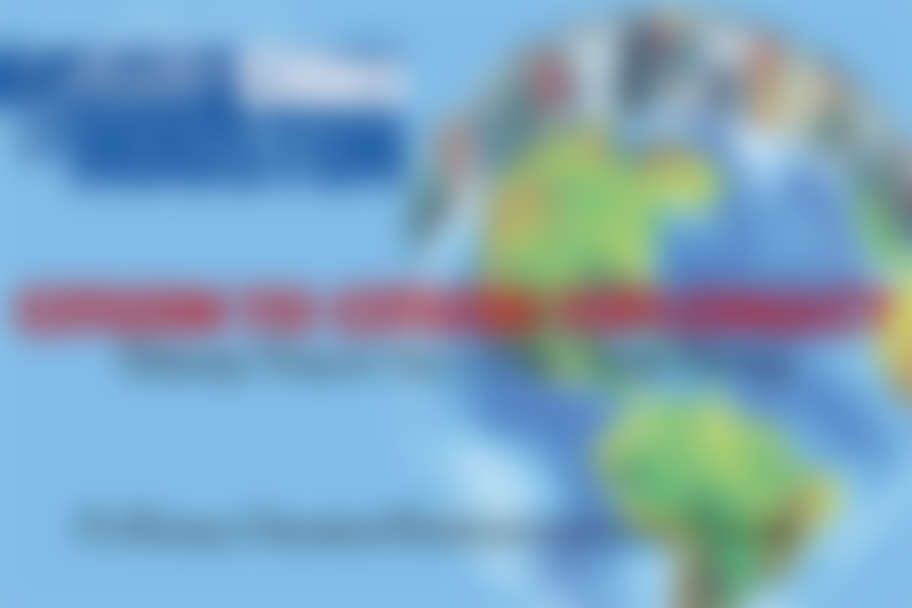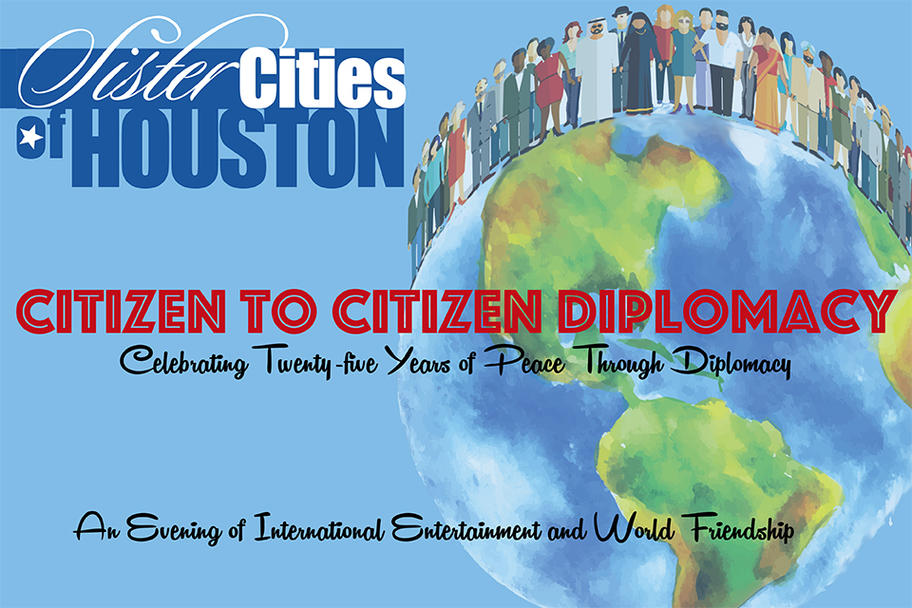 Sister Cities of Houston welcomes six international performance groups for its annual fall concert, Citizen to Citizen Diplomacy: Celebrating 25 Years of Peace Through Diplomacy. The VIP reception will begin at 6:00 PM. The concert will start at 7:15 PM. and will conclude with a catered reception where patrons can mingle with the performers and each other.
This year's performers:
Vivalda Dula is a soulful singer, songwriter, percussionist and multi-award winner who creates music inspired by her traditional Angolan roots.
Raices del Peru performs ballet folklorico dances from the coast, highlands and Amazon jungle of Peru.
Solero Flamenco features enchanting song, guitar music and the exhilarating dance that originated in Southern Spain.
Xena Aouita is a multi-talented singer/songwriter who draws inspiration from her Moroccan roots, singing in a mix of English and Arabic.
Dance of Asian America is a Houston-based dance ensemble that preserves the rich cultural heritage of China through authentic dance from the 56 ethnic groups of China.
Langham Creek High School Chamber Singers performs in a variety of musical genres including classical, pop, and musical theater. The choir is directed by Chris Fiorini and Andrea Loer.
The annual concert is a celebration of the most diverse city in the United States and its citizens' friendships with cities around the world.