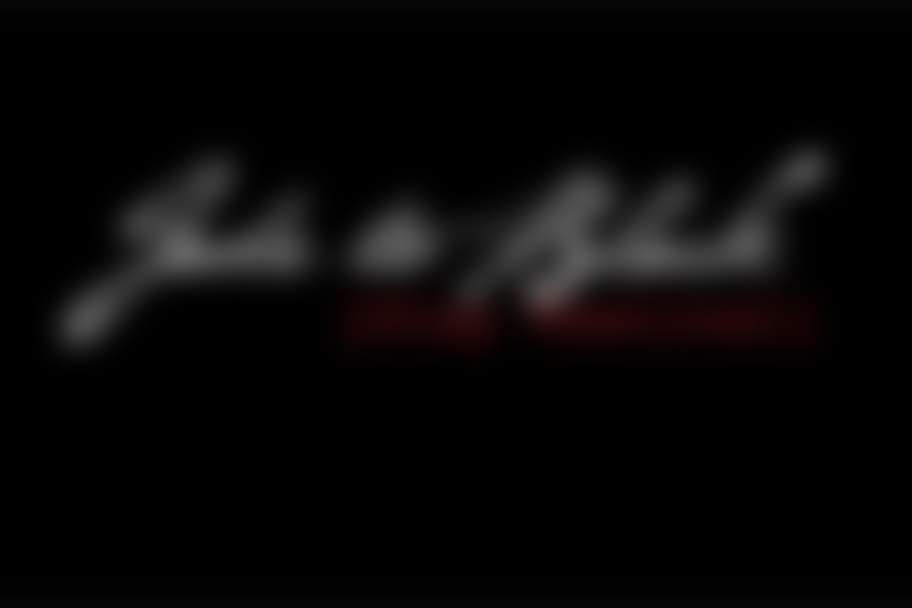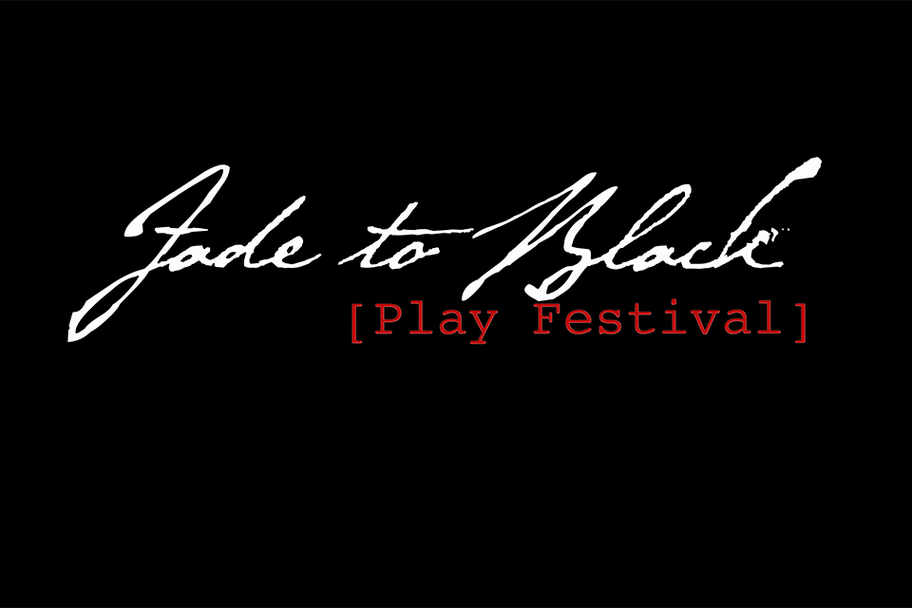 | Date | TIme | | Note |
| --- | --- | --- | --- |
| Thursday, Jun. 21 | 8:00 PM | | Opening Night |
| Friday, Jun. 22 | 8:00 PM | | Talkback |
| Saturday, Jun. 23 | 8:00 PM | | Closing Night |
The Movement:
With the advent of the Fade To Black Play Festival, we were on a mission to affect change. It was time for a new trend in the Houston theatre community! We wanted to create an outlet relevant to our present times that was purpose-driven and full of possibilities for growth, so we developed an initiative that created a platform to introduce the new plays of underrepresented, emerging African-American playwrights.
Our festival is volunteer supported, culturally diverse and community-based. Each year a countless number of local artists assist the festival in becoming the success it continues to be! Because of our rapid audience growth, we are now embarking upon our 6th season of excellence! Don't miss this exciting event!
2018 Fade To Black Play Festival Winners
Calley Anderson (New York, NY), Trick or Treat
Yunina Barbour-Payne (Houston, TX), Tobacco Fields
Maya Critchlow (Houston, TX), What About Tomorrow
Vincent Terrell Durham (Van Nuys, CA), Home For The Holidays With The Lord
Peter Fields (Kent, OH), The Visit
Ken Green (Boston, MA), The Campaign
Lionell A. Hilliard (Houston, TX), Is Orange the New Black?
Eric C. Jones (Houston, TX), War Letters
TJ Young (Pittsburgh, PA), Before The Fire
Brandon Riley (Tempe, AZ), Easy As Pie
Please be advised that Shabach Enterprise will be filming this festival event for the inclusion of a national documentary.
By attending you are giving Shabach Enterprise consent to videotape, record, and capture your picture, likeness, voice, and statements.