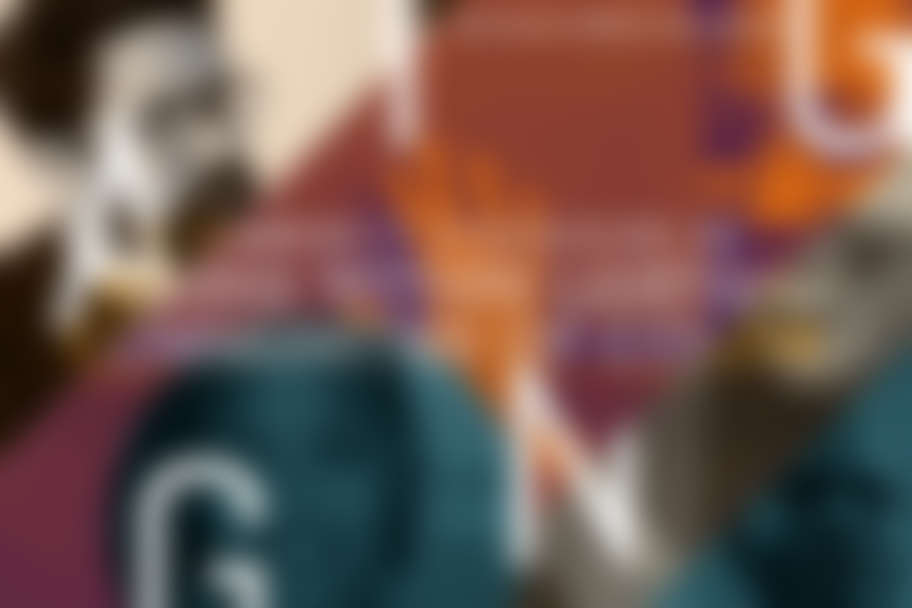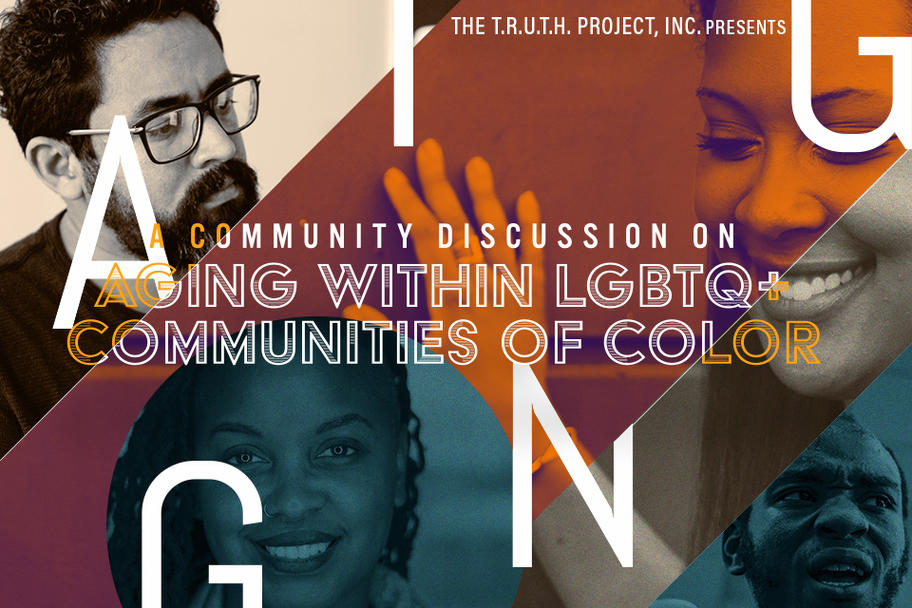 Moderated by Kevin Anderson
Join The T.R.U.T.H. Project for a much-needed community discussion focused on Aging LGBTQ Communities of Color and allies, addressing stigma, fear, triumph, and pride. This experience will place attendees in a position to recognize resources, learn, and become enlightened by others stories. Through lived experience, we will grow together.
This experience will involve community and professionals as we begin to examine aging from our voices and lives. Through storytelling, we will share and leave educated about the realities of living as a matured individual in today's society.
The T.R.U.T.H. Project was awarded its 501c3 designation in May 2015, as an organization that educates and mobilizes LGBTQ communities of color and their allies through social arts that promote mental, emotional and sexual health.
Social Art. Education. Awareness. Community