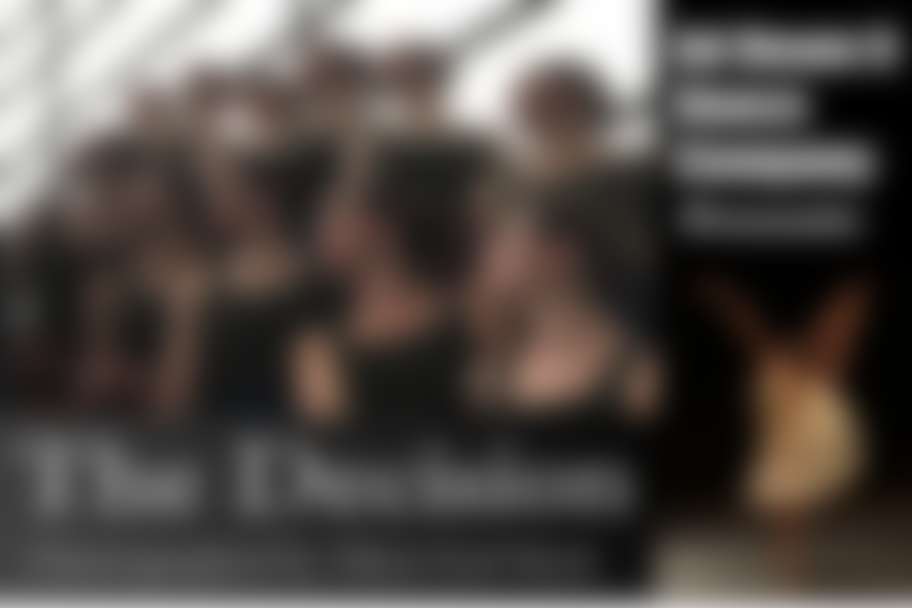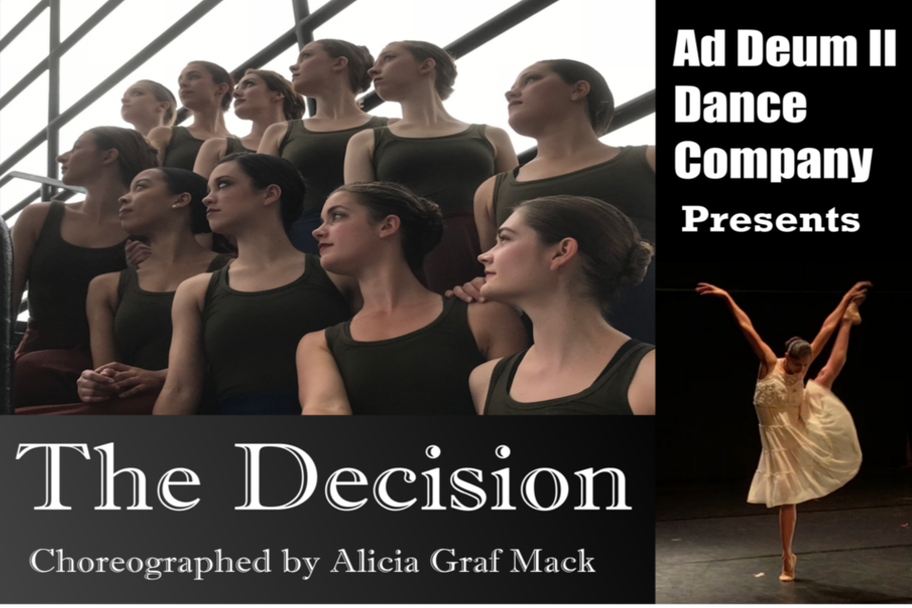 Celebrating our beautiful 2017-2018 season with honoring and giving great appreciation to Alicia Graf Mack, who blessed us as our wonderful modern faculty and guest choreographer, by presenting her new work " The Decision".
We also celebrate Alicia's new journey as the new director of Juilliard's DanceDevision.
She has faced many obstacles and challenges as a dancer such as the unexpected closure of the company that she was dancing in, rheumatoid arthritis and a severe disc injury. However, each time she made a choice not to let anything take her away from her destiny. She knew the power of " Decision " and it enabled her to become a notable principal dancer of Alvin Ailey American Dance Theater.
"Your life changes the moment you make a new, congruent, and committed decision." — Tony Robbins
We would like to offer this concert to celebrate all the people who are walking into their new journey with their decisions based on their convictions.
Other works by
Shizu Yasuda - The artistic director of Ad Deum II Dance Company
Randall Flinn - The founder and director of Ad Deum Dance Company
We would also like to introduce our beautiful guest artist
Emily Wang from Mitsi Dancing School, who got in one of the top 12 in contemporary devision YAGP Houston 2018, presenting "I' the Brush" choreographed by Dominic Walsh who was awarded as the most stunning choreographer at the same competition.
Donna Crump: The founder and artistic director of "Good Dance Since 1984" Dance Company
Janie Yao: The artistic director of Dance of Asian America for re-staging "Thousand Red" as "Red Triumph"
Yifan Zheng: Awarded as "Nationally recognized artist" Tao Li Cup in China. She was the master instructor who led Mitsi Dancing School to the national quarterfinals America's Got Talent 2013. She was the master dance coach and instructor of Ad Deum II for re-staging "Thousand Red" as "Red Triumph"