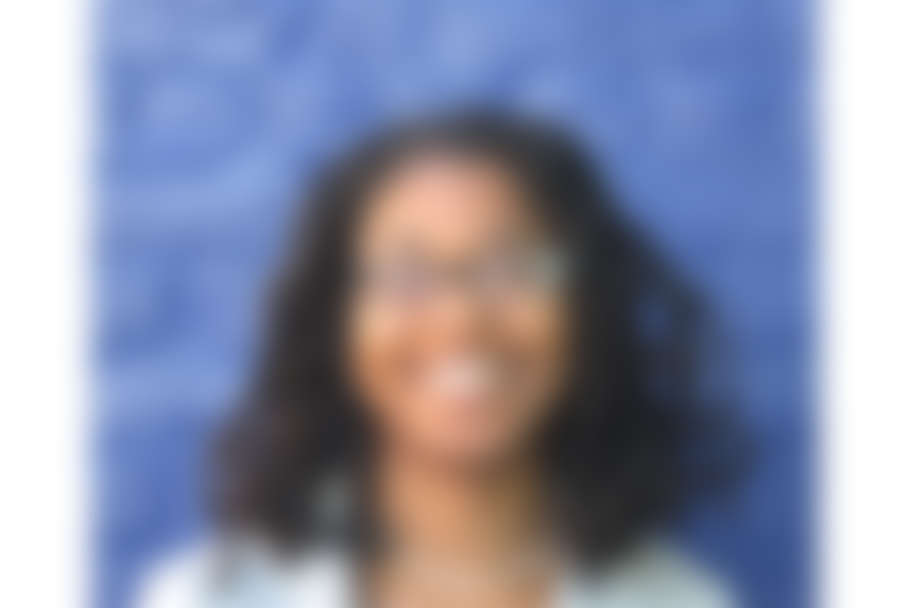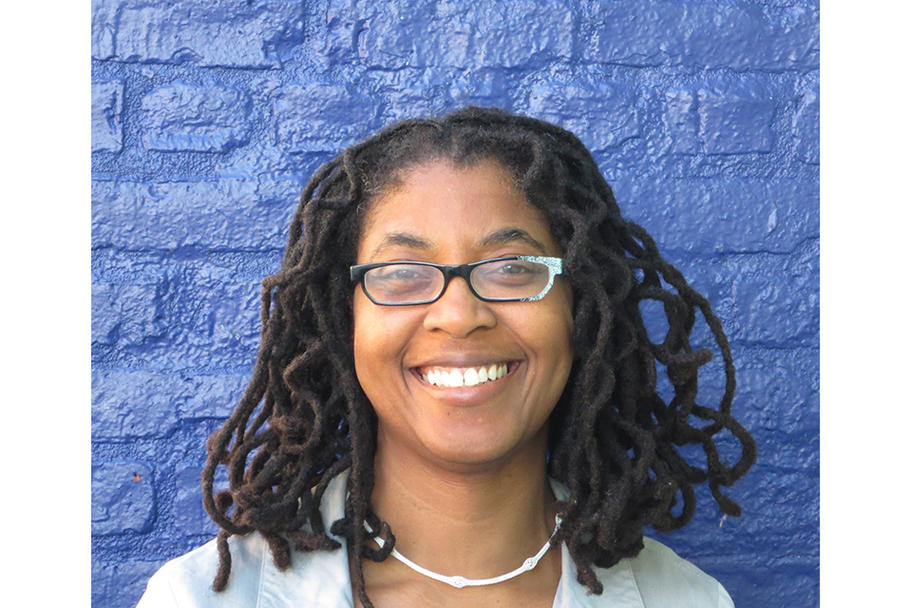 Co-presented with the the Center for Art and Social Engagement at the University of Houston
DiverseWorks is pleased to present the Fall 2018 Diverse Discourse Lecture with Kemi Ilesanmi, Executive Director of the Laundromat Project, New York, NY.
Diverse Discourse brings national curators, artistic directors, and critics to Houston to present a free public lecture and conduct studio visits with Houston-area artists, performers, and writers. Diverse Discourse provides a significant opportunity for area artists in all disciplines to have their work reviewed by a variety of distinguished arts professionals, fostering a cultural exchange across the nation between artists and cultural producers.
This lecture is co-presented by DiverseWorks and the Center for Art and Social Engagement, Kathrine G. McGovern College of the Arts, University of Houston.
ABOUT KEMI ILESANMI
Kemi Ilesanmi is Executive Director of the Laundromat Project in New York City. With over 20 years experience in the cultural arena, Ilesanmi is inspired by the immense possibilities for joy and change at the intersection of arts, activism, and community. Prior to joining The LP, she was Director of Grants and Services at Creative Capital Foundation where she supported the work of American artists making adventurous new work. From 1998-2004, she was a visual arts curator at the Walker Art Center in Minneapolis. While there, she organized several exhibitions, including The Squared Circle: Boxing in Contemporary Art, and ran the visual arts residency program. She holds a Masters in Public Administration from New York University and a BA in Afro-American Studies from Smith College. She is also an alumna of the Coro Leadership New York program.
The mission of The Laundromat Project is to advance artists and neighbors as change agents in their own communities. The LP envisions a world in which artists and neighbors in communities of color work together to unleash the power of creativity to transform lives. They make sustained investments in growing a community of multiracial, multigenerational, and multidisciplinary artists and neighbors committed to societal change by supporting their artmaking, community building, and leadership development.