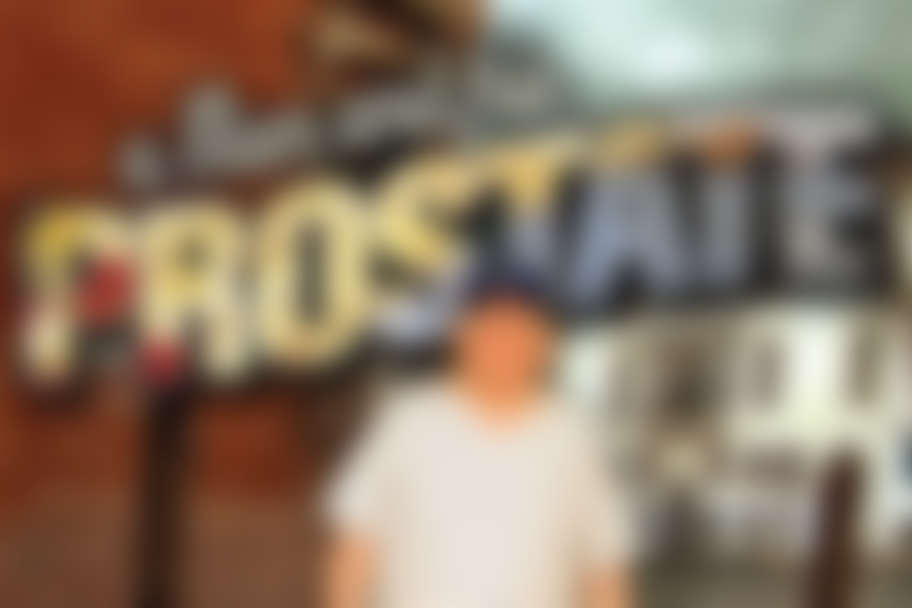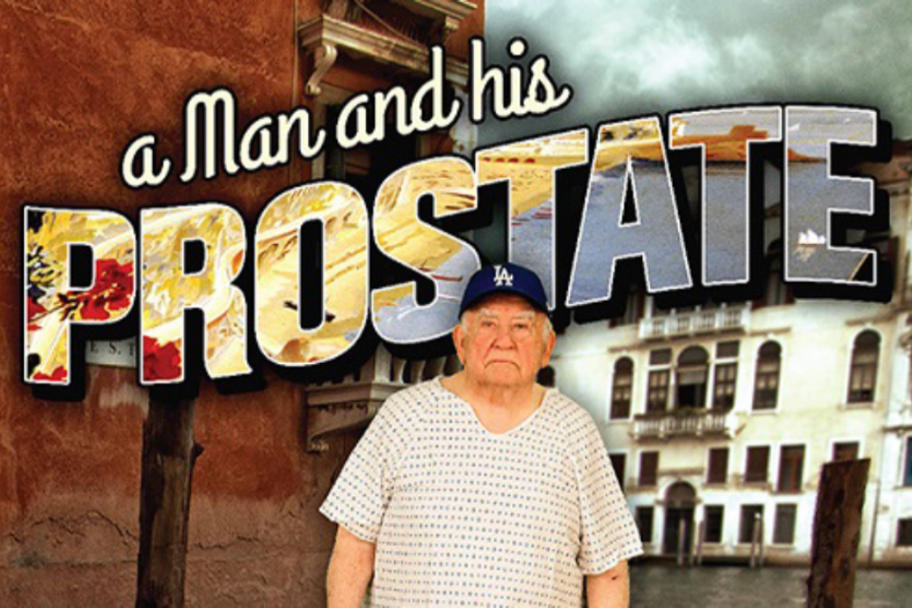 At eighty-eight, seven-time Emmy Award-winner Ed Asner has no plans to slow down. While other octogenarians are enjoying retirement, he is as busy as ever.
Case in point, A Man and His Prostate, Asner's latest one-man show.
For the past few years, Asner had toured with FDR, a one-man show about the 4-term Chief Executive, but he wasn't completely comfortable with a production he clearly enjoyed. "I felt guilty playing FDR," Asner says. "I think he was the best president of all, and I wanted people to hear his words through me, but I don't sound like him, and I don't look like him."
A Man and His Prostate is closer to home and closer to Asner. Based on the travails of Asner's good friend Ed. Weinberger who has his own slew of Emmys for work on "The Mary Tyler Moore Show", "Taxi", "The Cosby Show" and others, Prostate tells the real-life story of Weinberger becoming ill while vacationing in Italy. Weinberger's journey to discover his inner self, both literally and figuratively, is masterfully transformed into a poignant monologue perfectly portrayed by Asner as he visits the hospital in preparation for a surgery he needs, but doesn't want.
Don't be misled though. This is no serious downer about the perils of the prostate. "It's mostly jokes all the way, or building up to a joke," Asner said. "But we do get to that little section where I talk about the celebrities who have died - it's a long list of celebrities - and I make the serious point that, every 16 minutes, a man dies of prostate cancer in the United States. "
Still, with Weinberger and Asner at the helm, the serious points are leavended with a whole lot of laugh-out-loud humor. Men will cringe, of course, while the women in the audience chortle.
Asner has been making people chortle for decades. First as Lou Grant on "The Mary Tyler Moore Show" and then as Lou himself in the short-lived "Lou Grant." Those two shows, though, are only a small part of his legacy. An accomplished stage actor, he recently appeared alongside Paul Rudd in Grace on Broadway and he has at least a dozen other projects in the works right now. Please join us as we welcome this TV legend and all-around good guy to Matchbox 4 on July 19 for. It's a rare opportunity you might not get again.