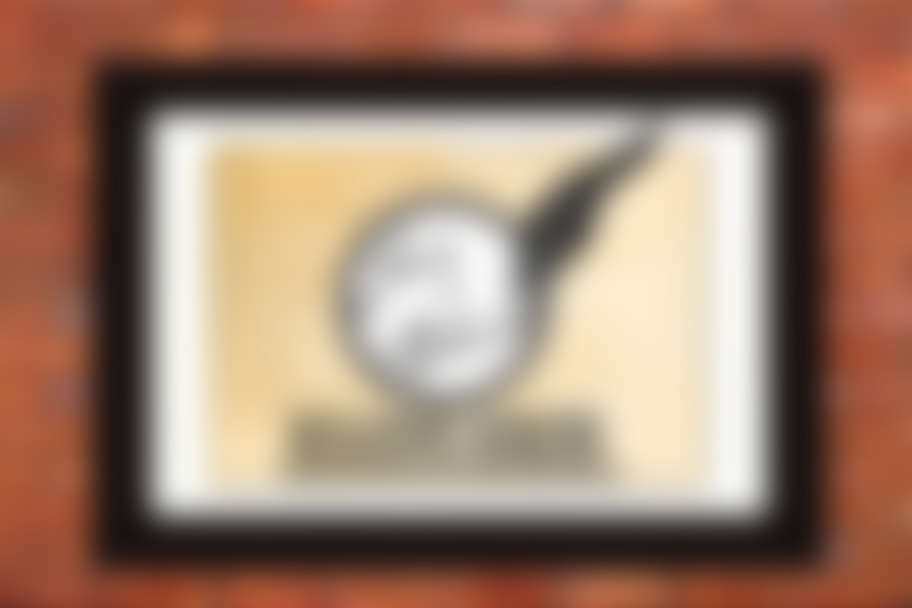 The Fade To Black Play Festival (created by Shabach Enterprise, a 501(c)(3) non-profit organization) has developed an exciting new platform! We are Houston's first and only play festival to showcase the new works of Black playwrights!
Each year, as we bring more programs to life, the Fade To Black movement grows stronger! Within the span of six years we will have already produced the plays of almost 80 amazing playwrights and utilized the talents of our culturally diverse theatre community of local actors and directors.
Our newly developed winter Reading Series was created as an extension of our summer Performance Series and reaches a more urban crowd.
THE PLAYS as scheduled
ACT I
Enigma, by Tramaine Brathwaite (Atlanta, GA), directed by Earll Washington
Harlem Strides, by Domonique Champion (Houston, TX), directed by Roenia Thompson
Line Dry, by Royal Shiree (Lynchburg, VA), directed by Brenda "BeBe" Wilson
Color of Pain, by Erika Walton (Houston, TX), directed by Barrett Brooks
ACT II
Red Letter Day, by Russell Nichols (Richmond, CA), directed by Curtis Barber
The Dean's Office, Joyce Lee (Los Angeles, CA), directed by Ananka Kohnitz
Captain Samaritan: The Battle of Negrophobia, by Jeremy Holloway (Cordova, TN), directed by Brandon Morgan
Final Verdict, by Fabiola R. Decius (Hyde Park, MA), directed by LaKeisha Randle
NOTE: Some material may not be suitable for patrons under 18.