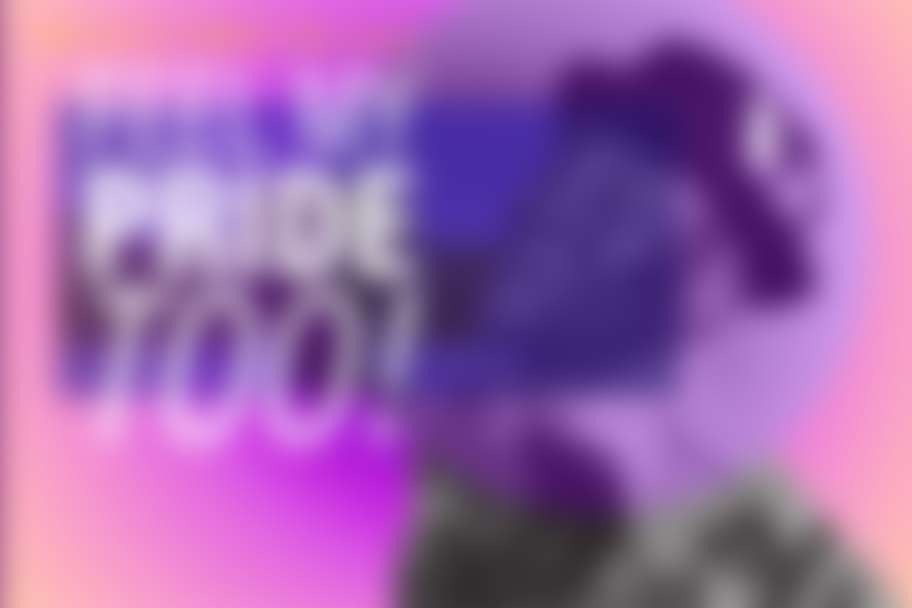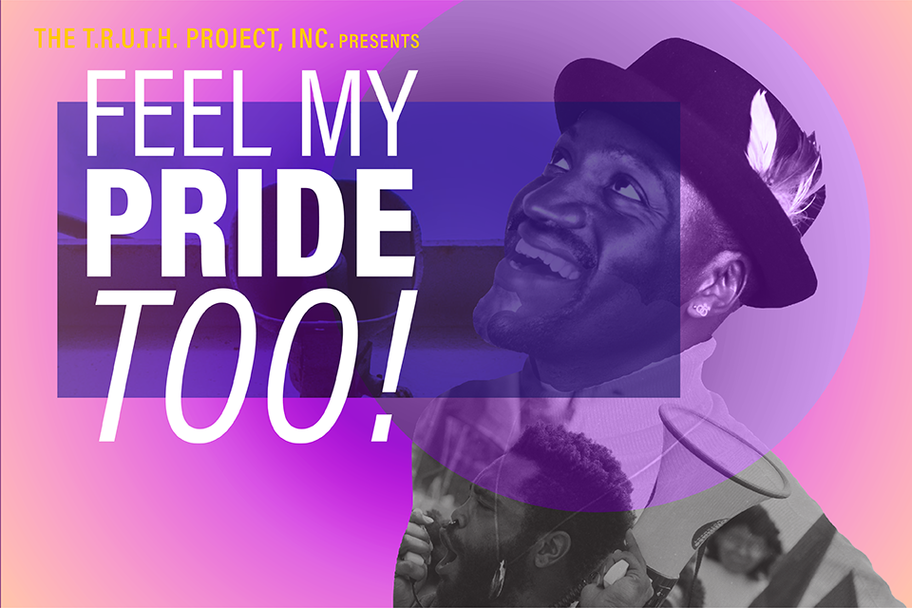 FEEL MY PRIDE TOO! is a multi-disciplinary social art experience that will explore the depths of the word Pride and its effects as revealed through the unapologetic expression of communities of color. Spoken word, Dance, Vocals, Videography, and Comedy will be the vessels of expression. Join us for an uplifting evening of art and engaging conversation during a revealing talkback with the installment artist. The space will be intimate and will place both artist and attendees in a position to look each other directly in the eyes and ask the question, "On this journey, How do you define your PRIDE?".
Social Art. Education. Awareness. Community
The T.R.U.T.H. Project was awarded its 501c3 designation in May 2015, as an organization that educates and mobilizes LGBTQ communities of color and their allies through social arts that promote mental, emotional and sexual health.
This event is kindly supported by: Bunnies on the Bayou